9 days road trip off the beaten tracks in Iceland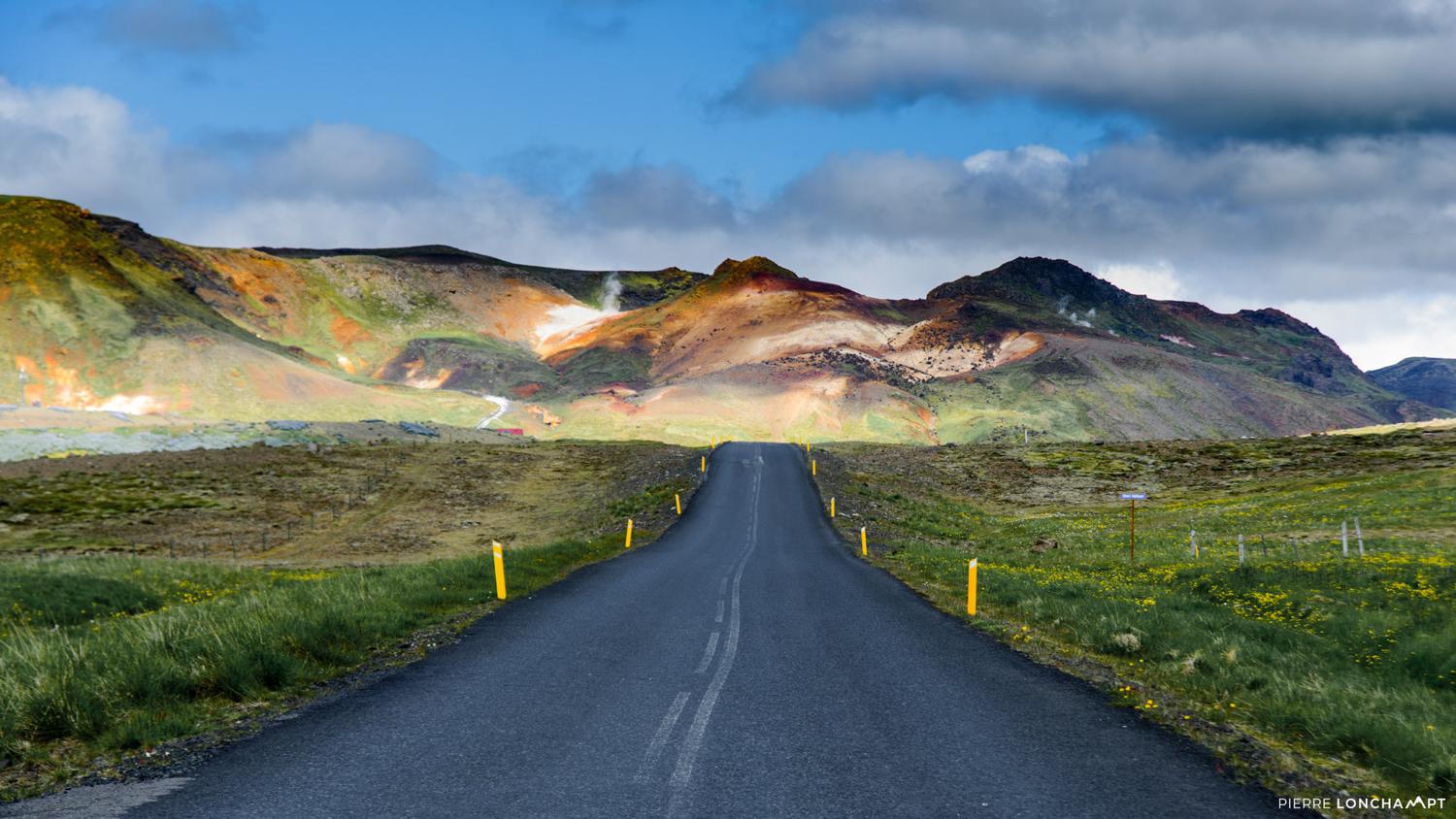 Ready to discover Iceland with your campervan ? 🚙
Looking forward to plan your next campervan road trip in Iceland but don't know where to start ? Don't worry, be sexy… we've got you covered. In this article you will find a 9 days off the beaten tracks itinerary around the Southwest areas of Iceland. If you're not the type to like crowded places, this not so touristic itinerary will be perfect for you !

Map for your 9 days on the road 🗺️
---
NOTE : 
this trip includes places that require riding F-roads, which can only be done with a 4x4 campervan during summertime (June earliest). 
But the good news is : KúKú Campers has a lot of available 4x4 camper vans, in all sizes and for all budgets !
---
First step - Renting your camper van !
Motorhomes and campers are known to be the best way to explore and travel around Iceland with a reasonable budget, so what are you waiting for ? Get your own campervan for cheap now with the largest and sexiest rental company of the country !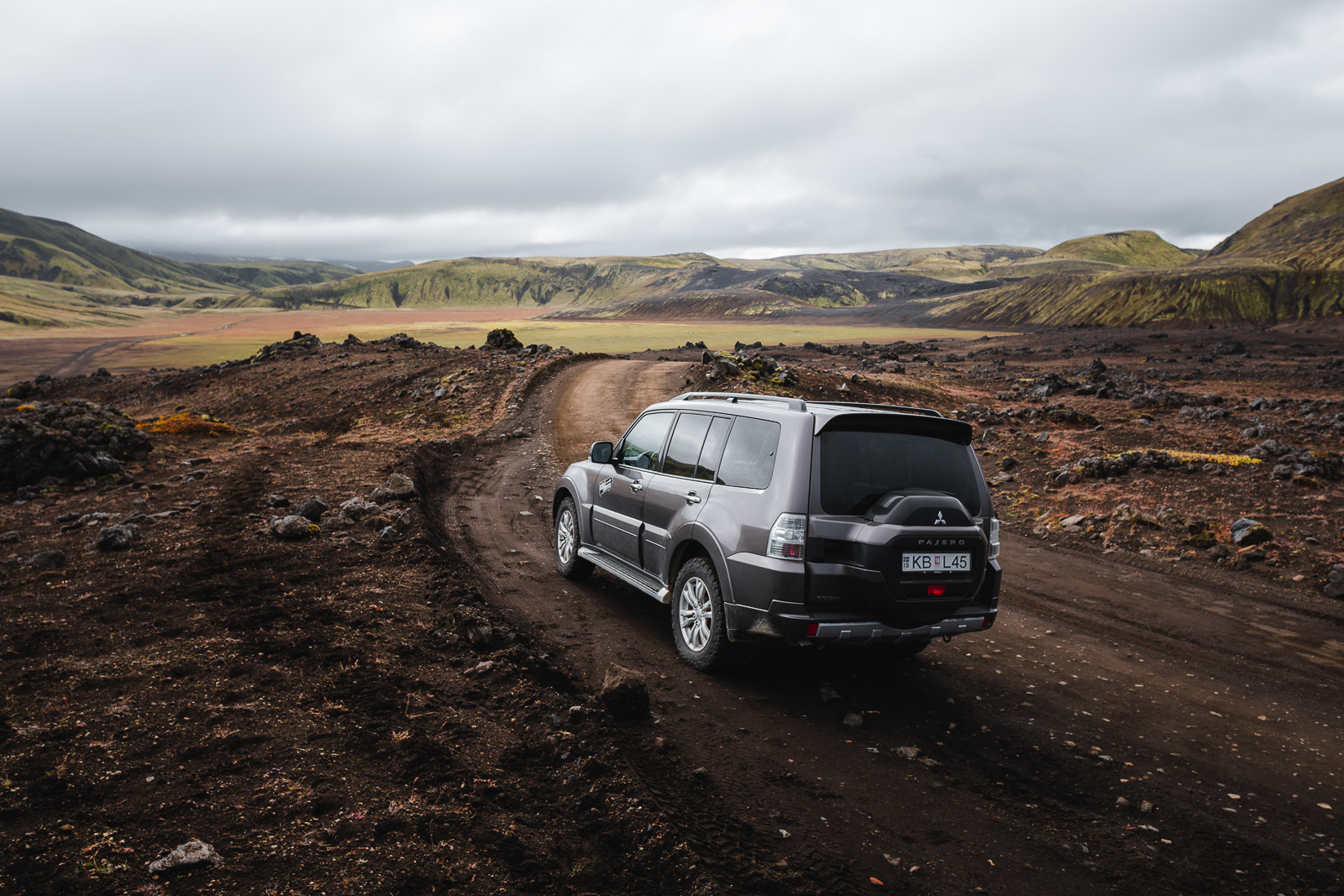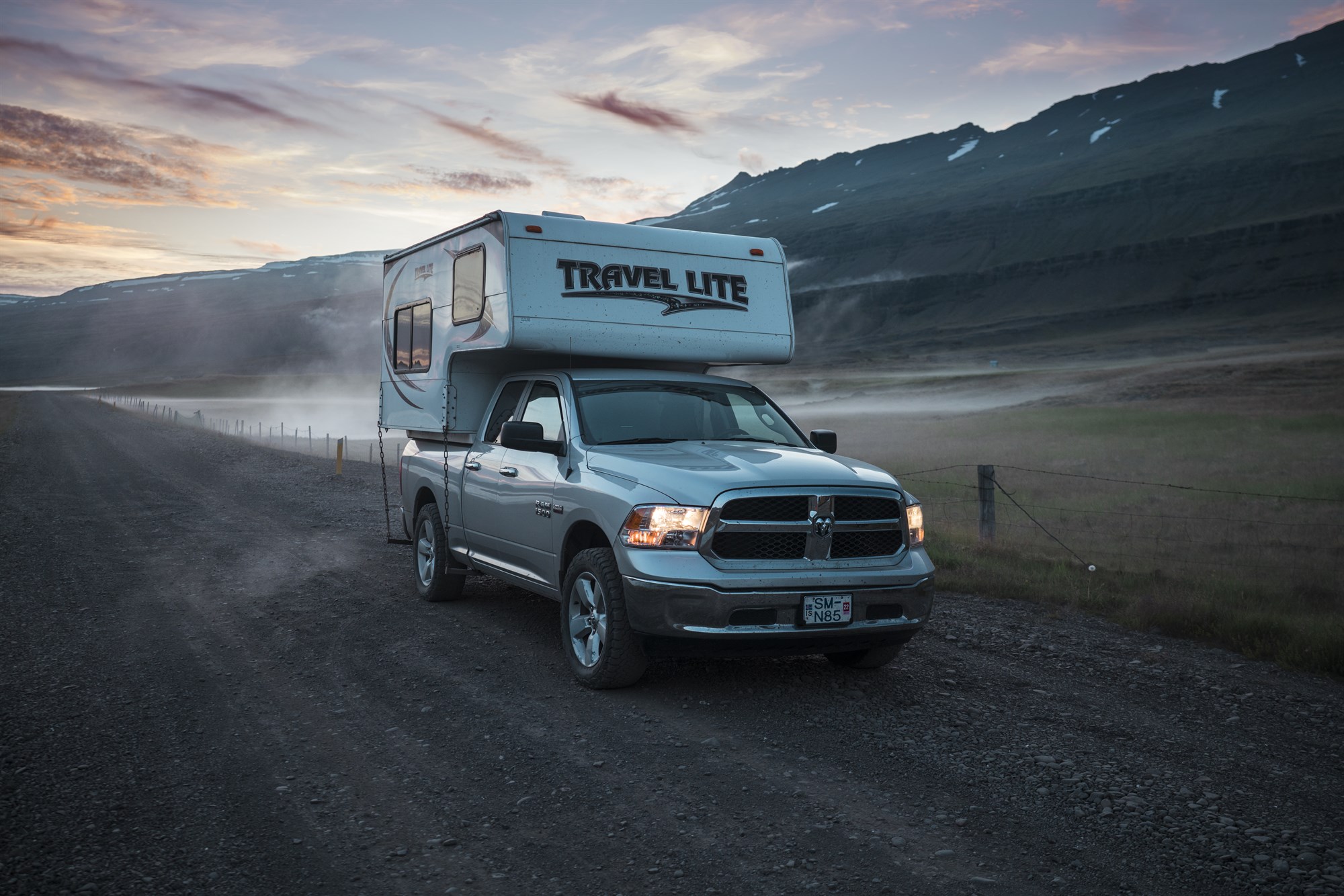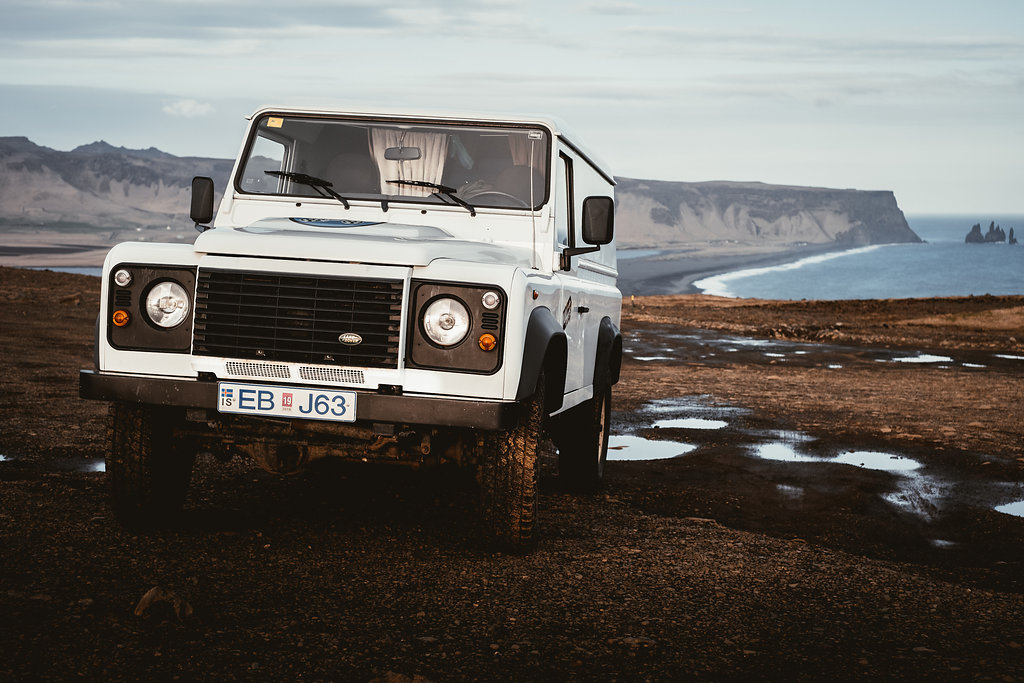 ---
All credits and rights for the following pictures belong to Pierre Lonchampt. A special thanks to him for capturing Iceland's most amazing and kept secret places.
---
Day 1 - The Golden Circle like you've never heard of it
After picking up your KúKú Campervan in Keflavík and made sure you packed up some good food from a cheap local supermarket like Bónus or Krónan, you're all set to hit to road for good and head North towards the Golden circle area.
Of course the Golden circle is typically a crowded place, but we've selected a few of its less known treasures for you to enjoy this first day of Icelandic peace. 
And what's better than the lake of Þingvallavatn to do so (No this weird letter is not a p, but rather pronounced like a "th" and yes that was a free tip just so you don't ask about the wrong place to a local). The main road that leads to the lake is road 36, however if you want to avoid the crowds, we suggest you take road 435 to reach the southern tip of the lake. There you will surely find a perfect spot to park your van and have lunch with a view.
Once your stomach is full, it's time to loose those calories with a little baby hike to Bruárfoss waterfall. There are indeed two ways to reach this waterfall : a longer way from the official parking on road 37, or a shorter way from the little village. Both are indicated on the map as number 3 and 4 respectively. The hike from the official parking is about 45 minutes long but is relatively easy and flat.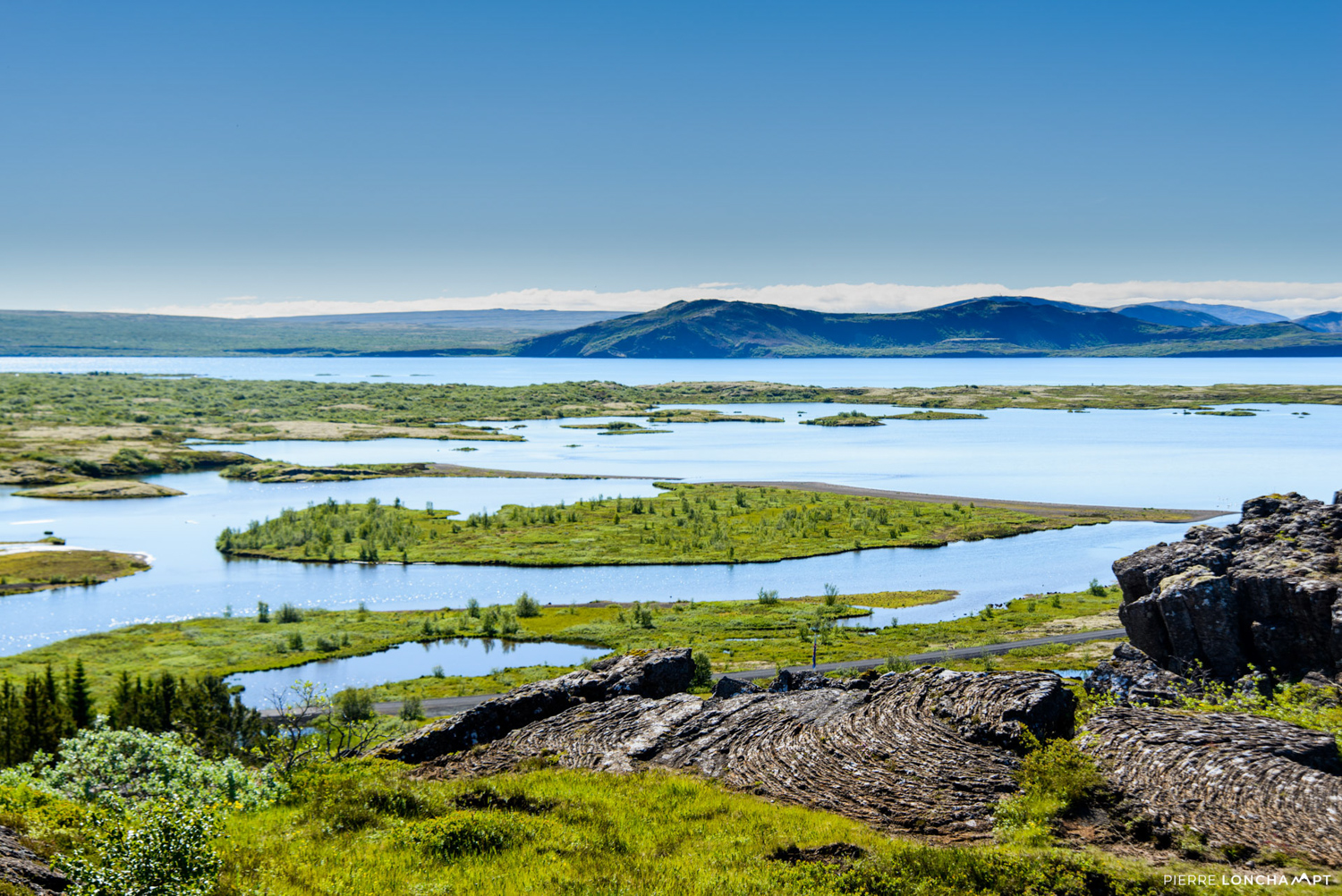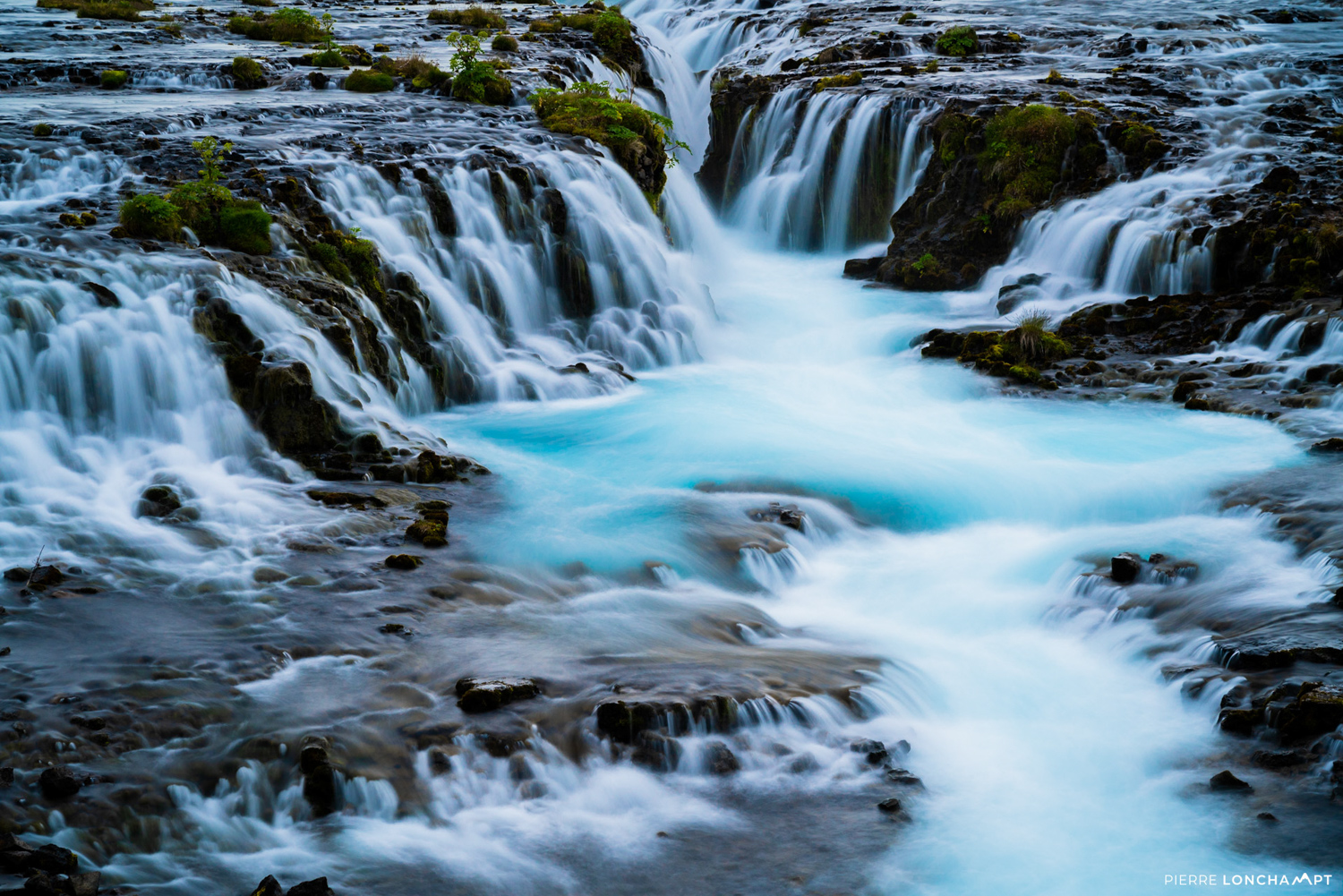 To finish the first day easy while still starting to get ahead for the next, you can park your campervan for the night at Arnes campground. The price is 1 500 crowns per adult (and free for children under 11), and it includes a shower, WC, running hot water and even a swimming pool access ! There is a shop and restaurant close to it in case you don't feel like cooking dinner.
Day 2 - The lengendary Landmannalaugar
This second day will mark your first day into the Icelandic highlands, not starting with the least famous of its spots, sure, but surely one of the most stunning ones.
Leaving Arnes, you will have to follow road 32 towards the north, which becomes road F26 at some point. After crossing a bridge and passing by a few buildings, you will reach a crossing with road F-208 which you will follow down to our first spot of the day : Hnausapollur viewpoint, which offers a stunning view over the Bláhylur lake, a lake that formed inside a crater. 
The top tool when riding F-roads is road.is, this website will allow you to check the roads conditions at any time. Make sure you do so before entering any F-road, as the weather conditions can vary a lot even during summertime.
After this short stop, it's time to reach the main campsite in Landmannalaugar, you will be spending the night there so we suggest that you park your sexy campervan there as soon as you arrive, the price is about 2 000 crowns per person. 
From there you will find the hike paths that will lead you to one of the most beautiful spots of the highlands : Brennisteinsalda mountain. The walk to this colorful mountain takes about 3 hours back and forth but you will probably have to add a few photo stops to this time.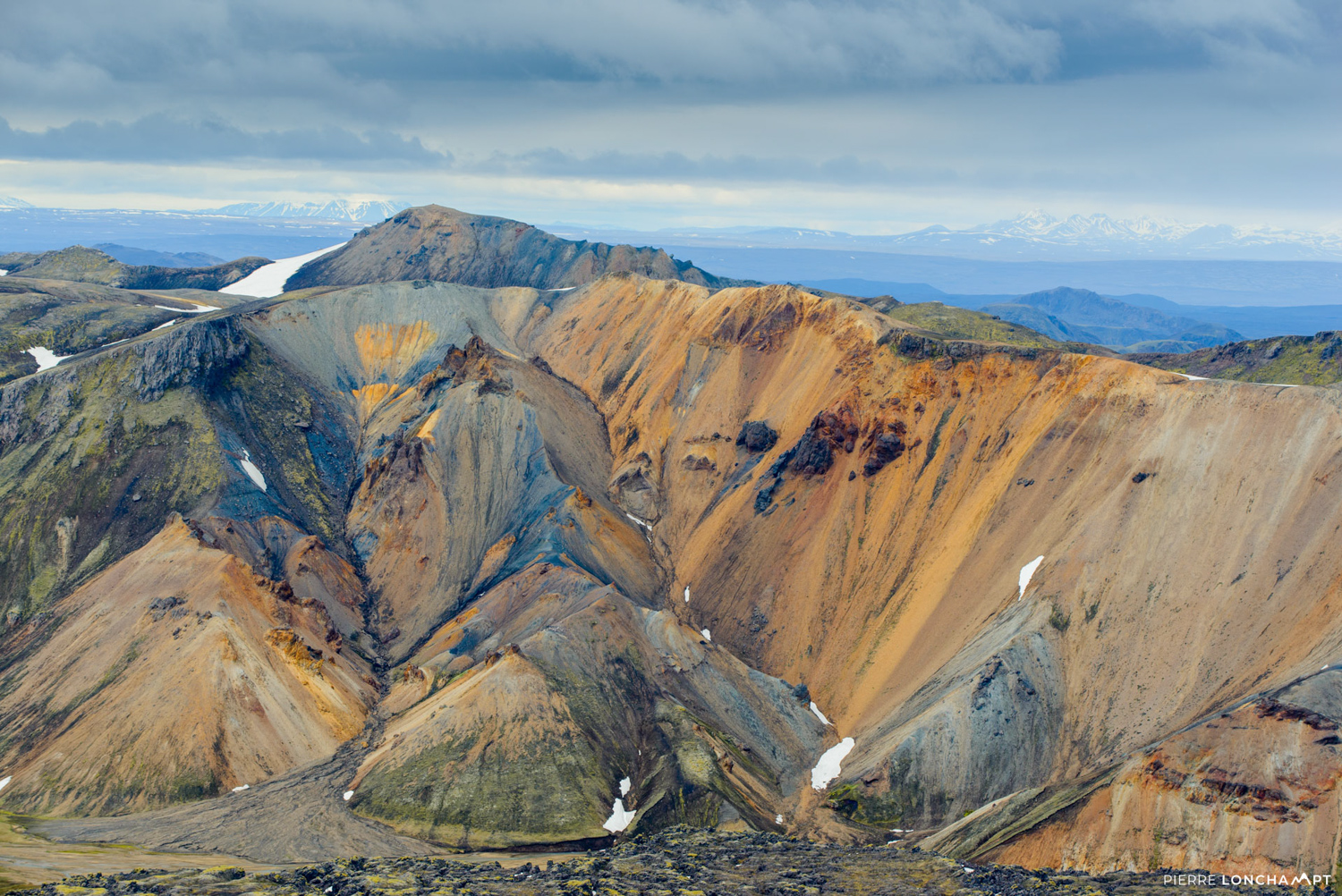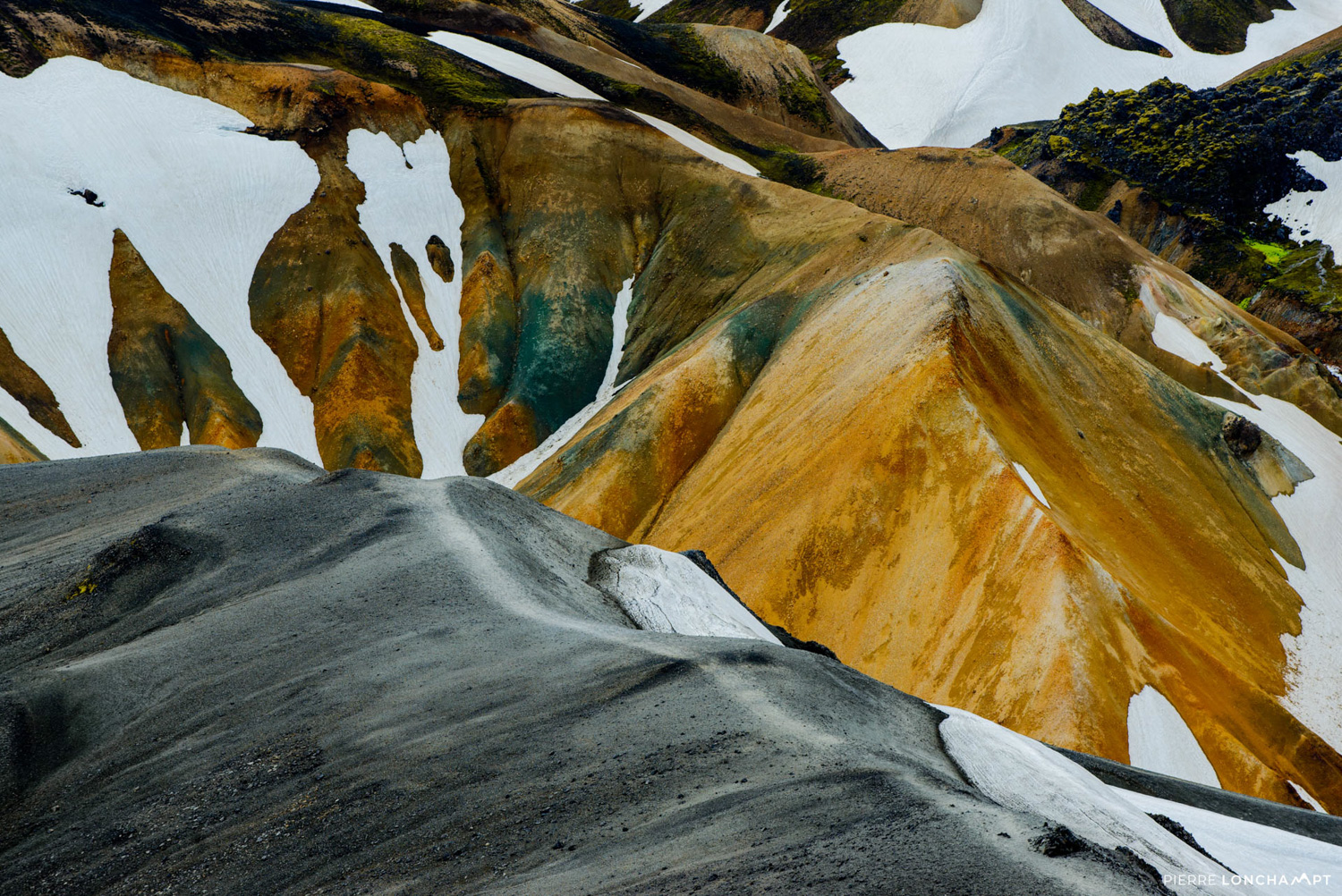 After such a long day of hiking and riding F-roads, we can only imagine that the one thing you will need is to get some time to relax. And what's better than an Icelandic hot spring for that ? In fact, Landmannalaugar has a free bathing place right by its campsite, so make sure you check it out at the end of your day, and enjoy this cozy feeling of falling asleep after a hot spring bath.
Day 3 - Exploring the mysterious Lakagigar
The Lakagígar region bears its name from its highest crater called Laki. The area has about 115 craters, which makes it very particular, but yet mostly unheard of by tourists. The fact that the region is so uncrowded gives it a very quiet, mysterious and peaceful atmosphere that will probably surprise you more than you would think.
Make sure to fill up your van with gasoline before heading there, because you will soon realize that this region is very isolated and thus doesn't have any nearby shop or town.
The road that crosses the Lakagígar is the road F-235, it doesn't seem this long but it might take you about 1h30 to ride it up to the lake that stands at its tip : The Langisjór.
Once you reach this point you will find a small campsite where you can spend the night. Park there and enjoy the beauty of the lake.
The road to the lake is very challenging, if you don't feel like going there, you can rather go a bit further on road F-208, hike to Ófærufoss and spend the night in Hólaskjól Highland center.

---
Discover our other articles
     
---
Day 4 - Back to civilization
After two days spent in the lonely highlands, it's time to head back towards the coast and discover one of the numerous Game of Thrones locations Iceland has : the Fjaðrárgljúfur canyon. This place is easily accessible with any van from road 1, otherwise called the Ring Road. You can take the short walk up to the viewpoint quite easily. 
When heading back, you will see right after the parking, a crossing with road F-206, which will take you through the southernmost part of the Lakagígar region.
On the way you will find the parking of the Fagrifoss waterfall, which is located just a few minutes from the viewpoint. 
If you wish to see more of the Lakagígar and its craters, you can keep on going on the F-206 and reach the main volcano : Laki.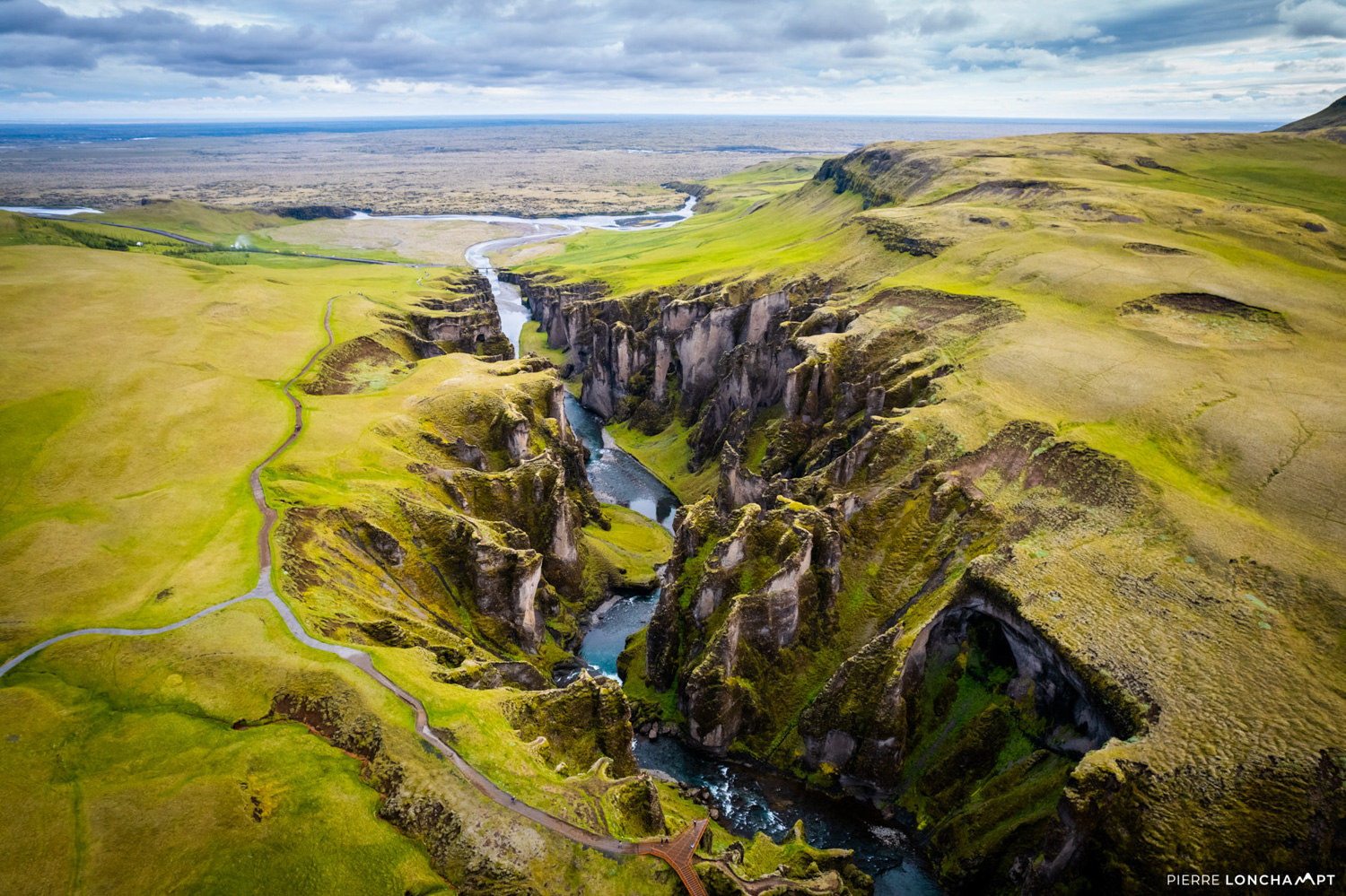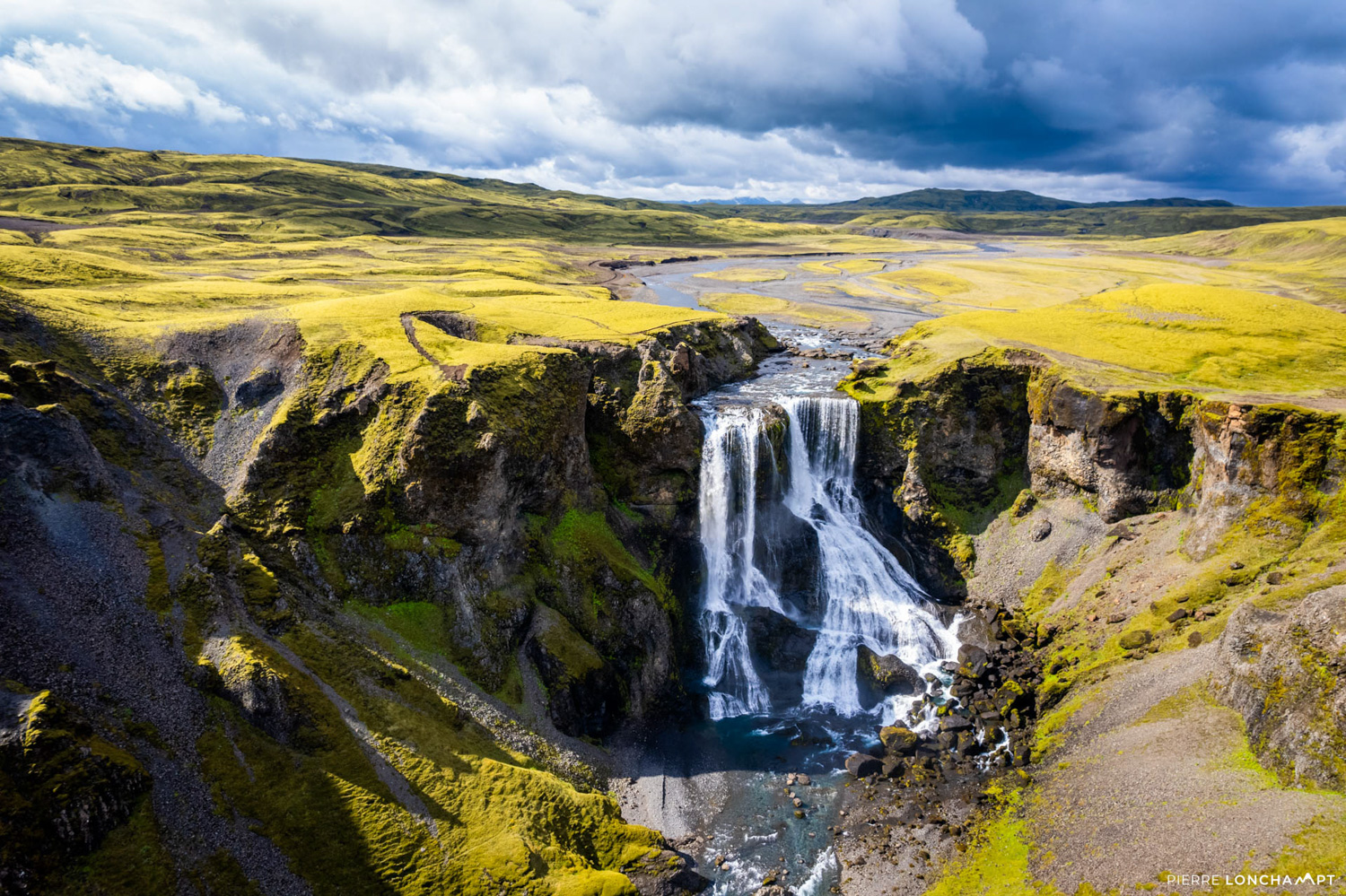 Day 5 - the unmissable Icelandic black beaches
This day is probably going to feel like the most crowded of this road trip since we are taking you to one of Iceland's now most touristic spot : Reynisfjara beach.
Reynisfjara was made famous for its stunning basalt columns, a very curious volcanic formation for whoever has never seen it before.
Reynisfjara is located near the town of Vík, which also has a black beach, less crowded but without basalt columns like its neighbor. You can also head towards Dyrhólaey, further east, if you prefer to enjoy a higher point of view over the black beach, and eventually take a chance to observe a few puffins on the way !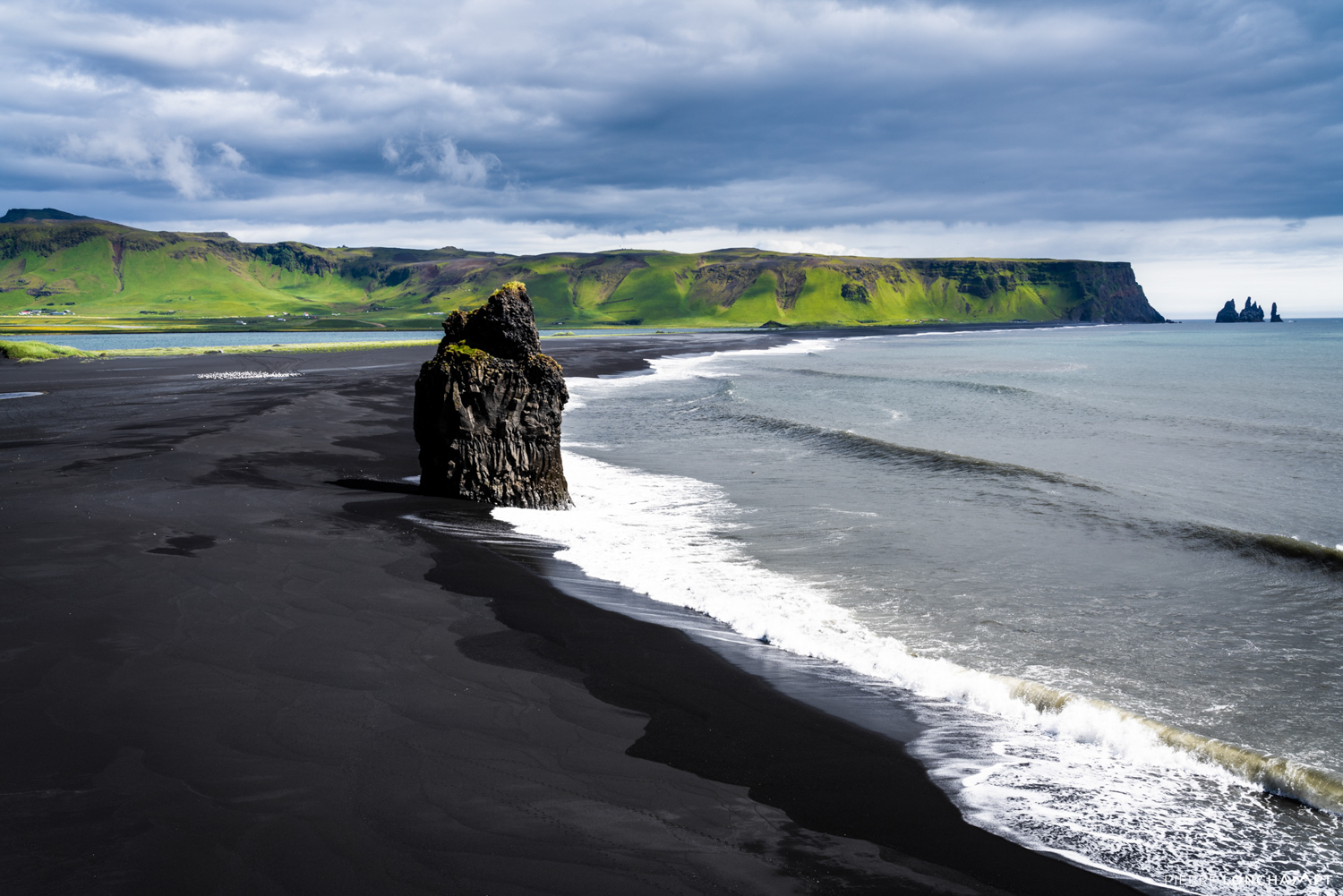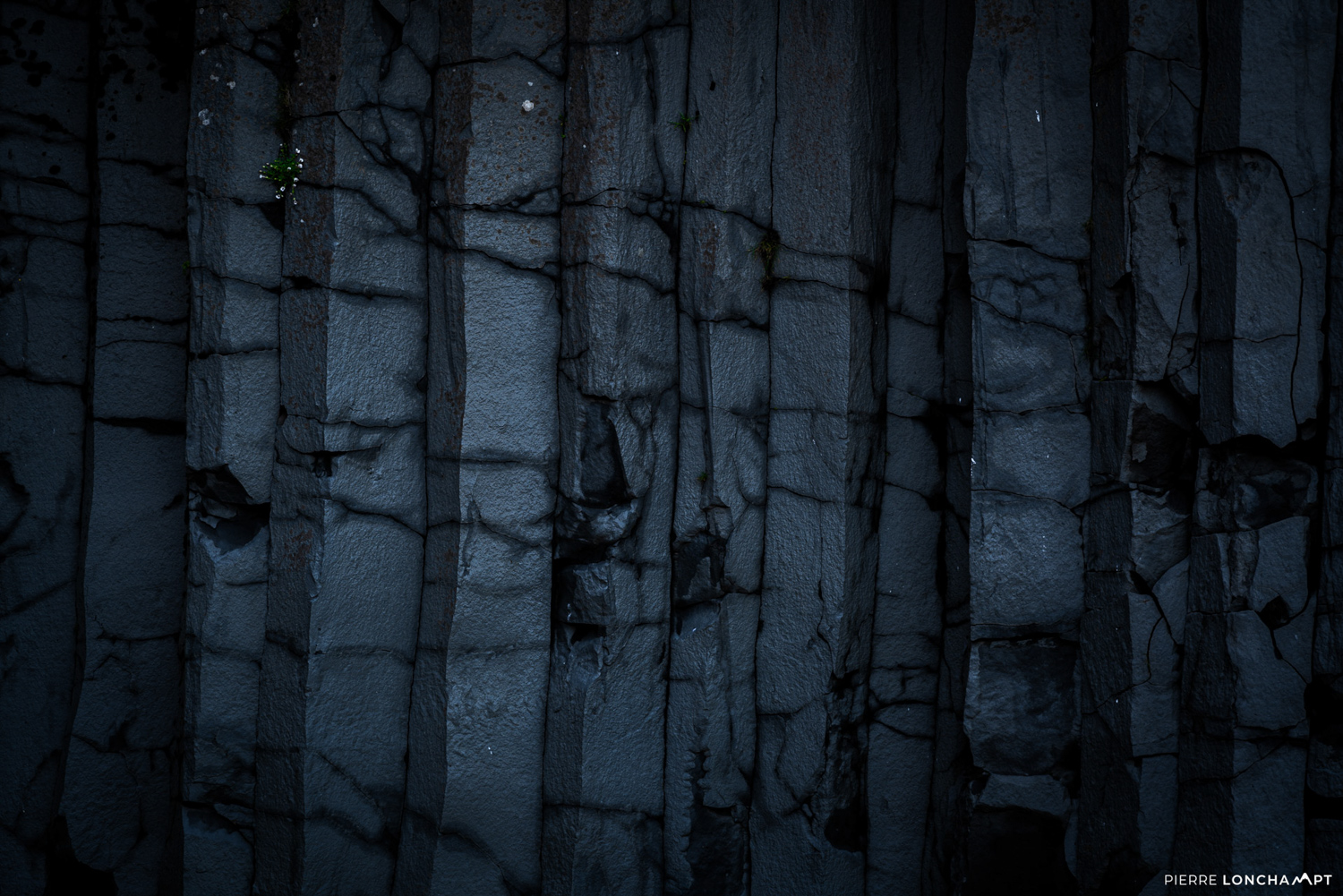 If, unlike most tourists, you didn't spend too much time on the beach, you will certainly have time to stop around Sólheimajökull, a stunning glacier that hosts a lot of tours but can also easily be observed from the parking lot and its surroundings. 
To finish the day, we suggest you drive up until reaching Selfoss campsite, one of our favorite campsites where you can enjoy a lot of services and even take a dip in the hot tub.
Selfoss is quite a big town with some restaurants where you can try lots of different foods. We highly recommend trying Pylsuvagninn's Icelandic hot dogs !!!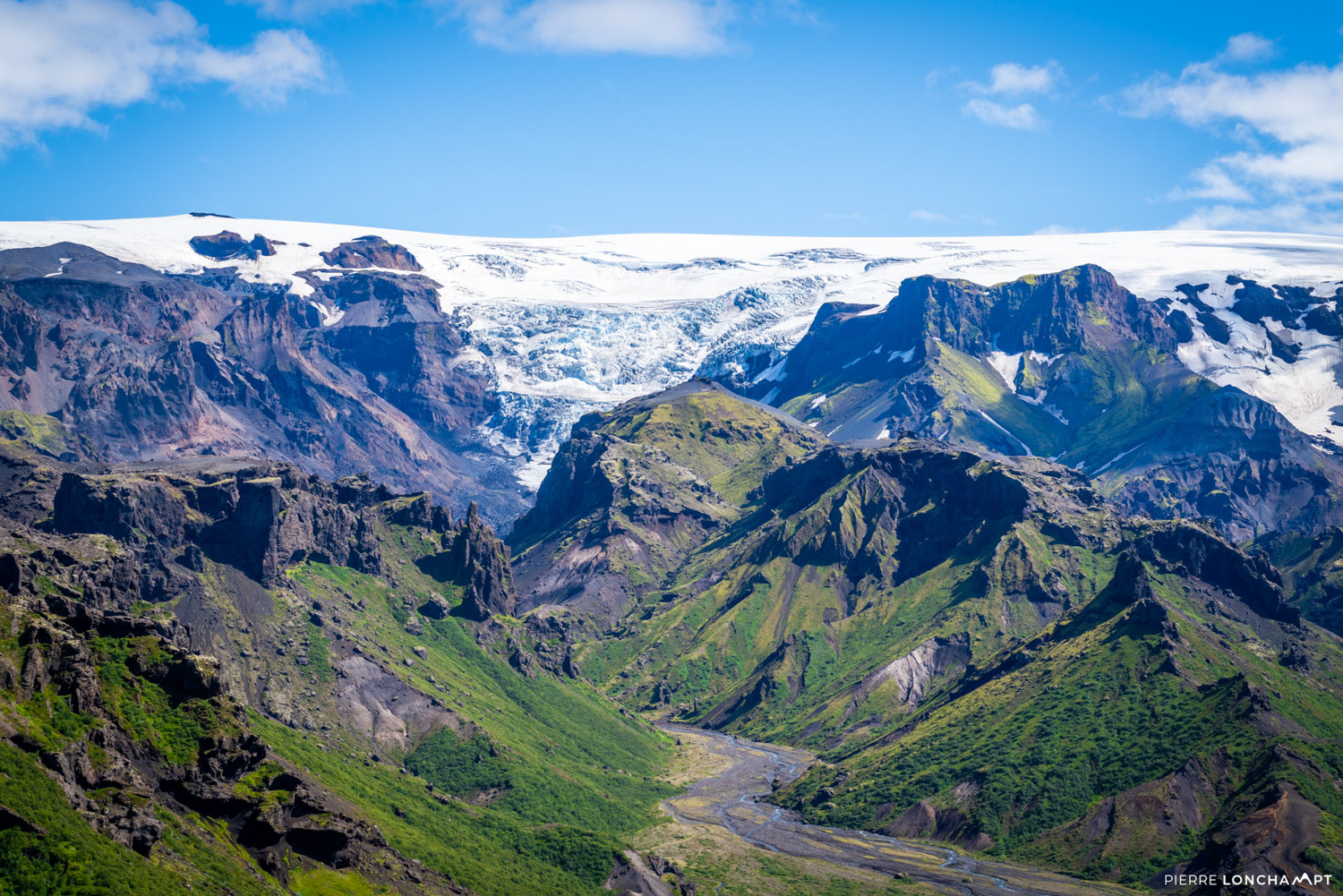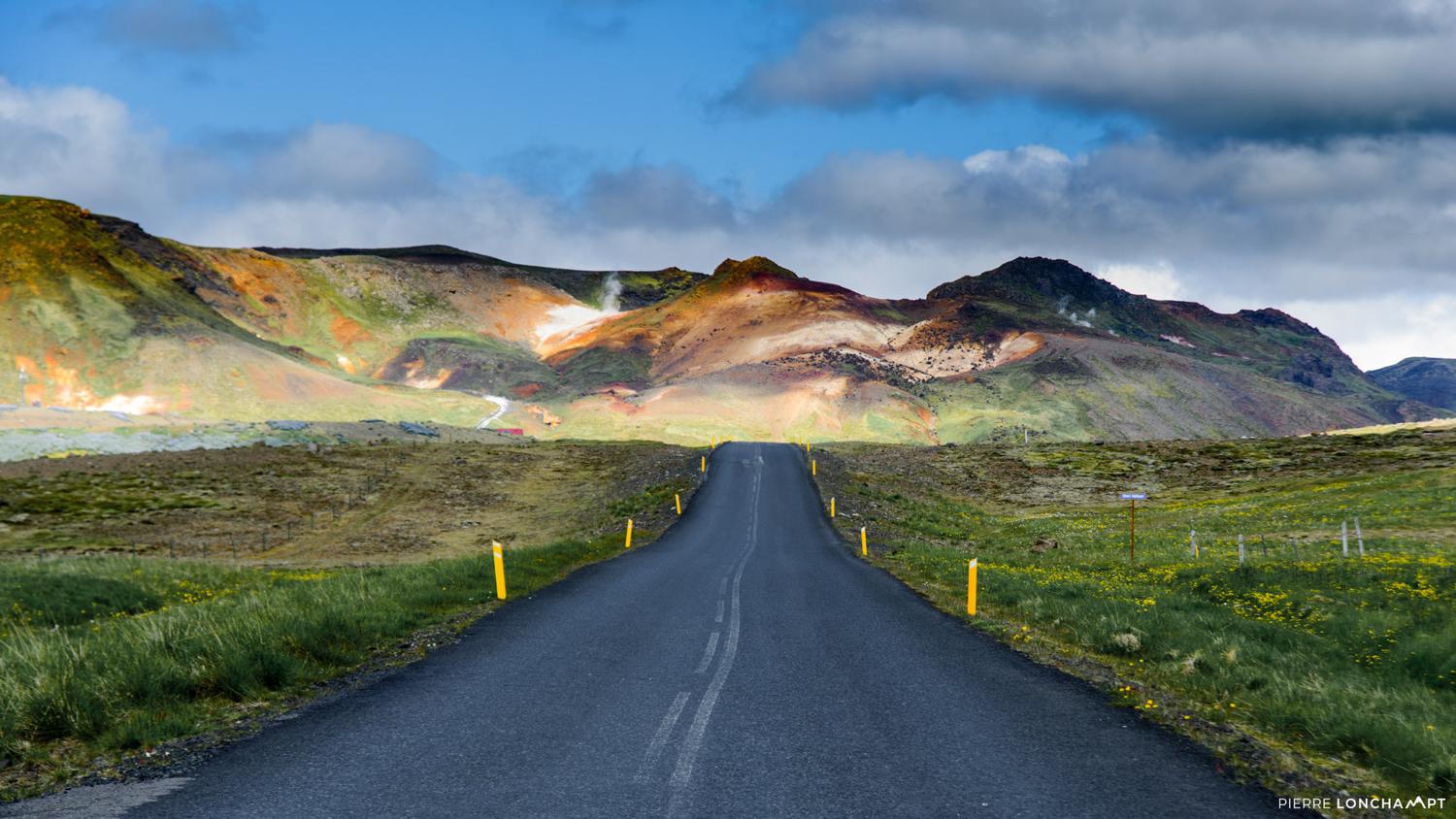 Day 6 and 7 - The Snæfellsnes Peninsula
Start day 6 by driving up to the south of the Snæfellsnes peninsula until reaching Ytri-Tunga, a beach made famous for its population of seals, which you can observe all year round. Then continue driving along road 54 and take a turn left right after passing Bjarnarfoss, a few meters further you will be able to admire Buðakirkja, a famous black church standing in the middle of nowhere : nothing more Icelandic right ?
To finish this first day exploring the peninsula, we suggest you reach road F-570 and drive up to Sönghellir cave. The Song cave bears its name well since it is famous for its amazing echo. It has a magnificent view over the glacier and volcano of Snæfellsnesjökull.
After such an intensive day, we suggest you stop at Arnarstapi's campsite, which is very close to the cave. If you feel like it, you can explore the town's surroundings and discover its cliffs and coastal charm.
---
Now approaching day 7 of this road trip, you can continue your way along a road called Útnesvegur that will lead you to the tip of the peninsula, where you can stop at a place named Djúpallónssandur, an amazing rocky beach spot that few tourists know about.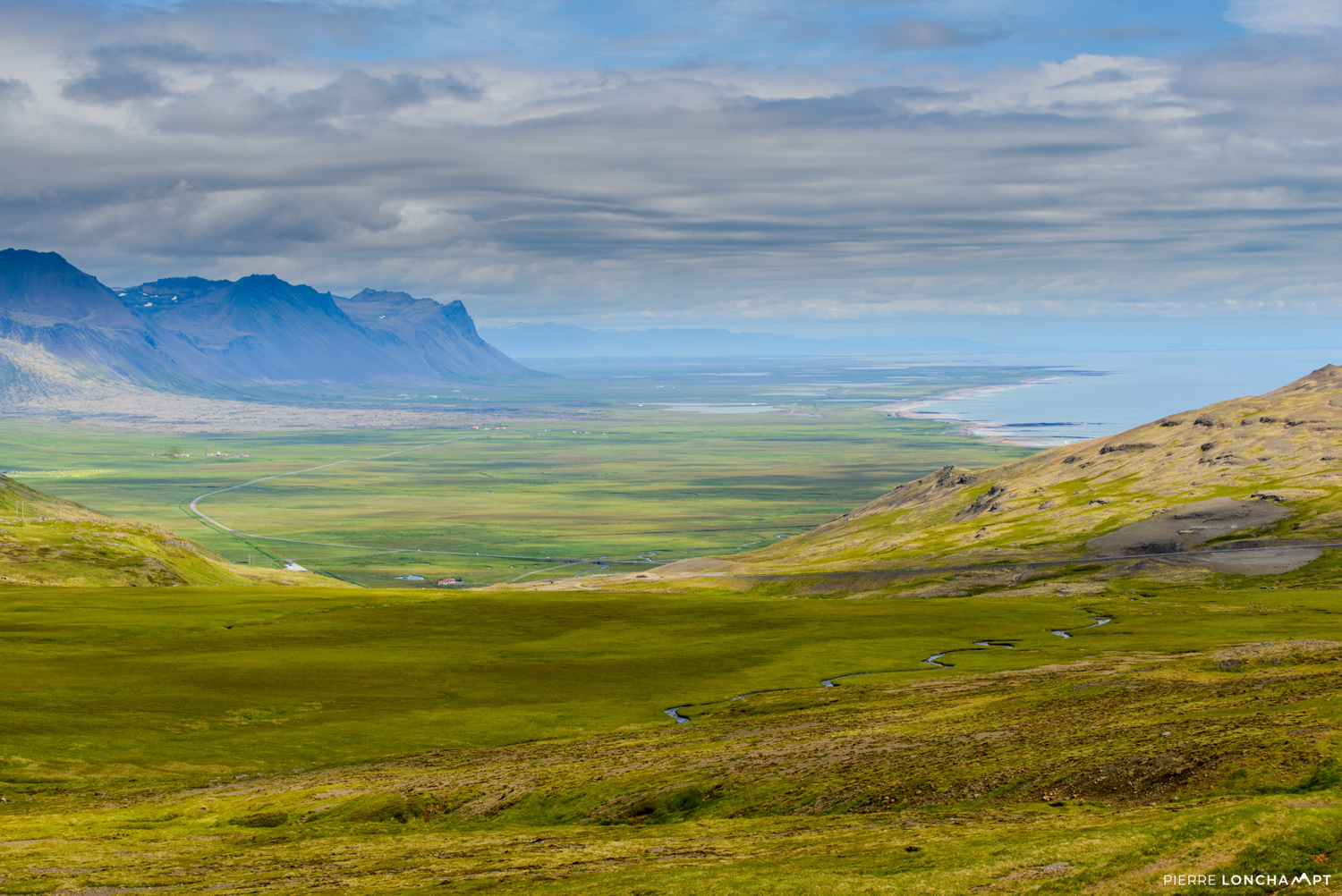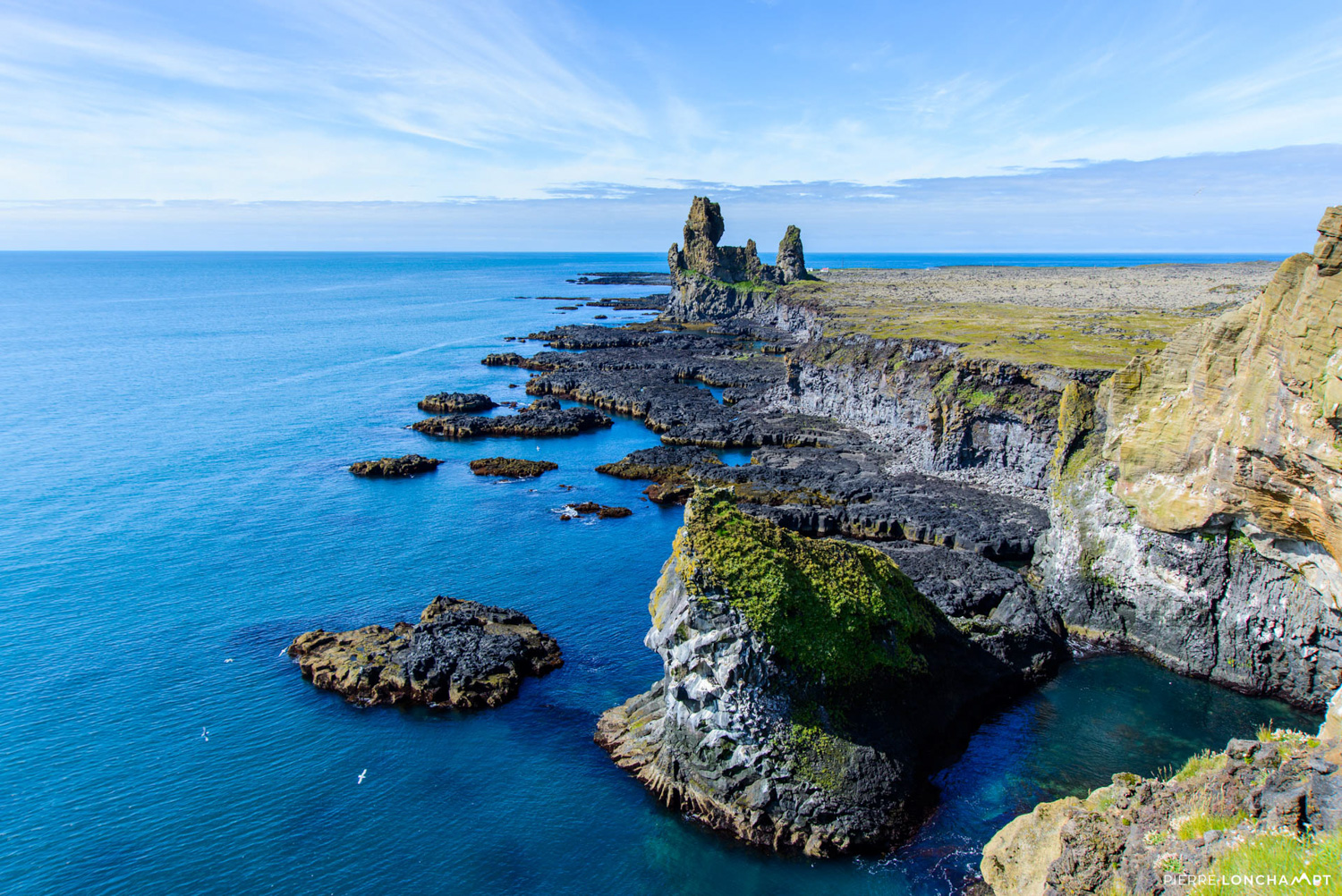 If you are a fan of marine life, like we are, you can stop at Ólafsvík and take a whale watching tour, although Snæfellsnes peninsula is especially famous for hosting a lot of orcas during the early summer days, especially in June. This experience is like no other and definitely a must have in Iceland. Tours in Ólafsvík are way less crowded than those starting in Reykjavík, which is why if you want to avoid crowds, you should consider this option.
If you don't mind bearing with a few tourists on your way back, you can stop at Kirkjufell mountain, which is probably the most famous spot in Snæfellsnes.
In order to get ahead of schedule for the last day of your trip, we strongly suggest you drive north to Laugar campsite. This campsite charges about 2 500 crowns a night and offers all the services needed, even an access to a natural hot spring.
Day 8 and 9 - The Westfjords
The Westfjords region is one of the most kept secret gems of the land of fire and ice, very few tourists ever go there, even though it hides a lot of stunning spots.
And if you used to be a fan of urbex (or still are) you will love to stop by the Garðar BA 64 remains, a Norwegian ship that used to be devoted to the whaling industry.
Just a few meters after the wreck site, you should find road 614, which will lead you to one of the most beautiful beaches in Iceland : Rauðisandur. 
To spend the night, go back to Flókalundur where you will find a great campsite with amazing views over the fjords.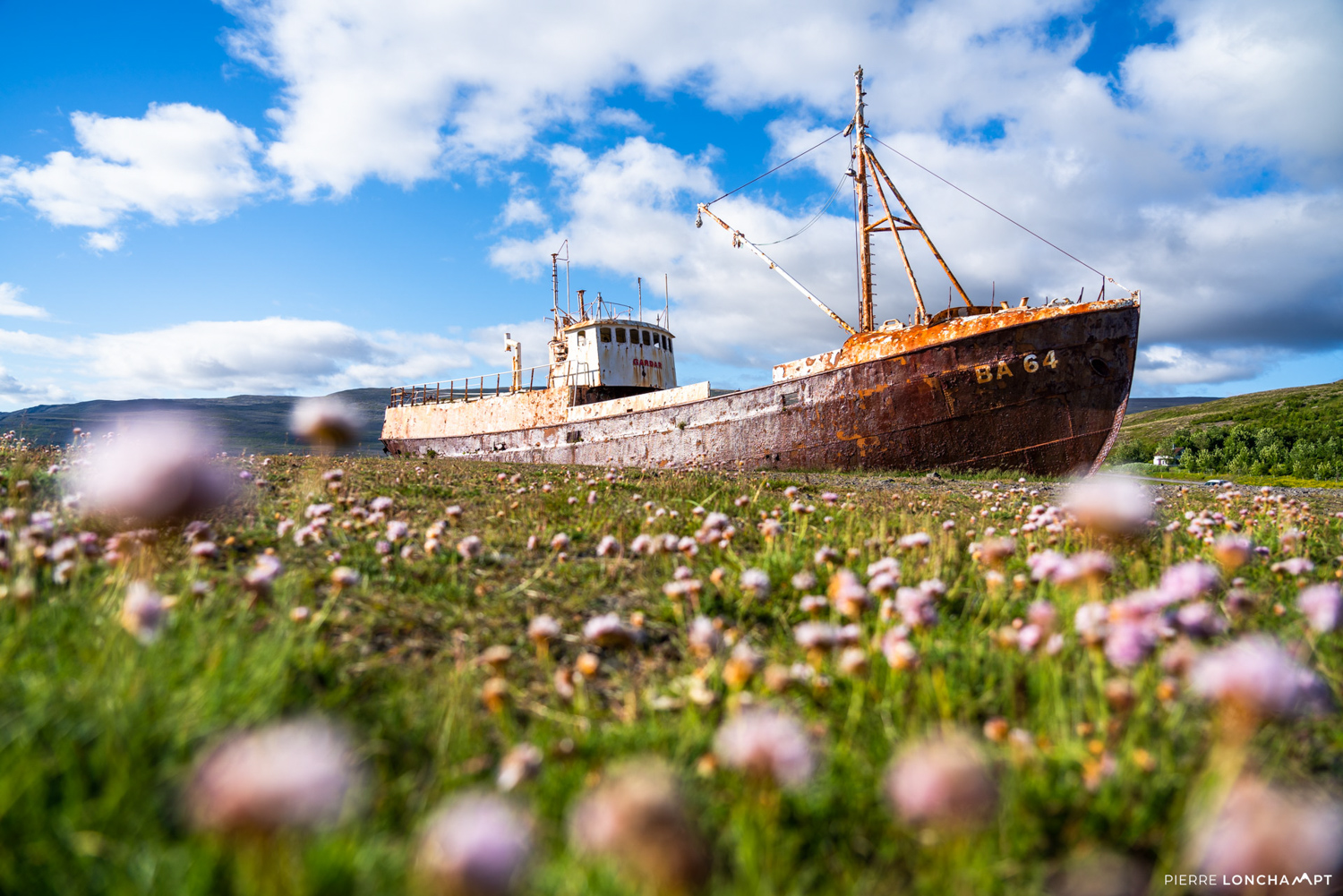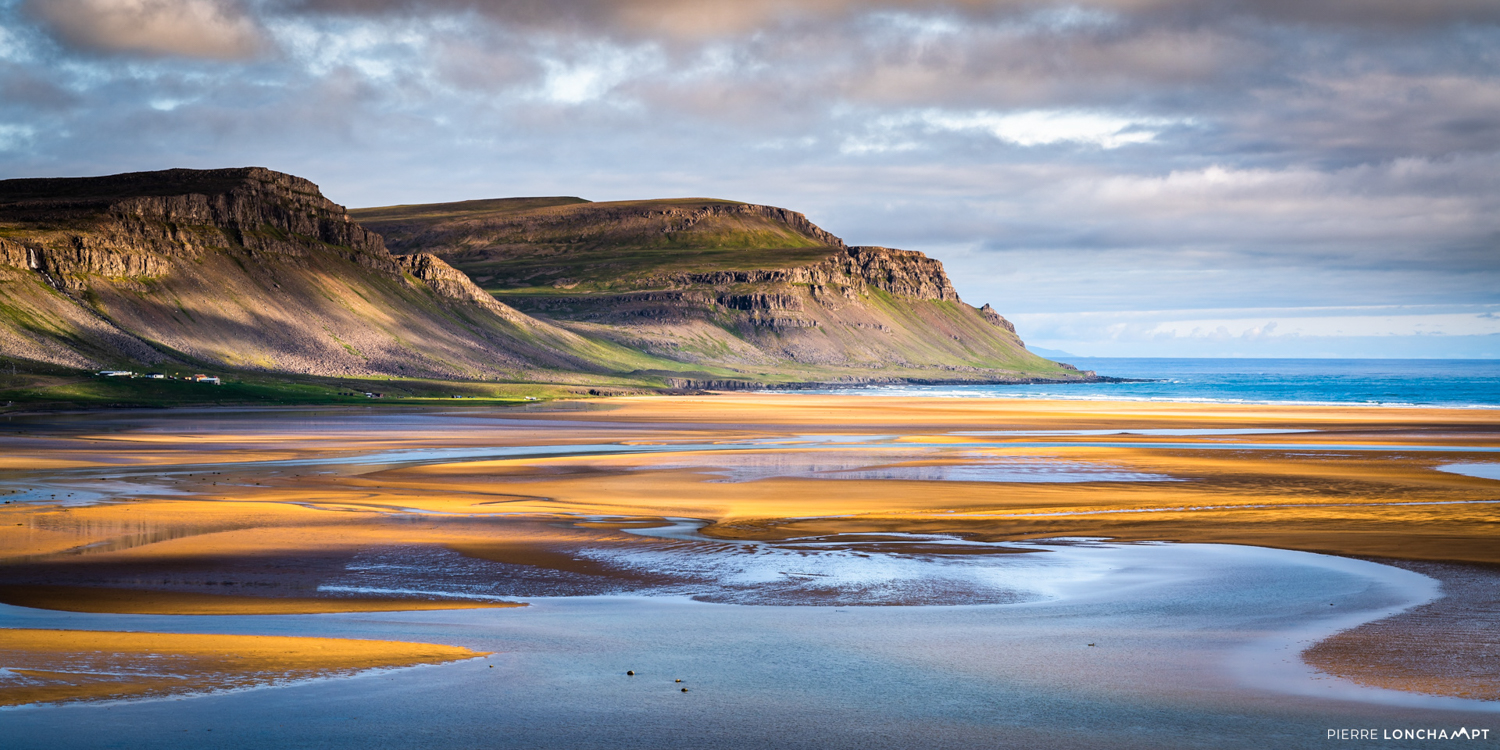 ---
For the last day of this road trip, we suggest you visit one last spot in the region: Dynjandi, which is the biggest waterfall of the Westfjords.
To finish the day, we suggest you head back to Reykjavík where you can spend your last night in a campsite before returning your sexy campervan to our KúKú office in Keflavík. 
Camping there has two advantages : first it will let you have a bit of time to explore the city if you wish to, or enjoy a nice restaurant for your last night, but mostly, it's only a 40 minutes drive from Keflavík, which lets you have a bit of rest on the last day. 
It's your turn to hit the road with KúKú !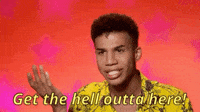 ---