Camping Chair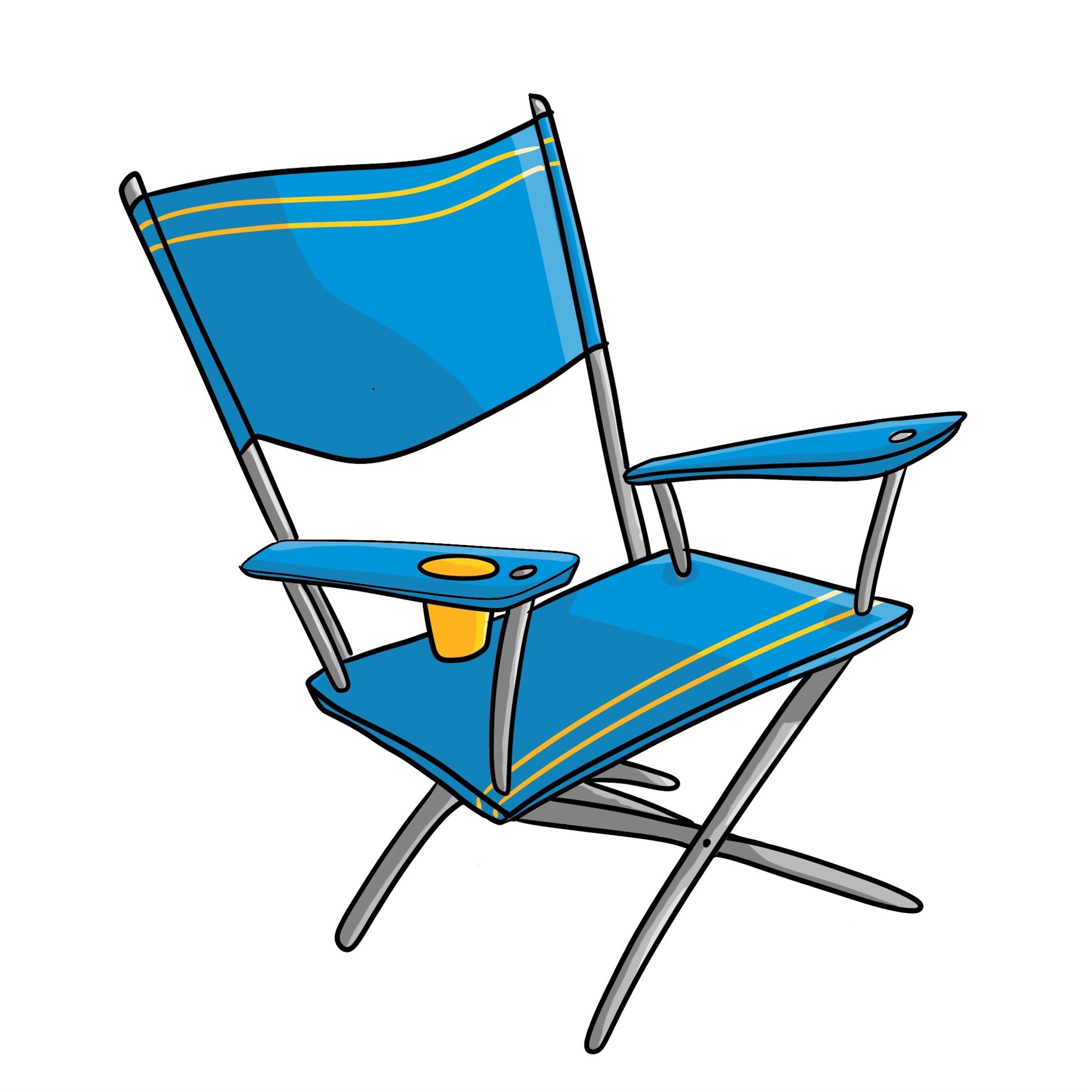 They're real comfy and feature a beer holder. Enough said.
Camping Table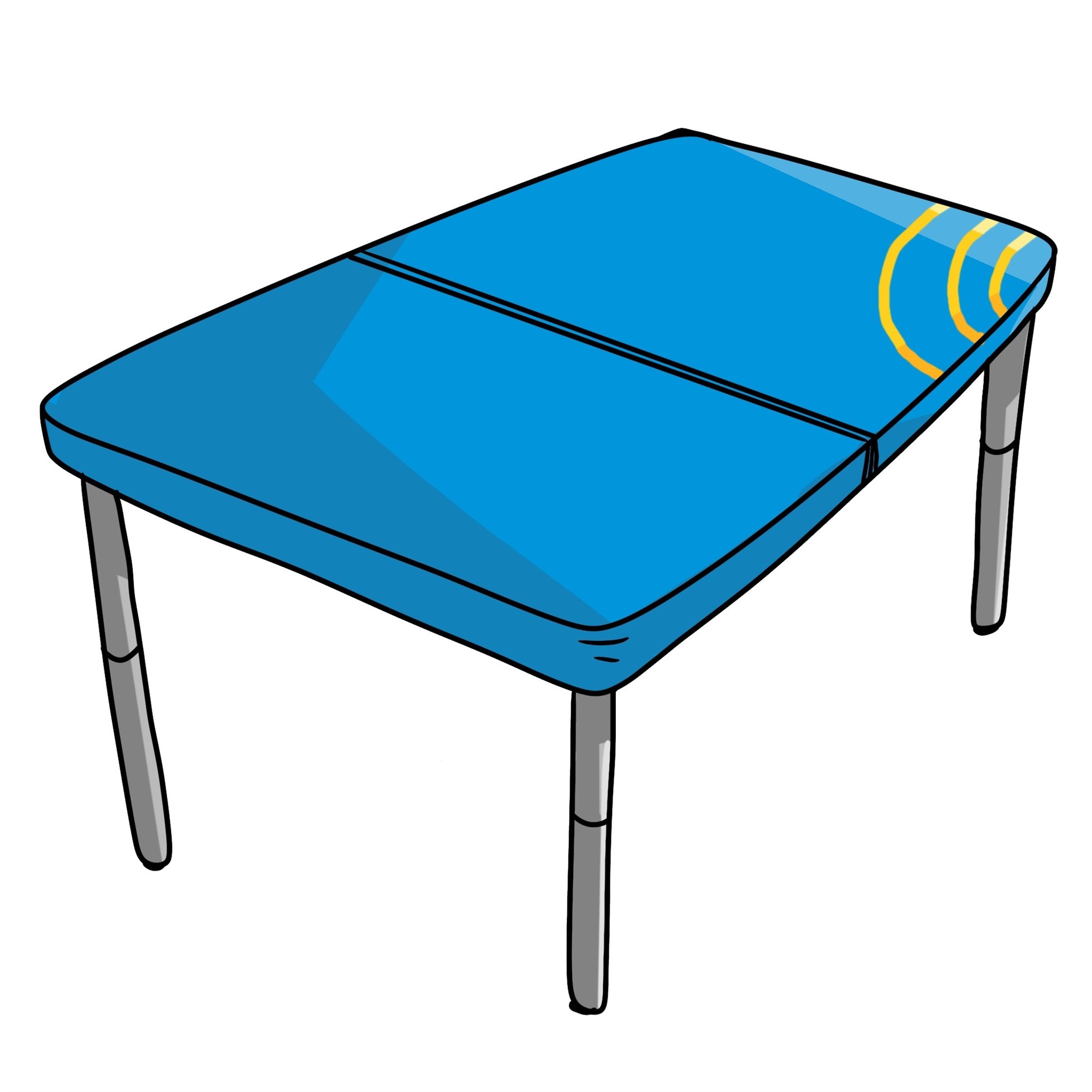 Unfold it, eat, fold it, repeat!
Camping Pillow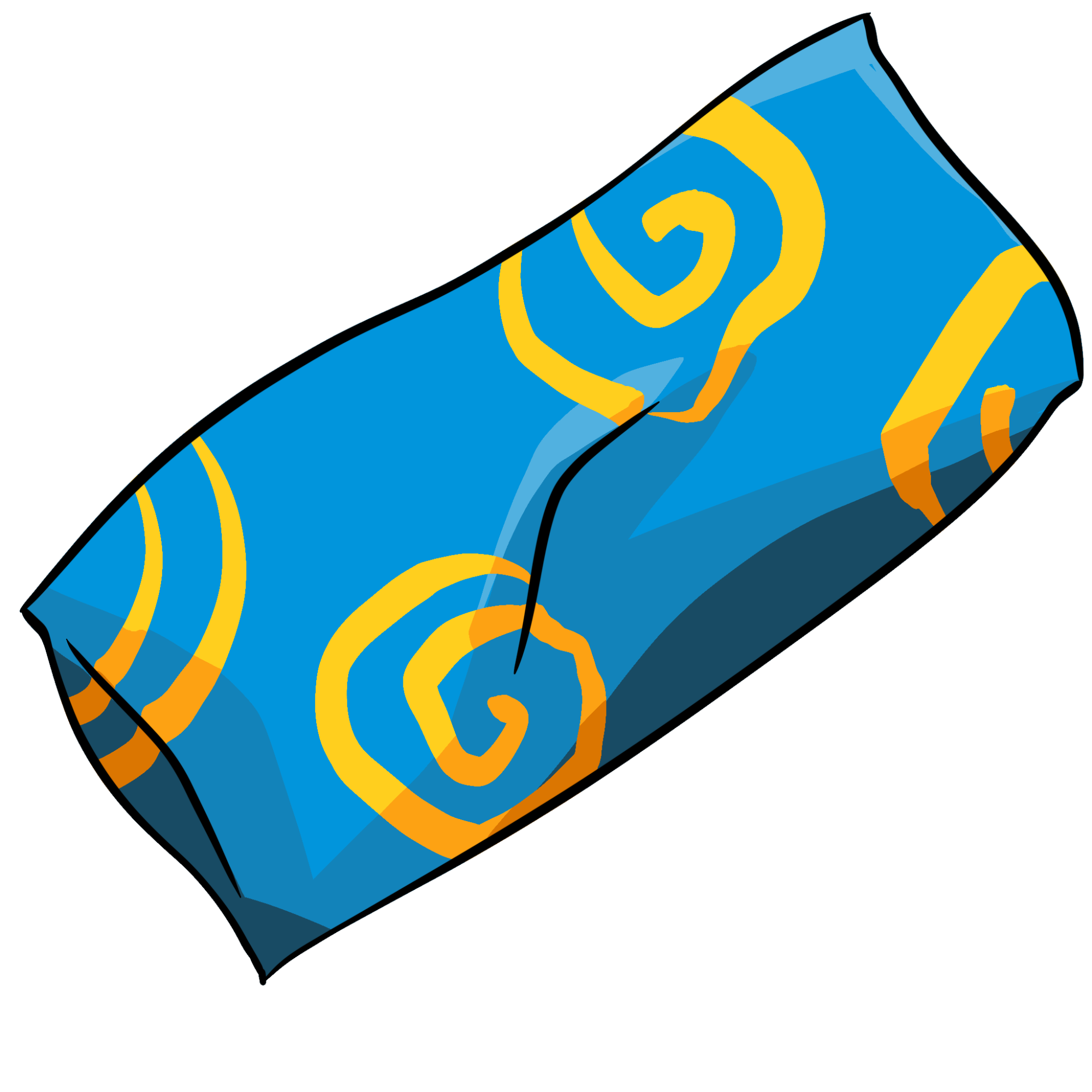 Camping sized pillows to rest yourself and your soul
Cooler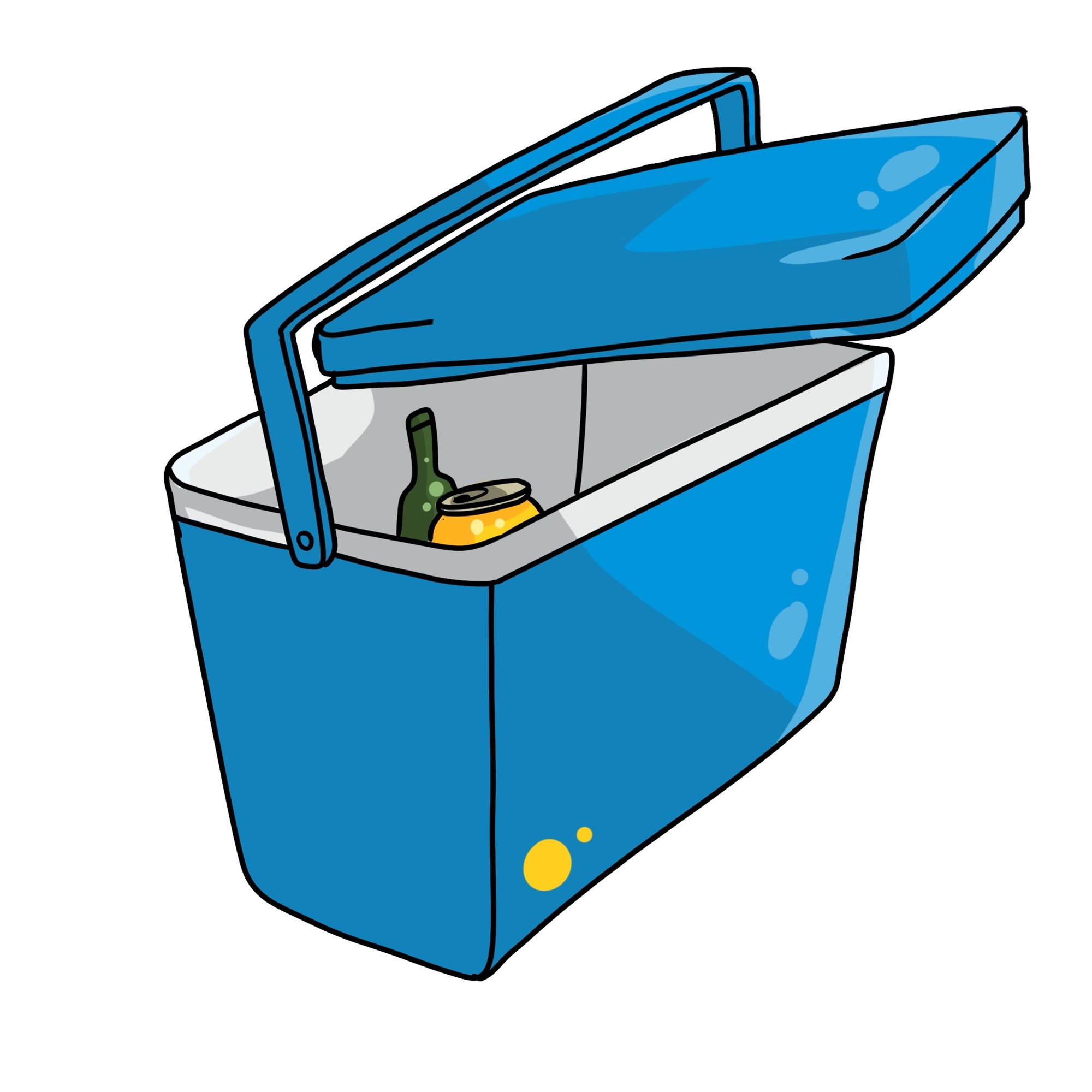 Add a couple of ice packs and keep your food fresh on the go!
Blanket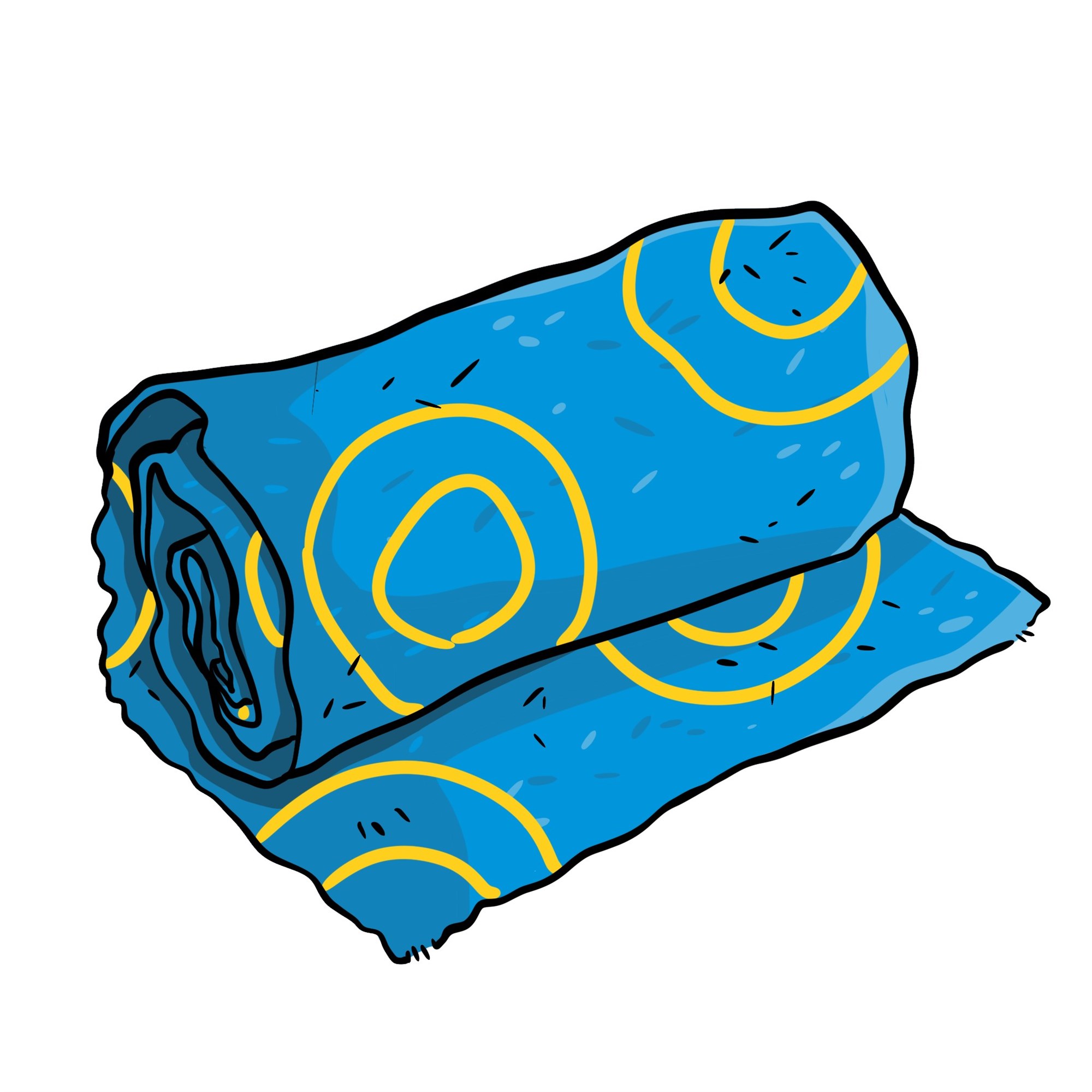 Pled to add some coziness in your Kuku, great combo with camping chairs and beers!
Cotton Towel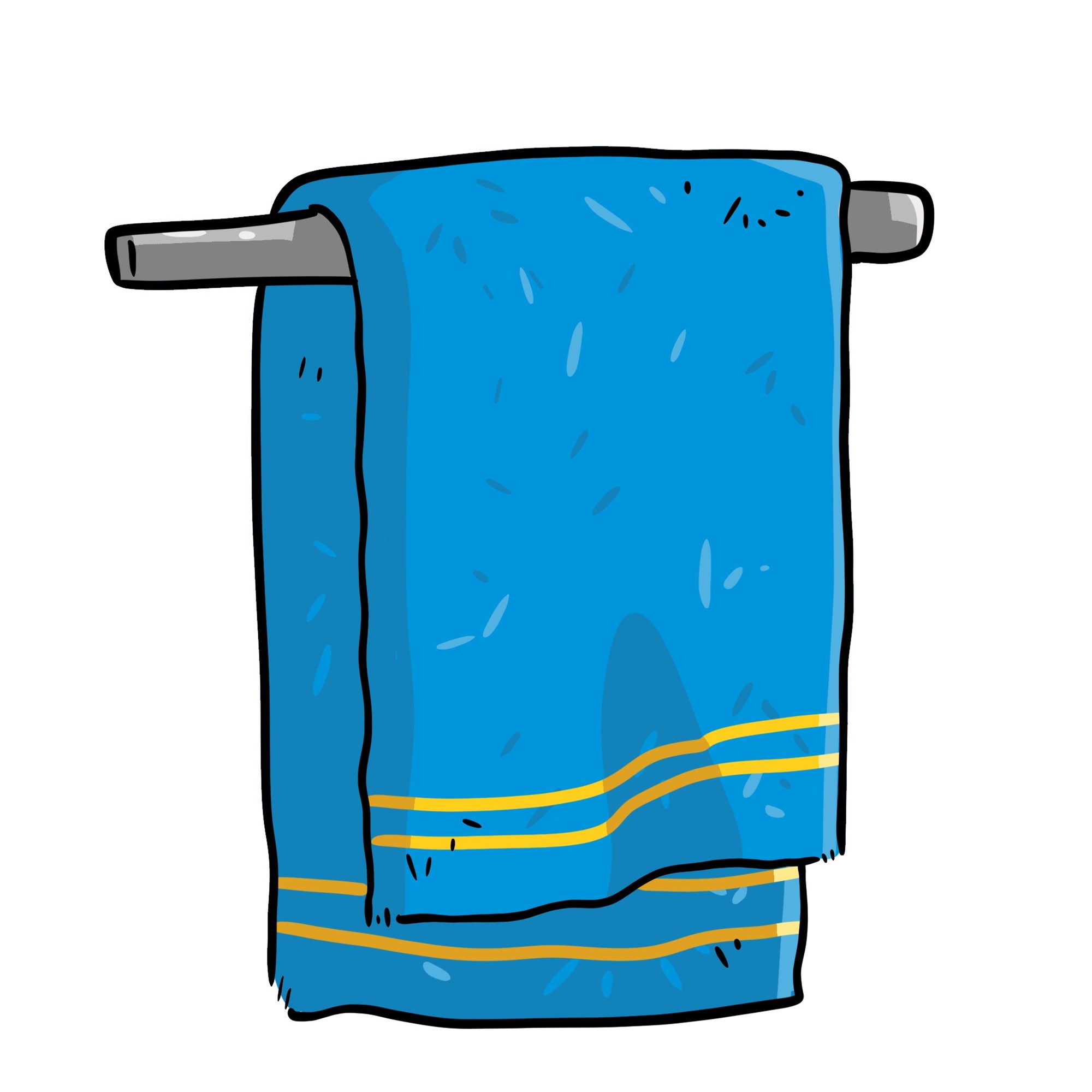 The cotton towel 70*140cm, now you do not have to run in the wind naked.
Sleeping Bag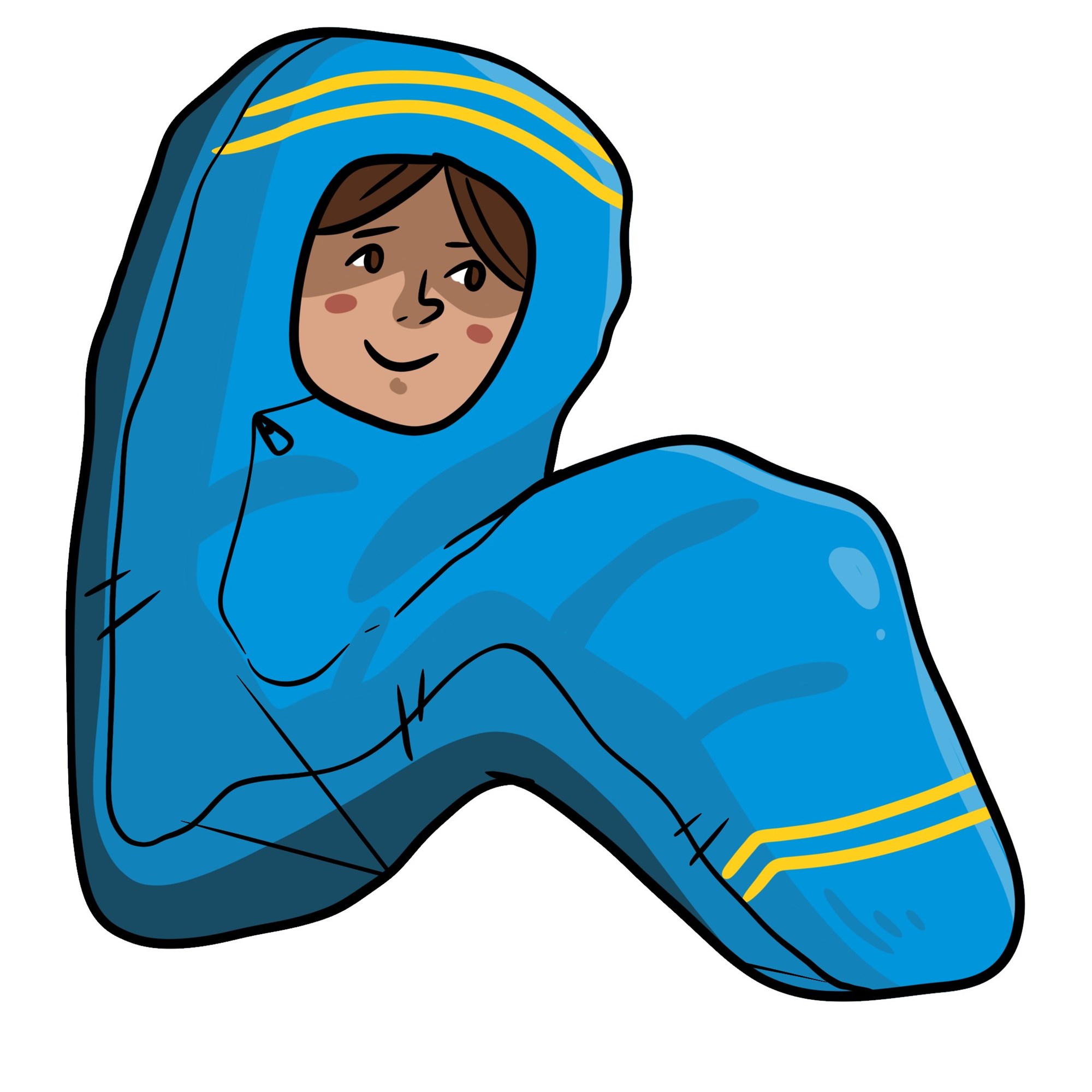 All-season sleeping bags to keep you warm and cozy while camping
Sleeping mask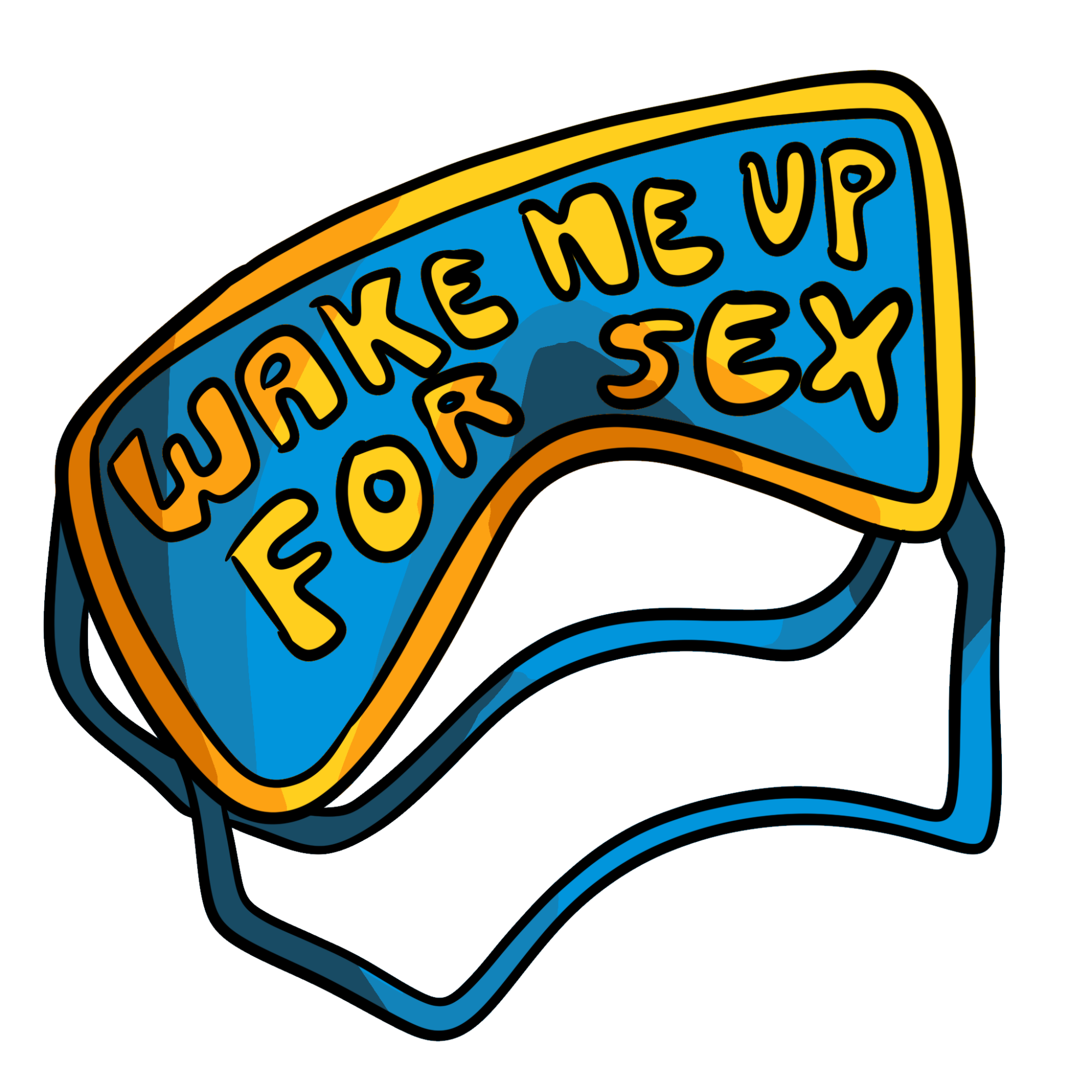 Okay, you will look sexier with them, but you will need one to sleep like babies
Gas Canister 450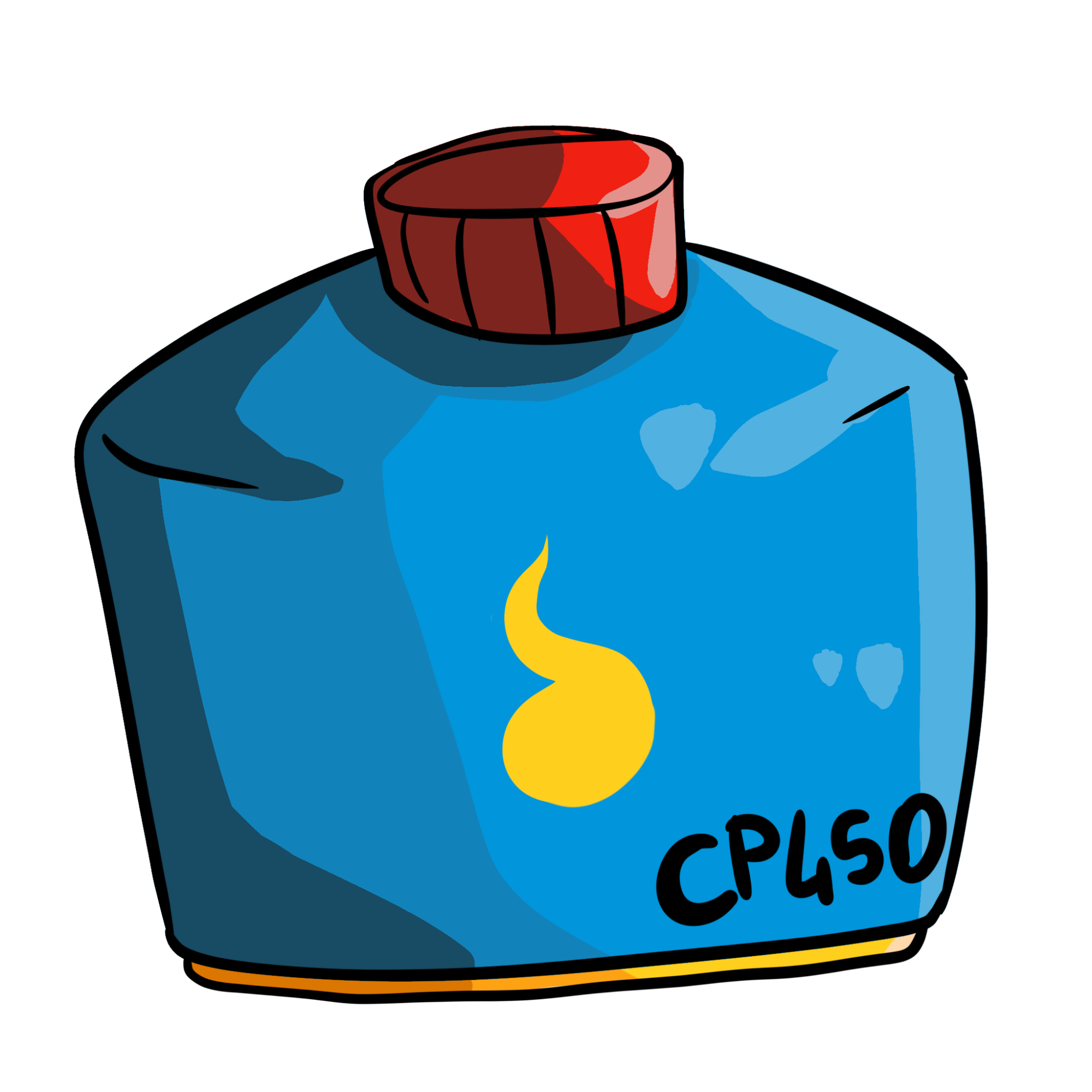 Suitable for stoves for categories A - H - I - J,
Gas Canister CP250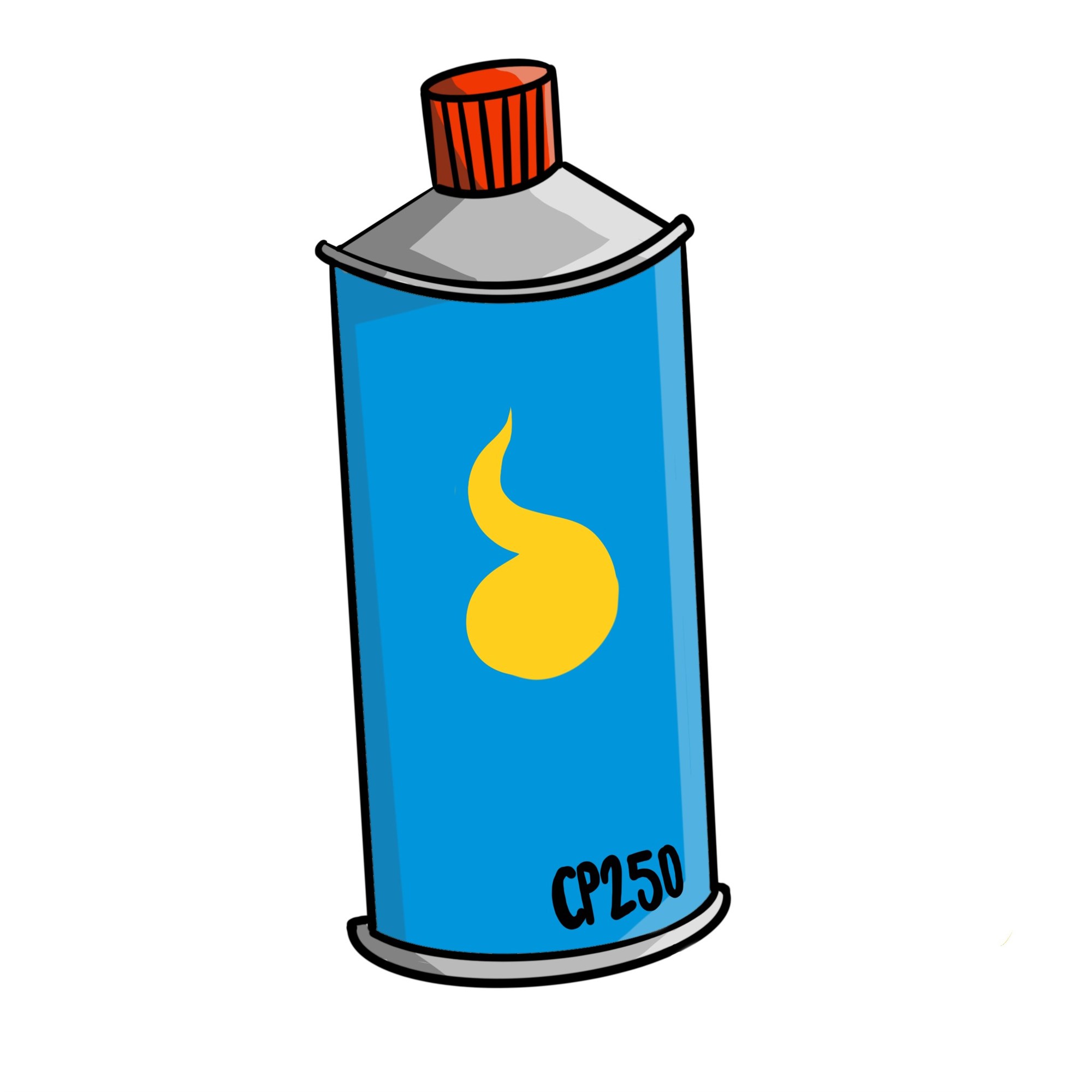 Suitable for stoves for categories AA - AB - B - BA - C - CA - D - E - EA and G, will last you 4 days cooking twice a day on average.
Lantern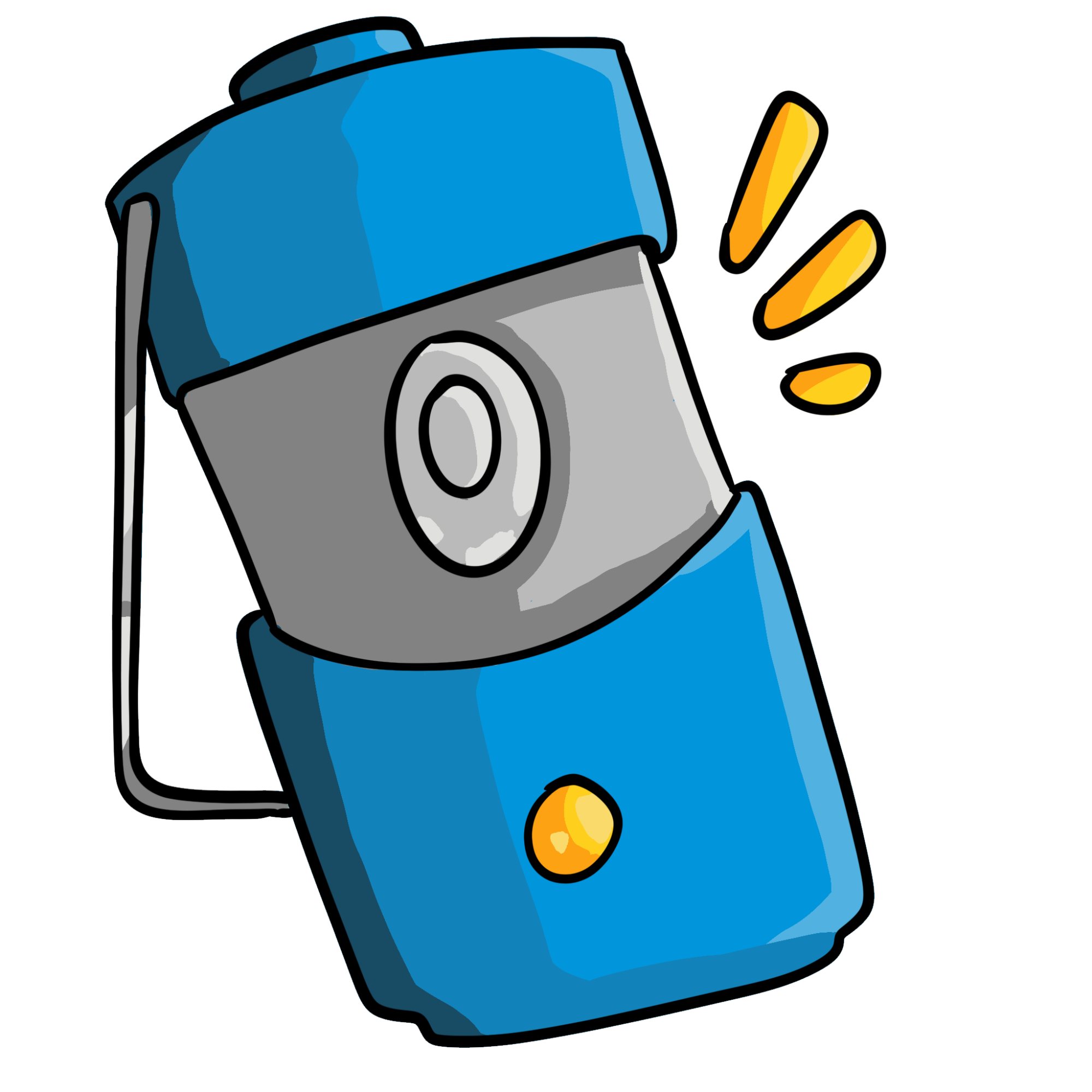 Real cool gadget to illuminate your life at night without draining the car's battery.
Wi-Fi 4G router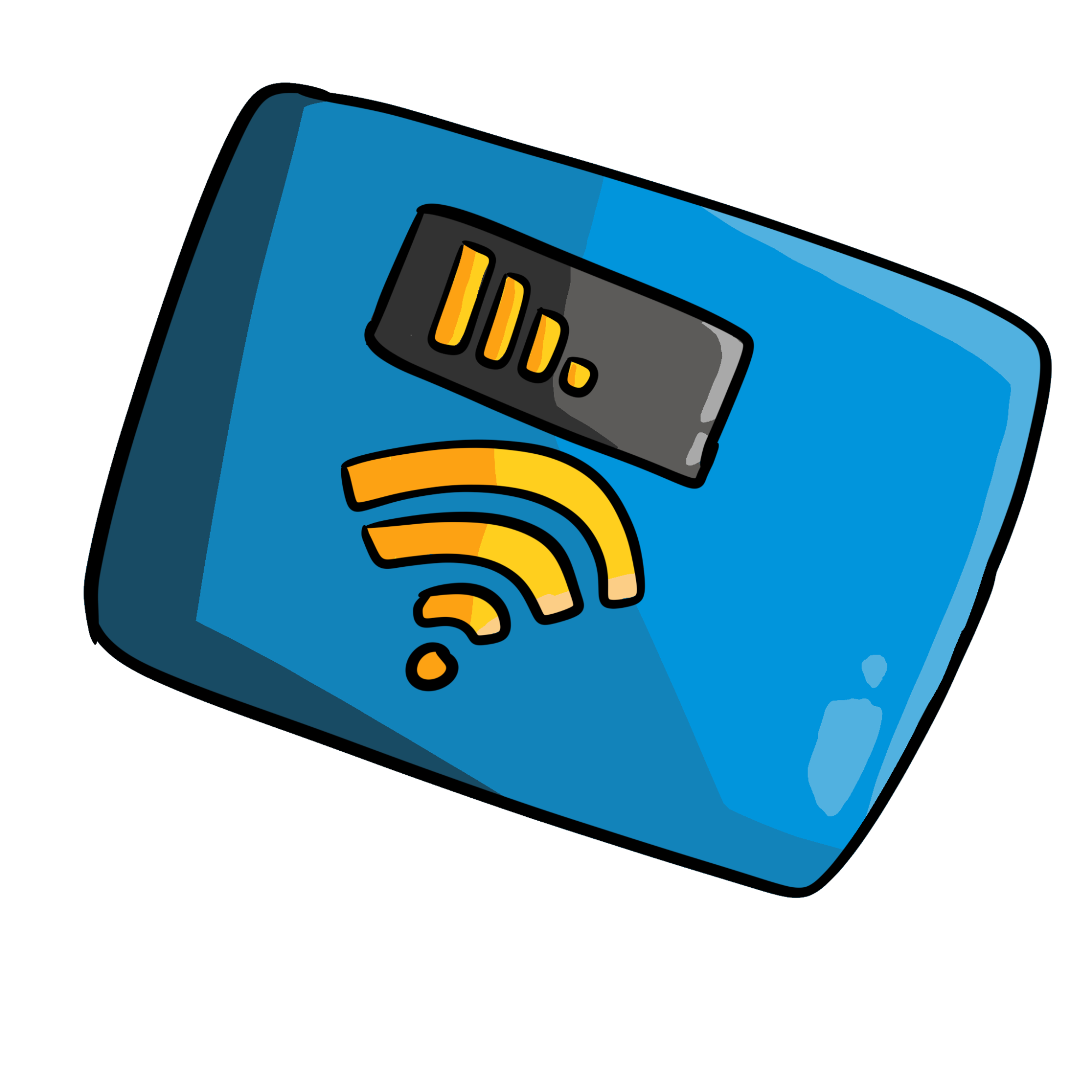 Handy device to get wi-fi during your KuKu trip. Send live selfies under waterfalls!
GPS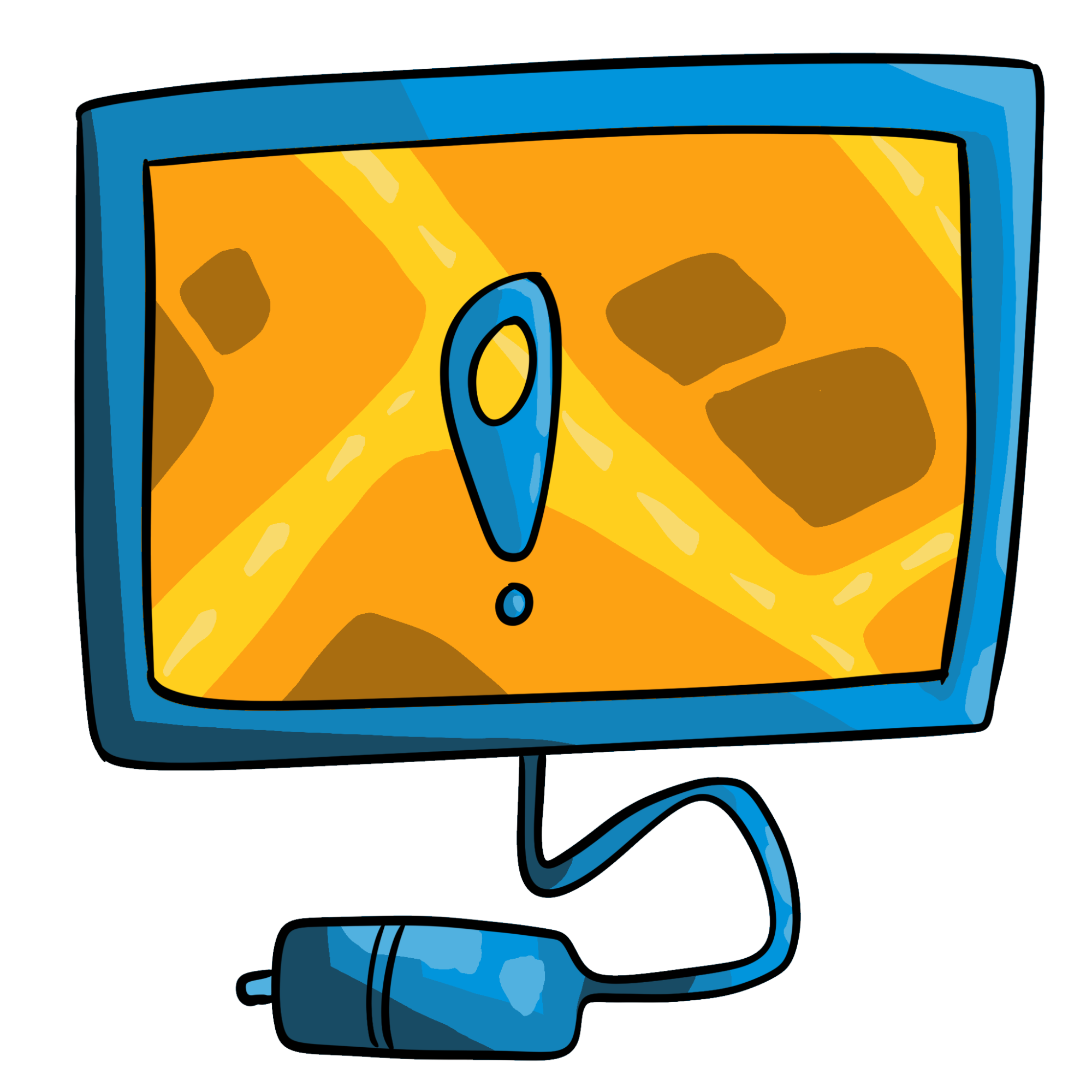 A good ol' navigator to take you around Iceland and find your way in between crack. (wait, what?)
Power Inverter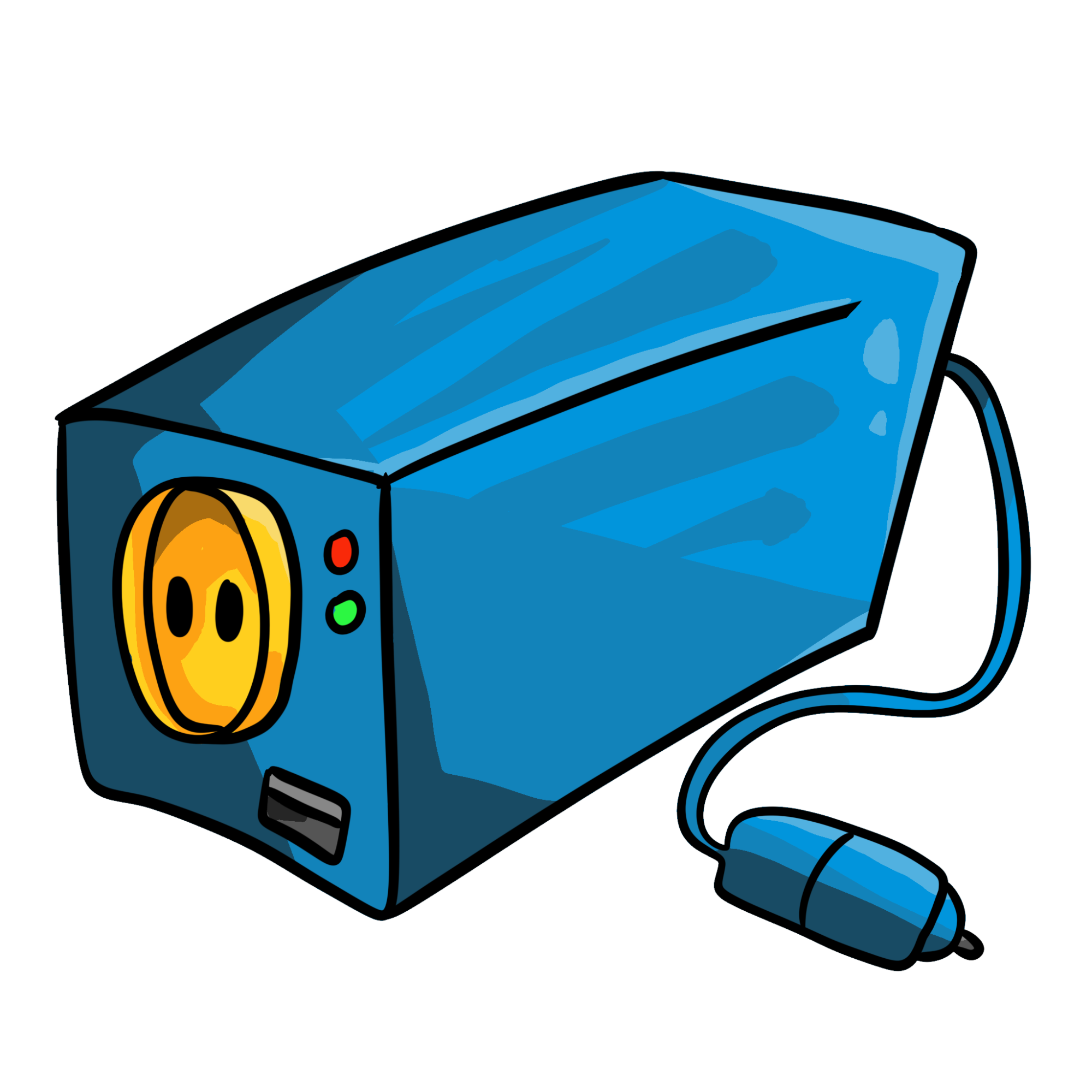 Defy physics and charge bigger devices (cameras, computers) on this universal outlet power inverter!
USB Charger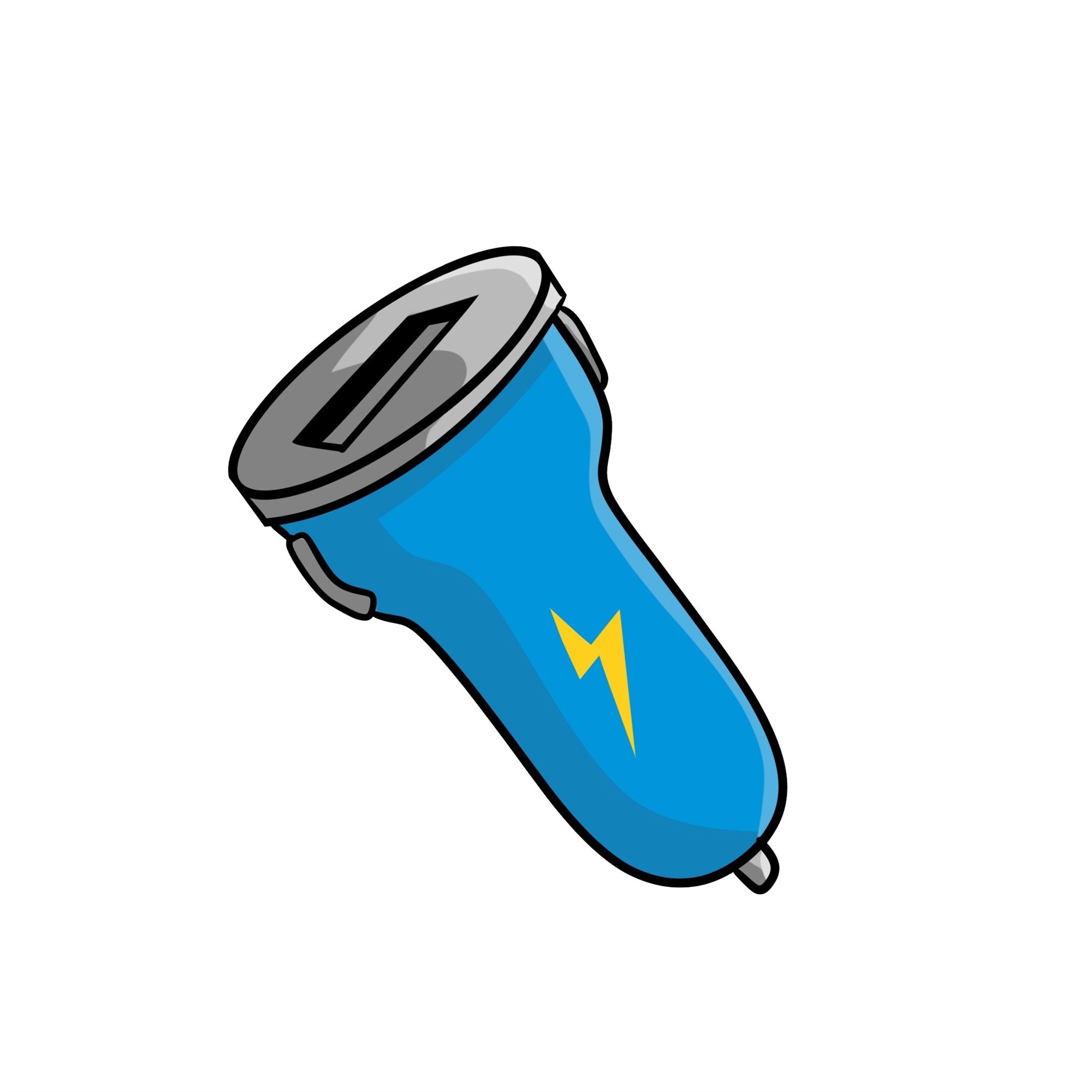 Perfect to charge devices such as phones or cameras ;)
Camping Card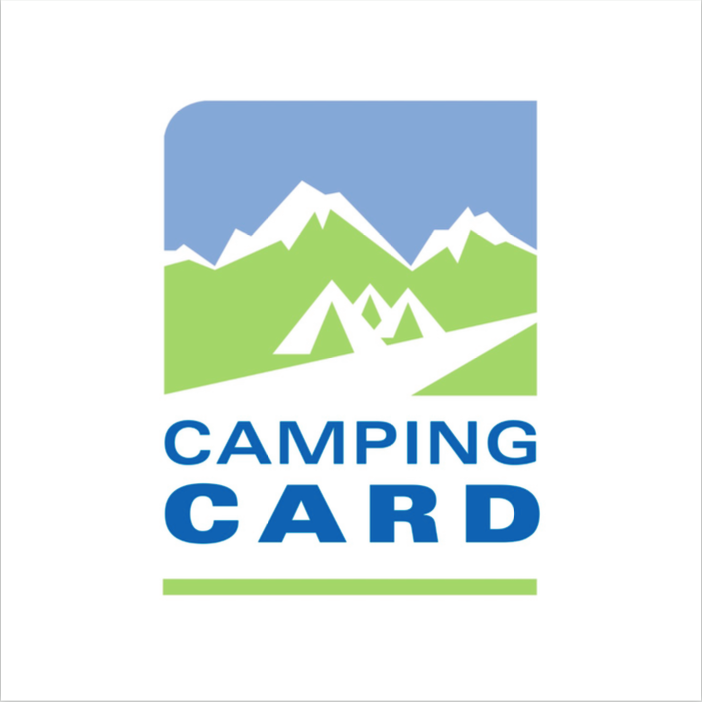 (SUMMER) Valid for 2 adults and 4 kids in over 40 campsites around Iceland. Save money!
Fishing license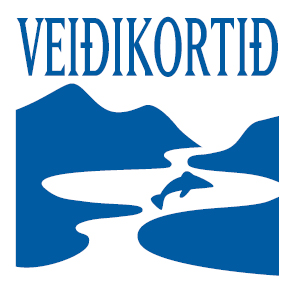 Yearly fishing permit to live off rivers and lakes during your time in Iceland!
Booster Seat (15-30KG)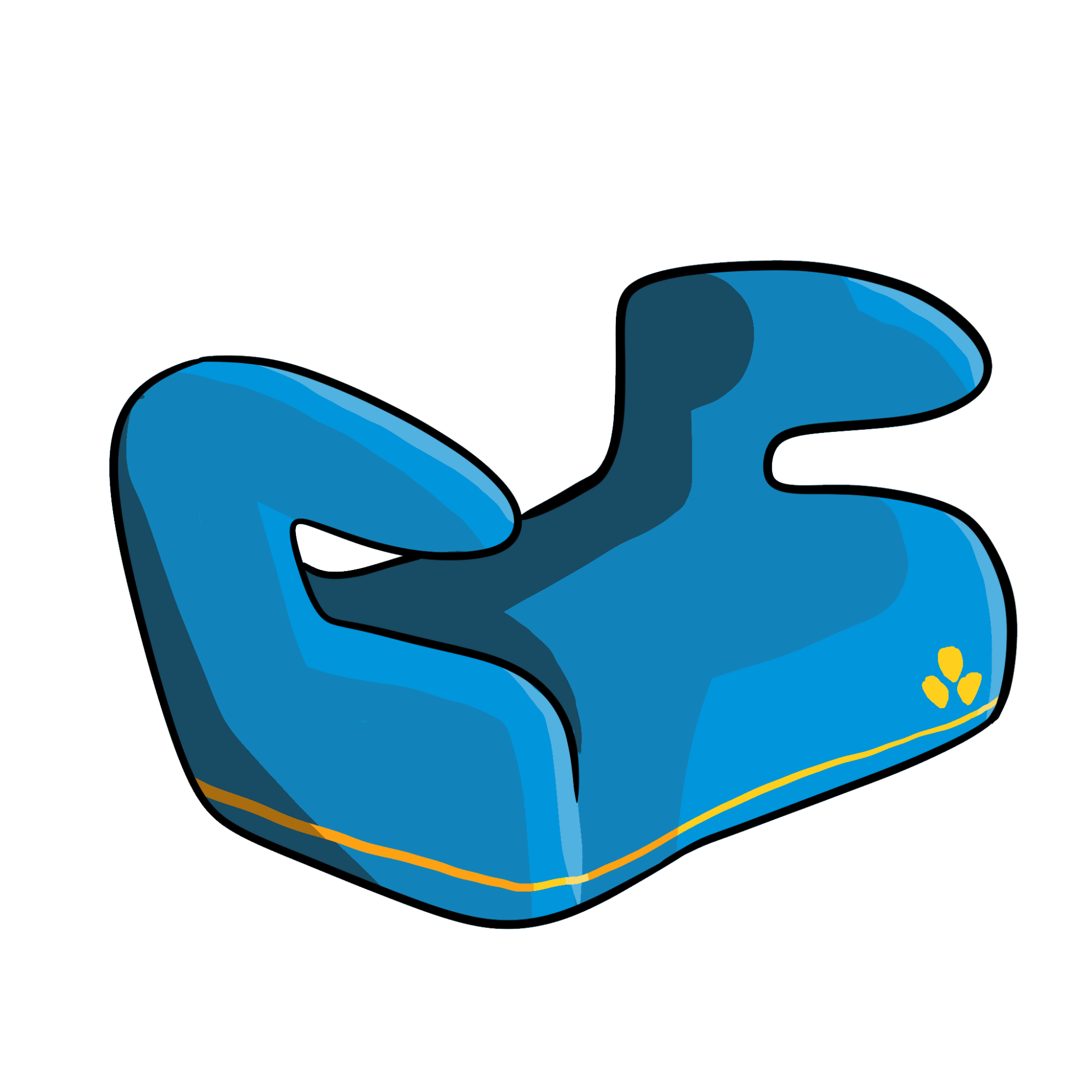 So the kiddo can enjoy the scenery as well!
Baby Seat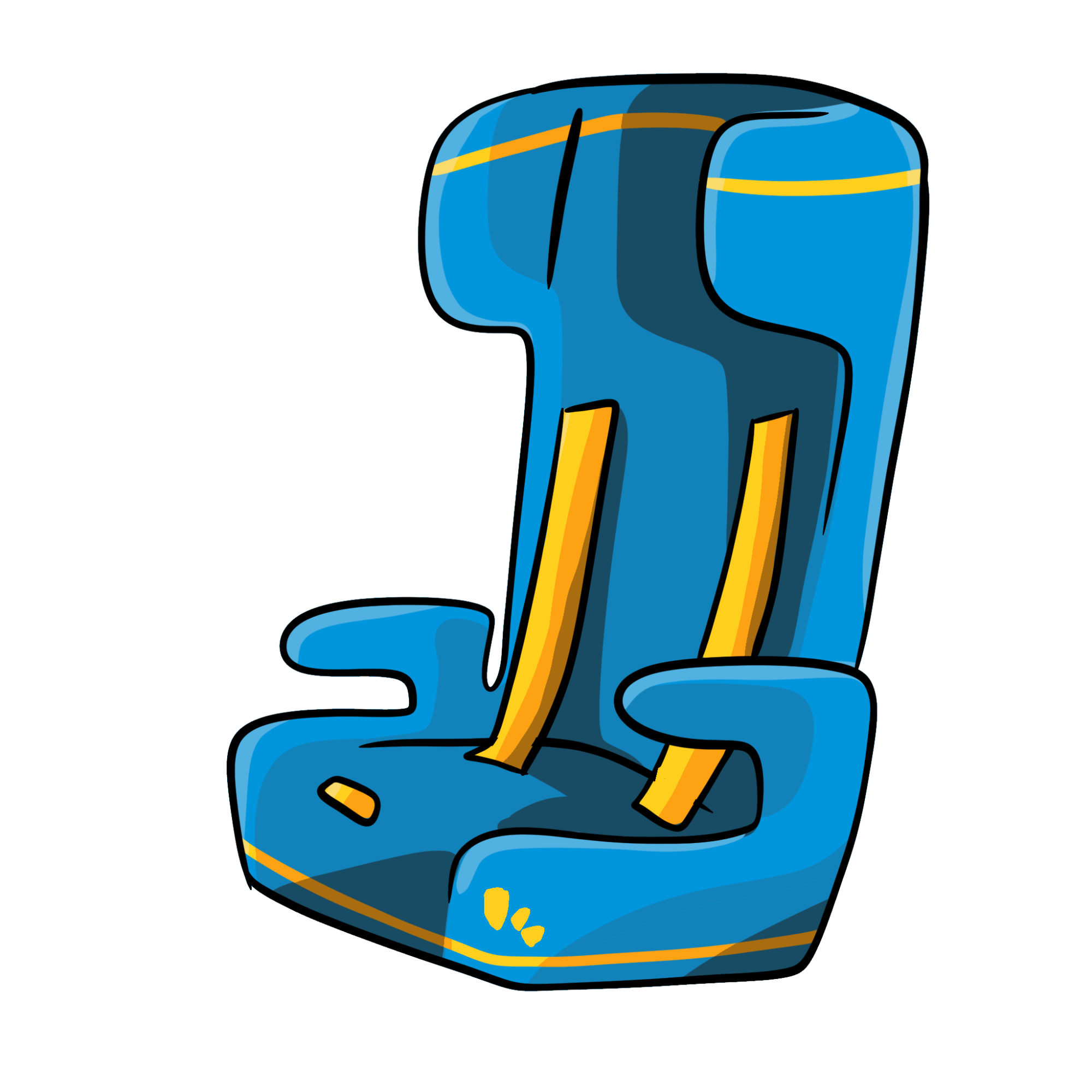 Safety chair for KuKu kids
Acoustic guitar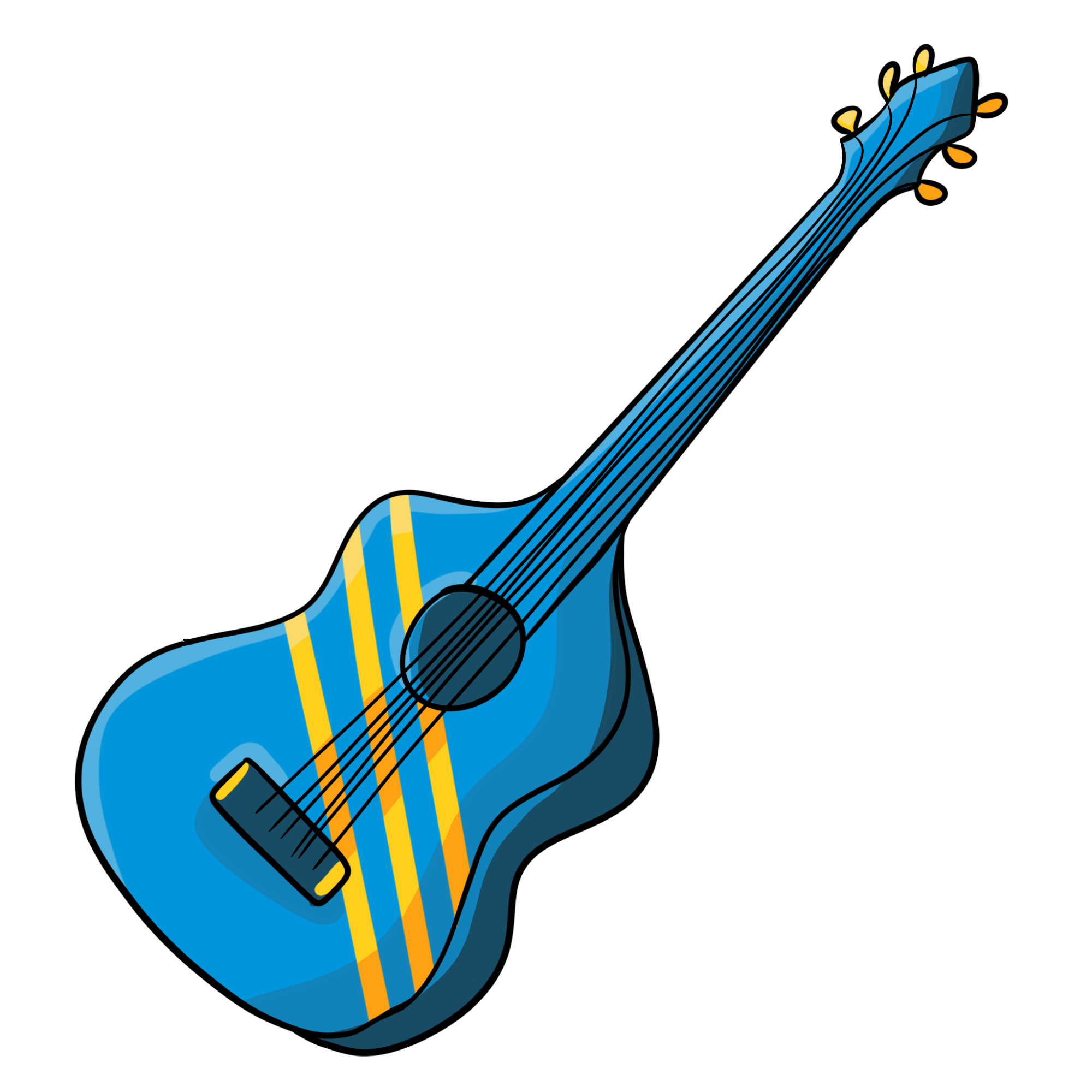 Reveal your inner Bon Iver renting a magic guitar and spread the KuKu Love
Cleaning Fee Campers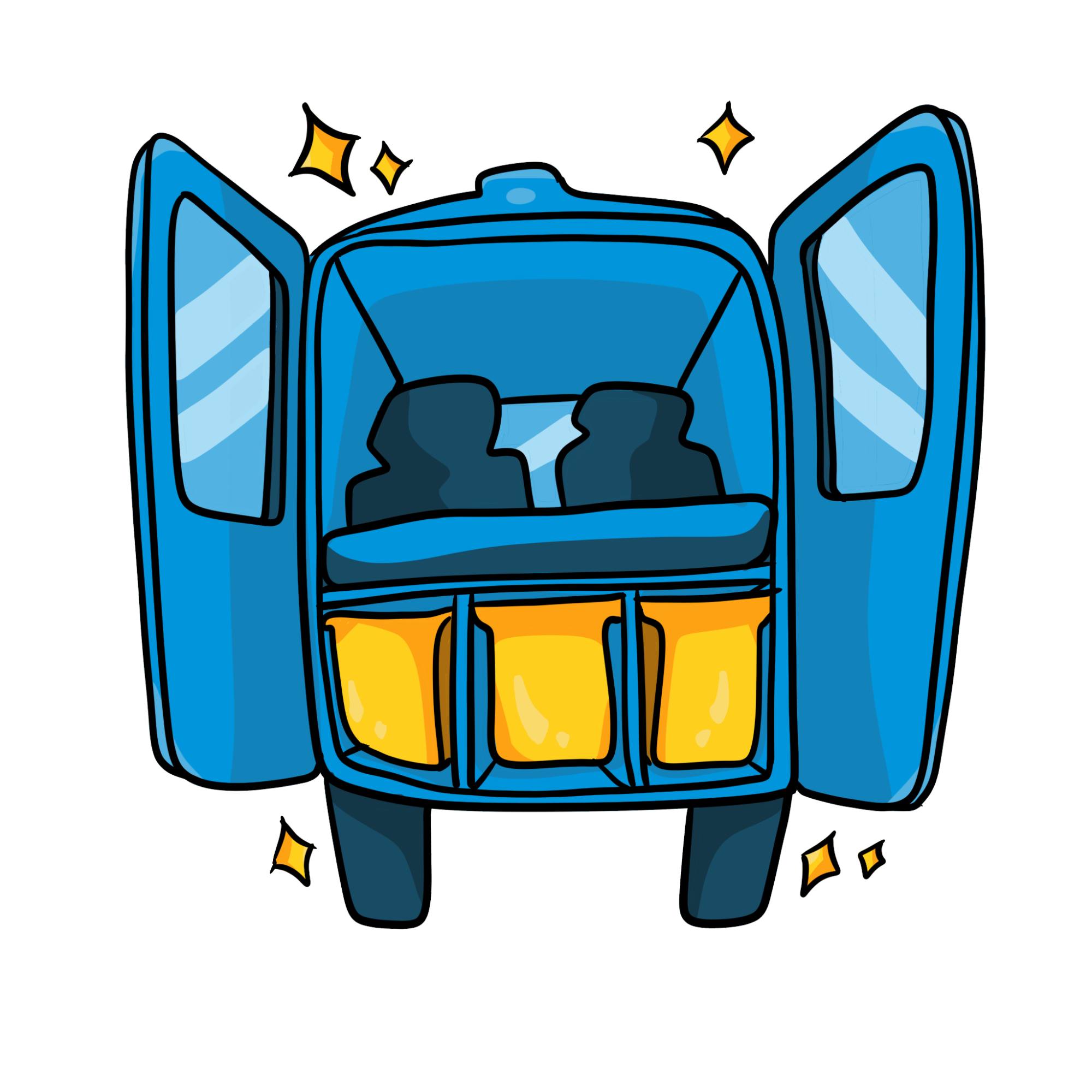 We ask our clients to clean the car inside not the outside, however if you don't want to waste your time cleaning the car we can do it for you. We charge 50 EUR for small vans: Categories A-AA-AB-D-G-H-I and J and 100 EUR for big ones: B-BA-C-CA-E-EA and F (most gas stations have free cleaning service).
AdBlue Eco fee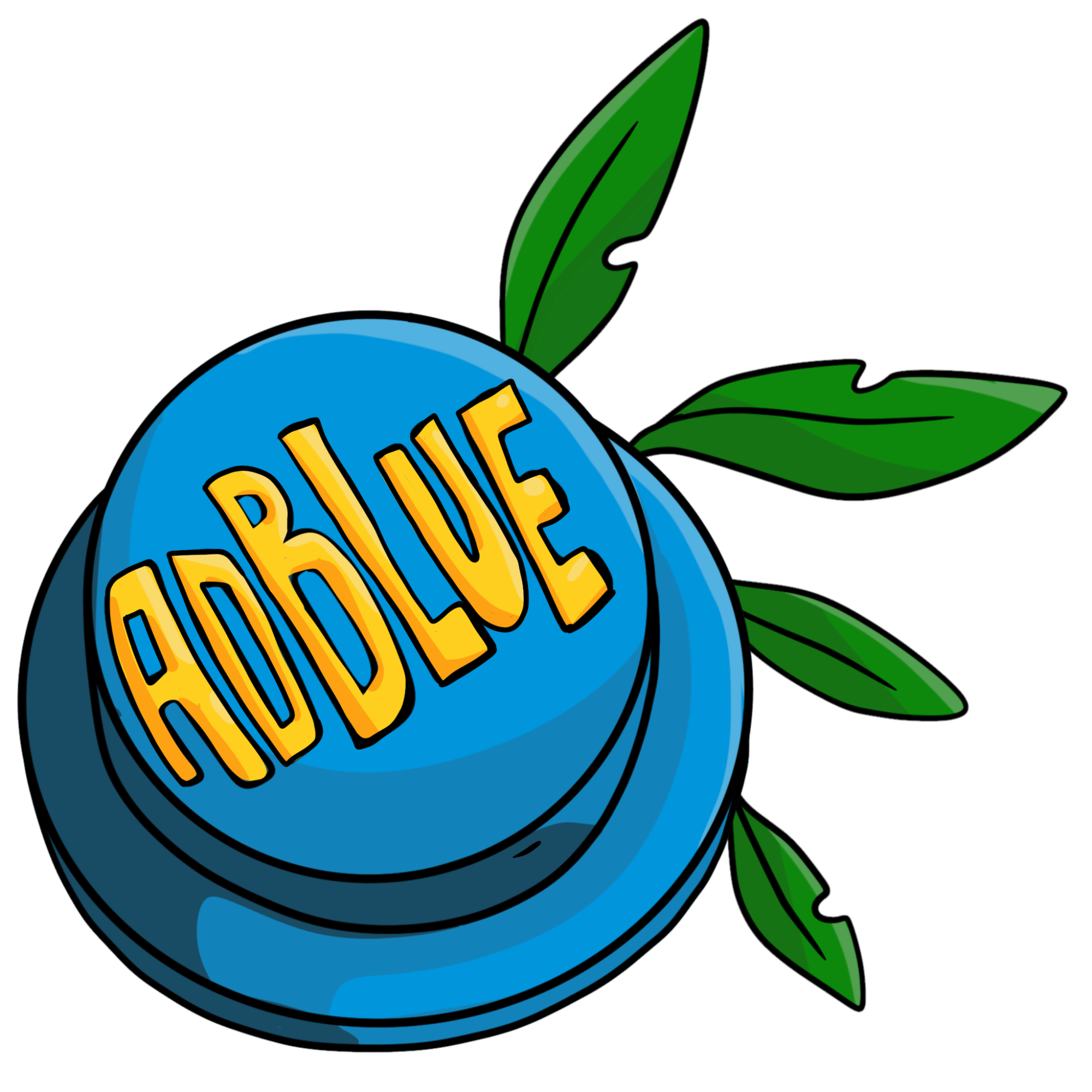 We use AdBlue into the diesel fuel to reduce the pollution in the world. Thanks for your help.
Map of Iceland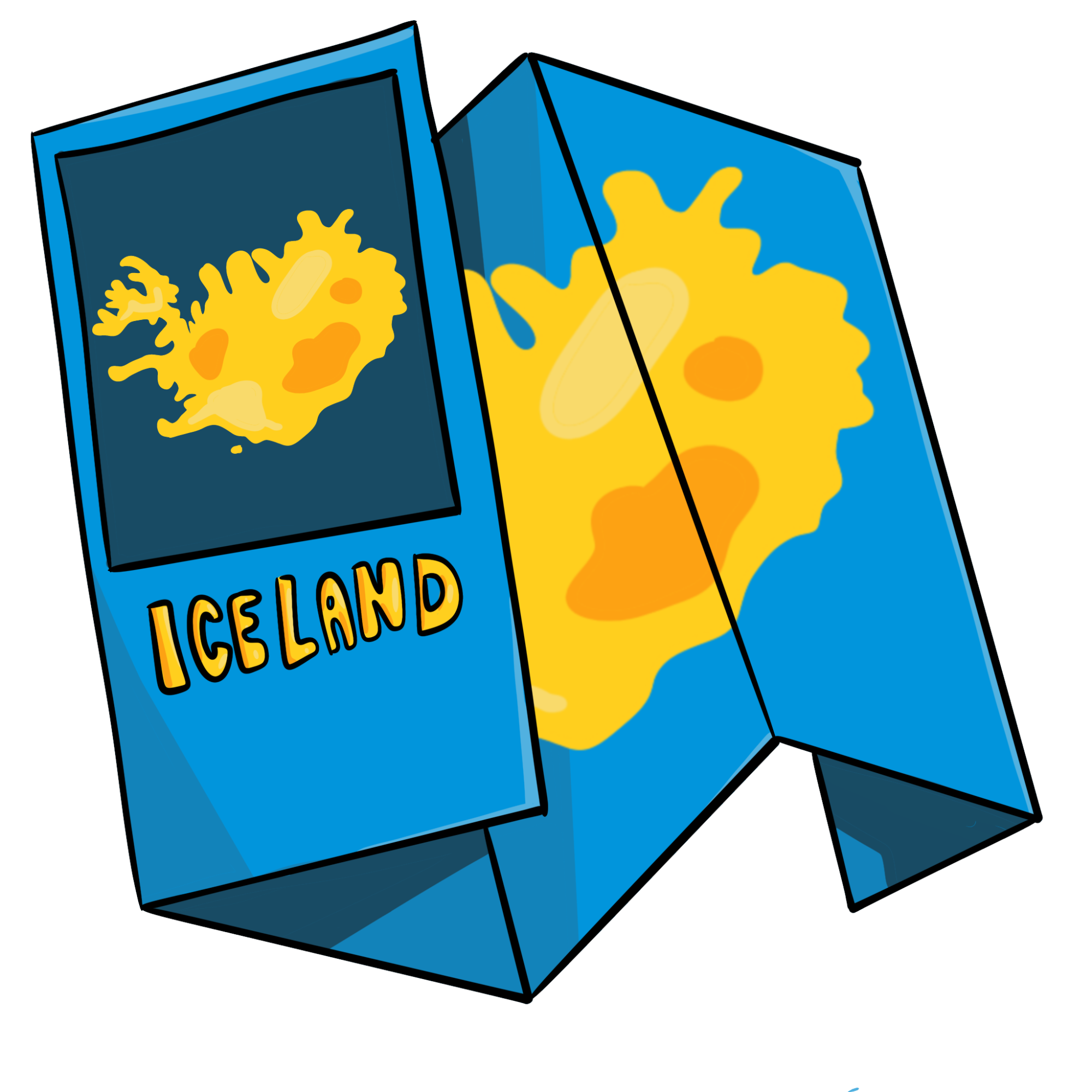 Most legit map of Iceland we could get our hands on. Makes for a great souvenir as well!
Hiking guide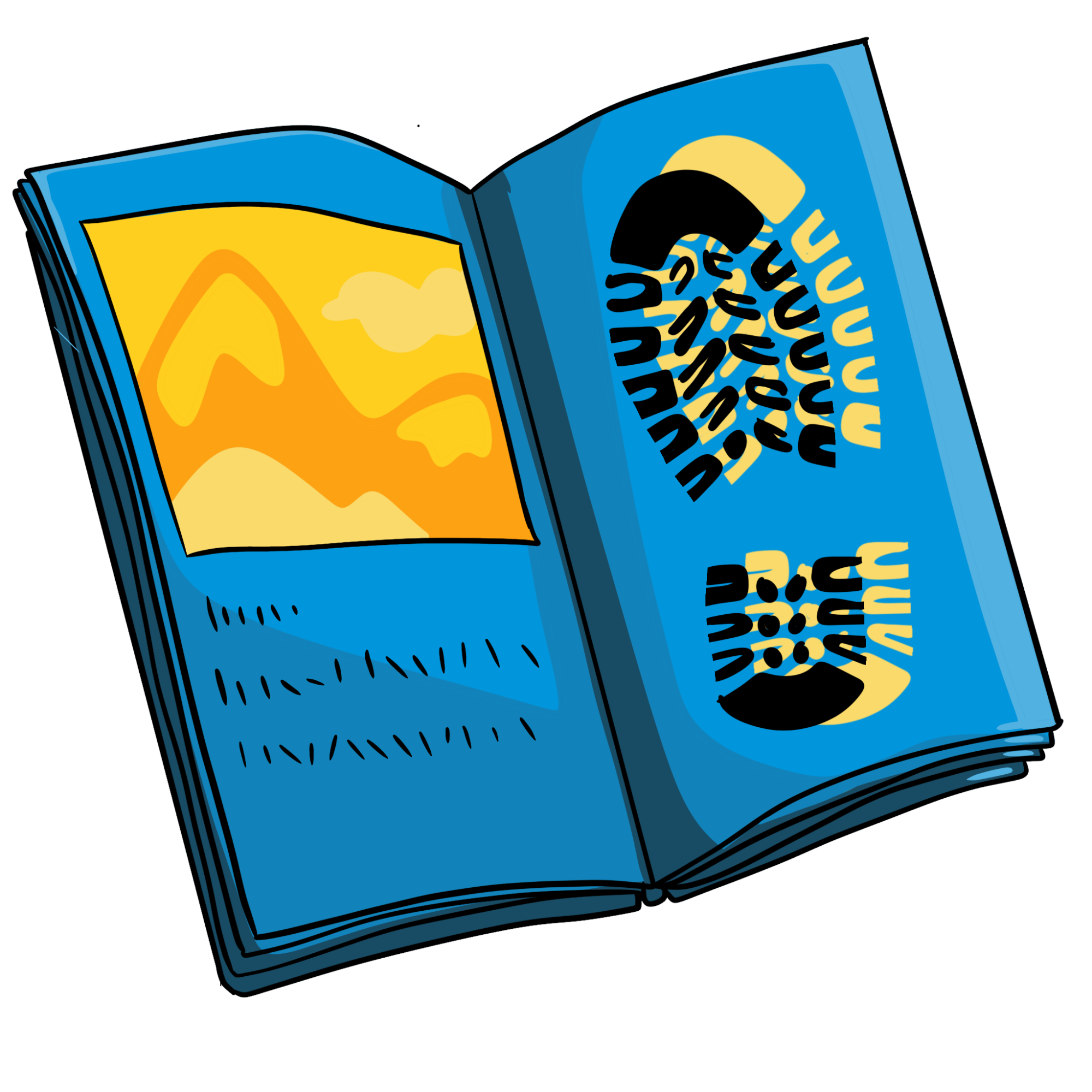 Must have guide for the finest coastal and mountain walks (we have it in English German and French). Don´t stink and walk.
Hiking Poles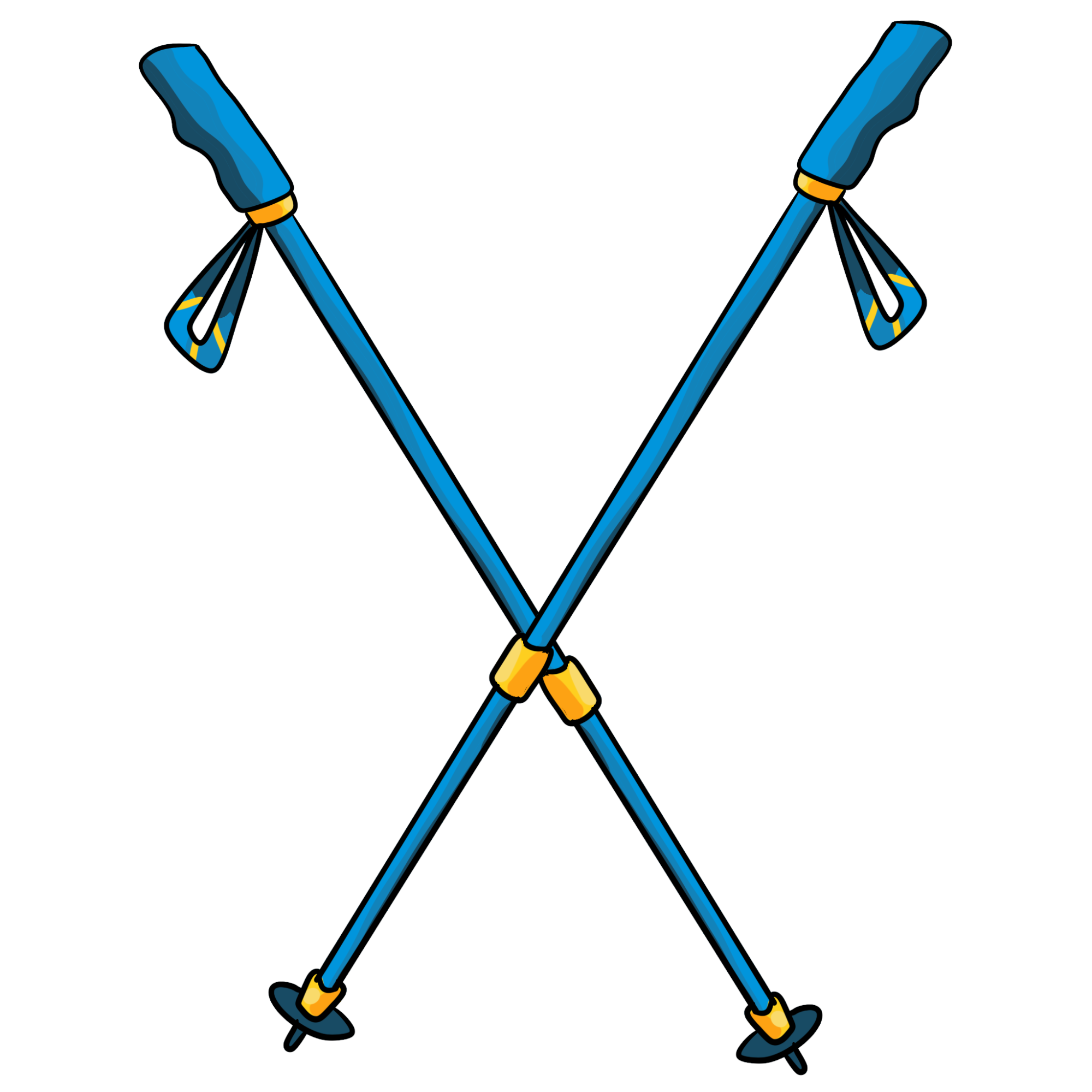 Hiking poles (from 60 to 135cm lenght) to help you conquer Iceland
Bluetooth Speaker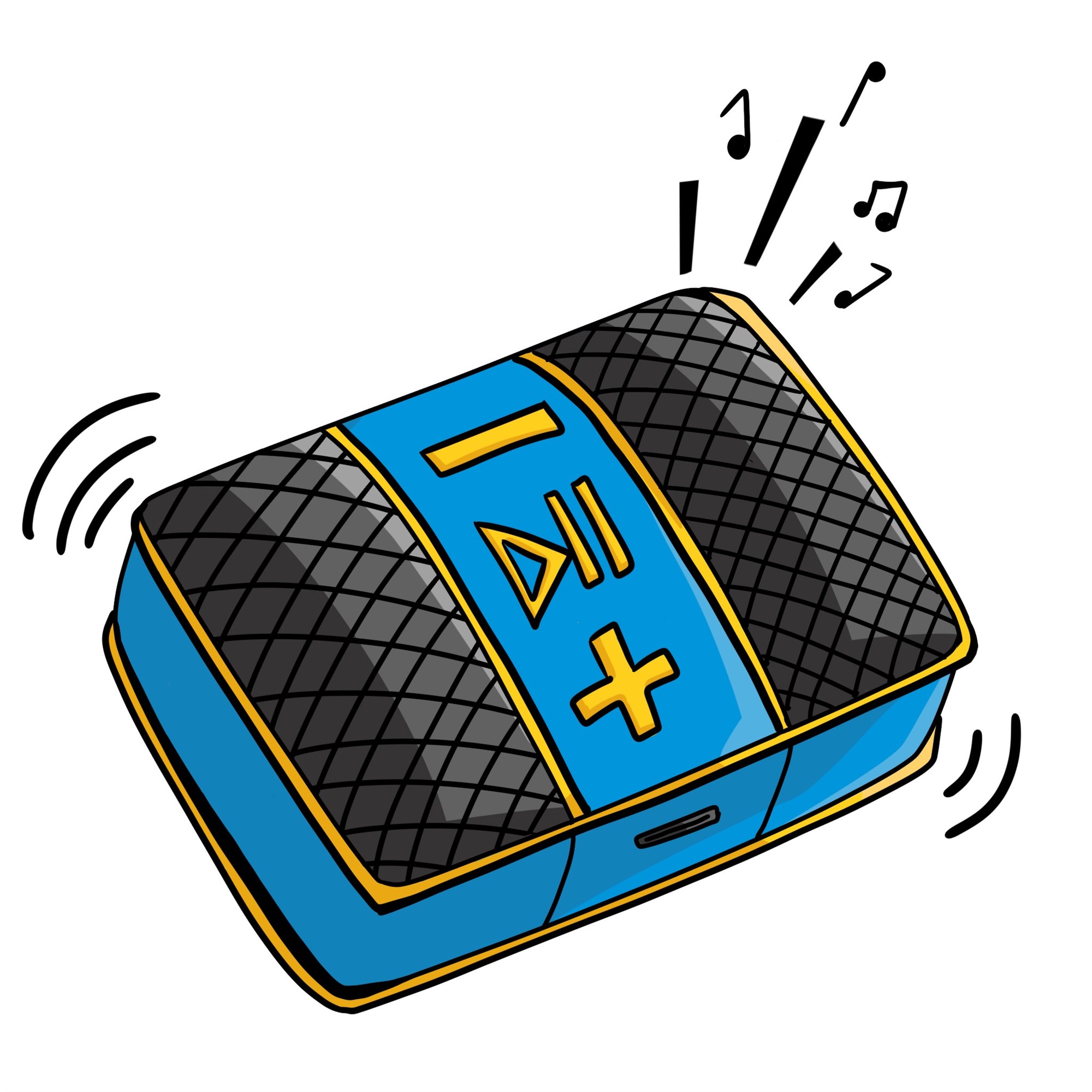 Enjoy your best playlist wherever you go
Water Tank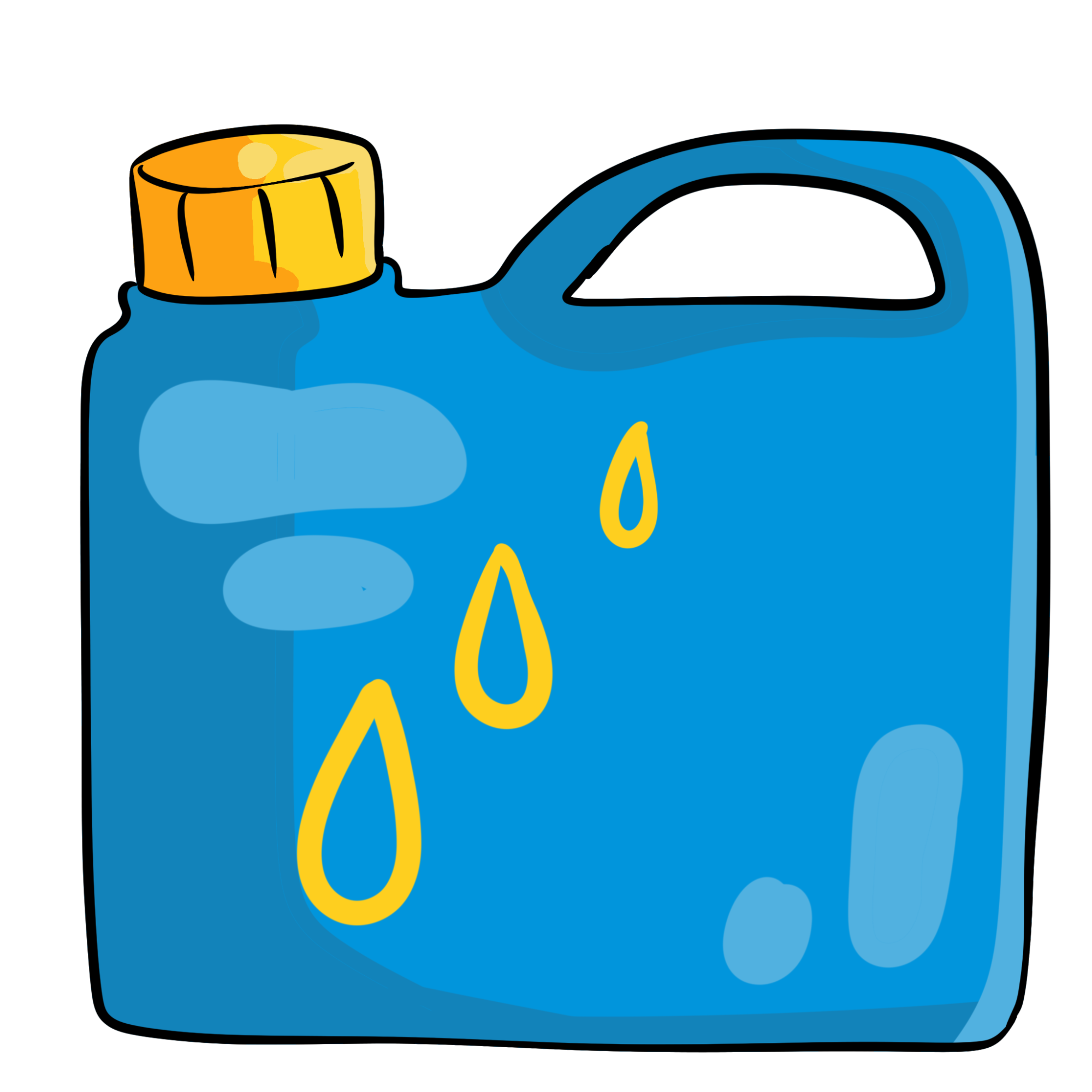 A 10L water tank to always have water with you
KuKu Map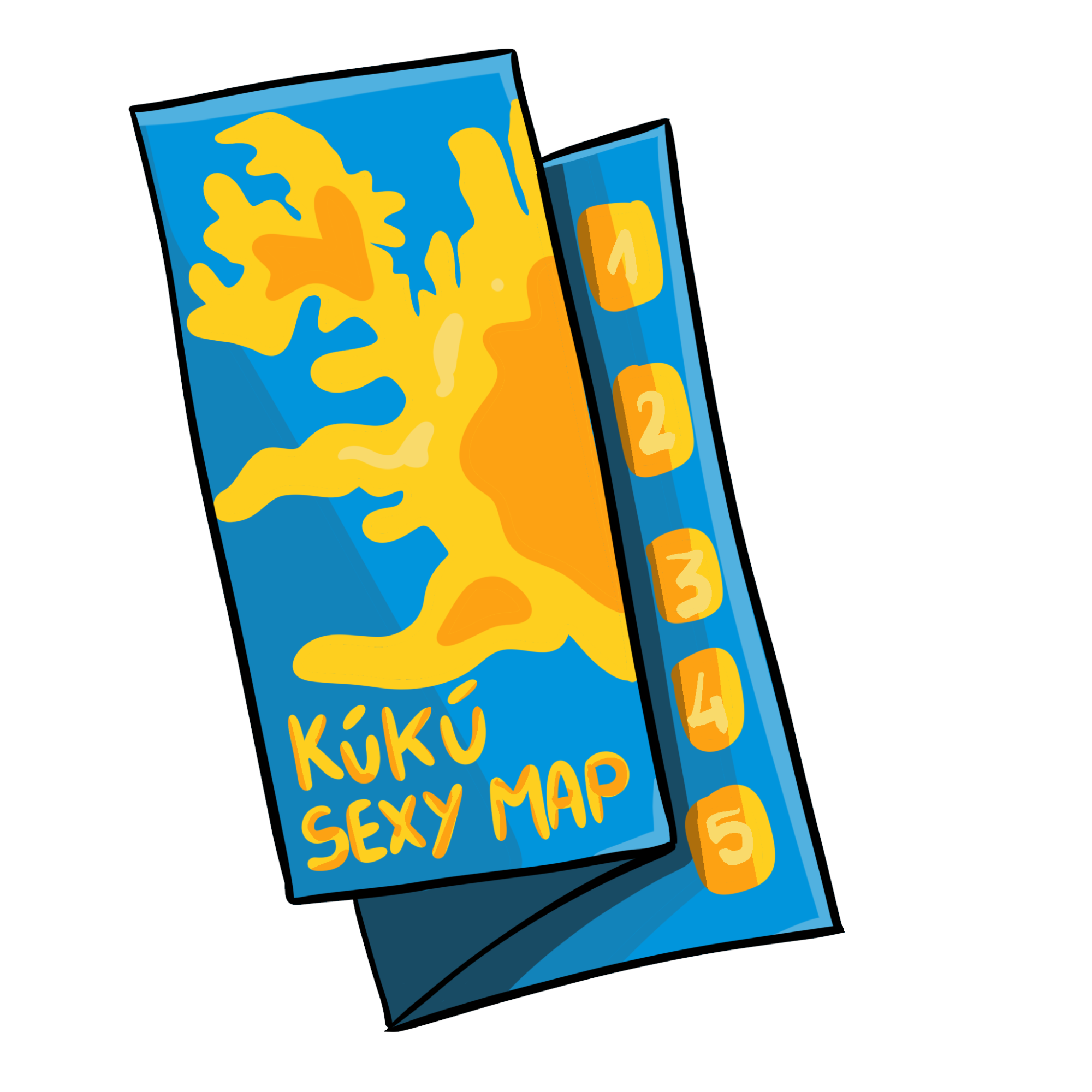 You need some special places for your honeymoon, or for the nightlife in Reykjavik or even some hidden places where to have fun with your partner sorrounded by the nature? No worries we have a map for each one of your need!!
Plant a Tree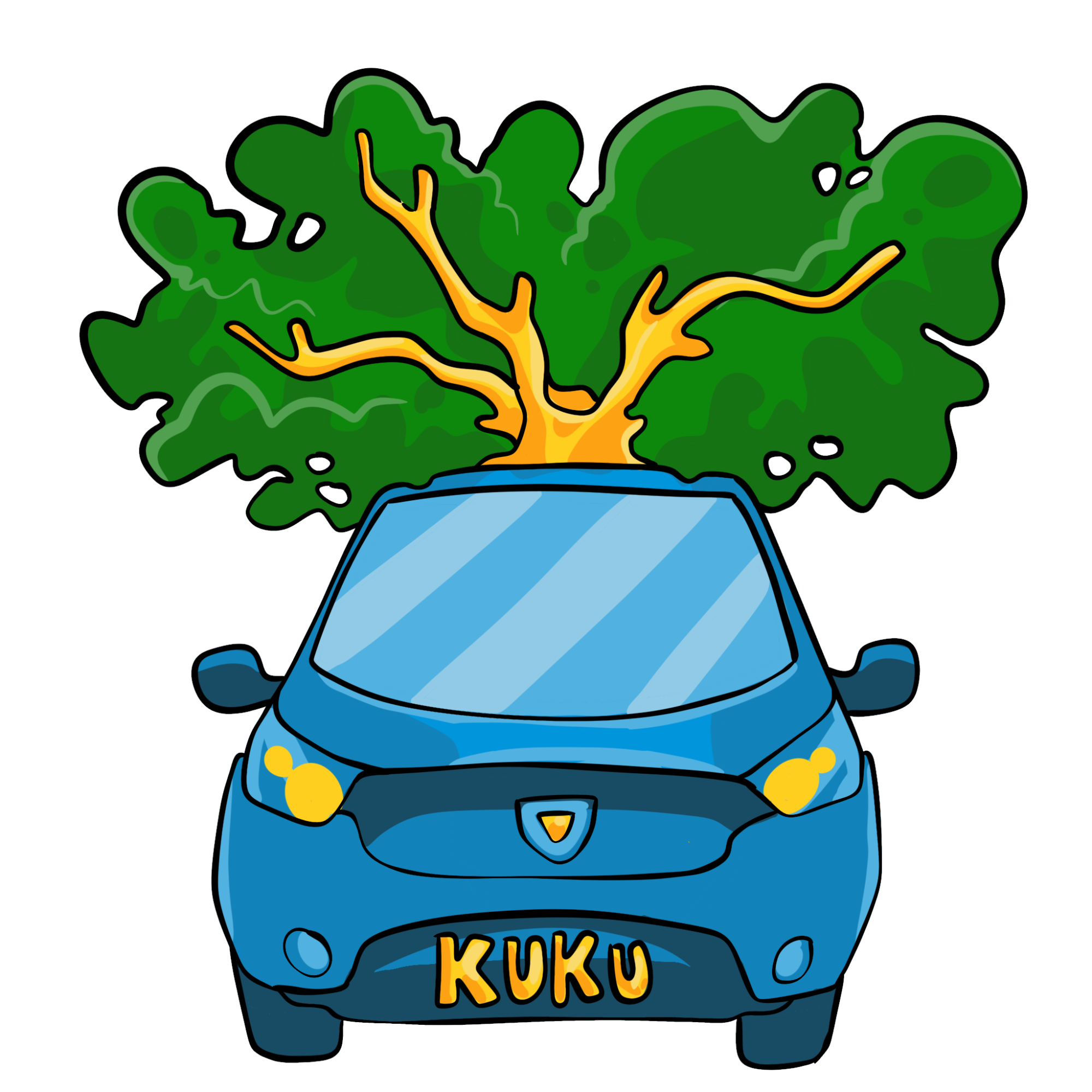 As you might know Iceland is not known for having big forests, and this is exactly why you can help us grow one!!
Extra Large Stove + Pot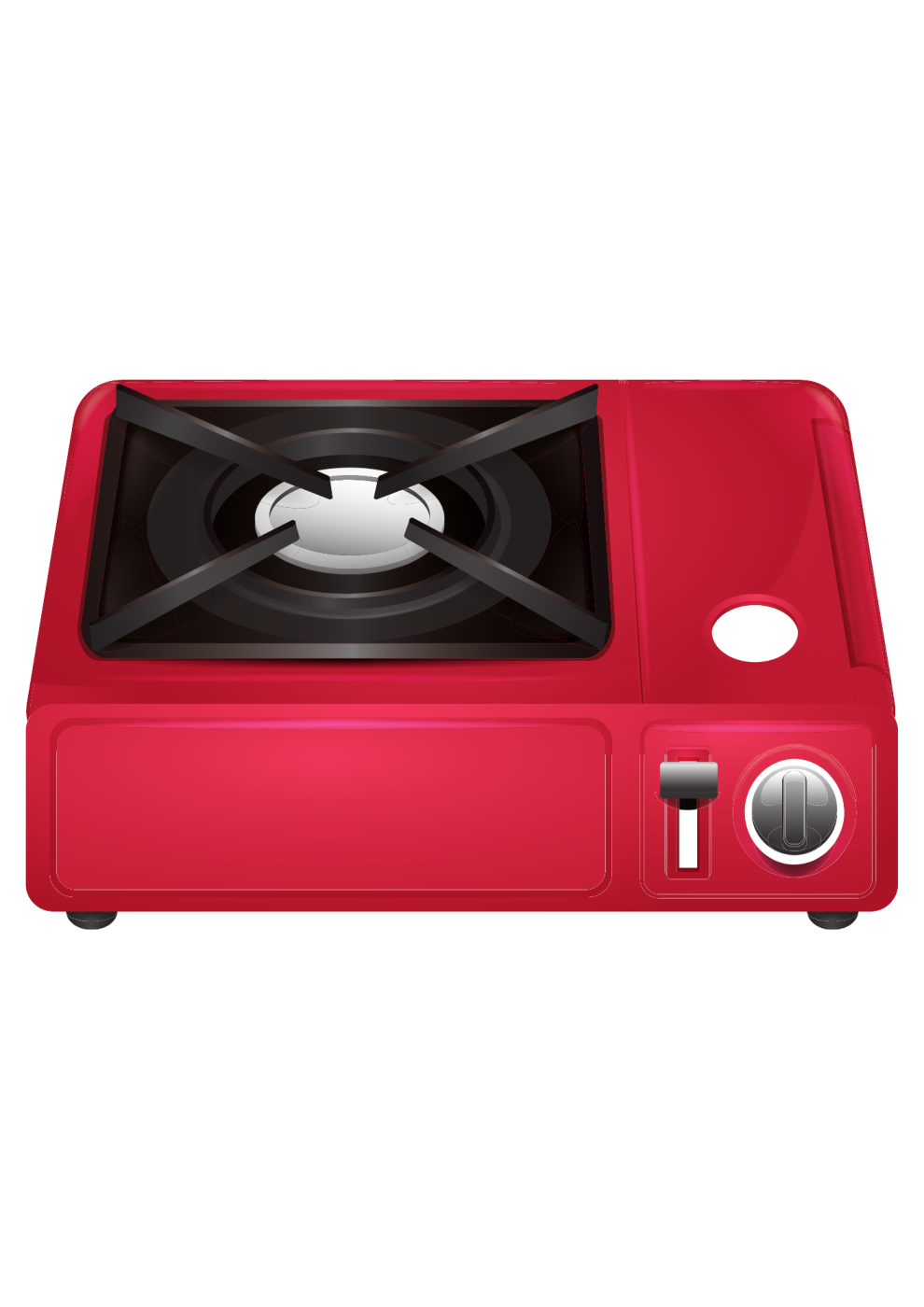 Feel like a chef and need a second cooking stove to elaborate gourmet KúKú meals?
Then add a second one to your rental and delight the taste buds of your companions!
(First one included)
Power Bank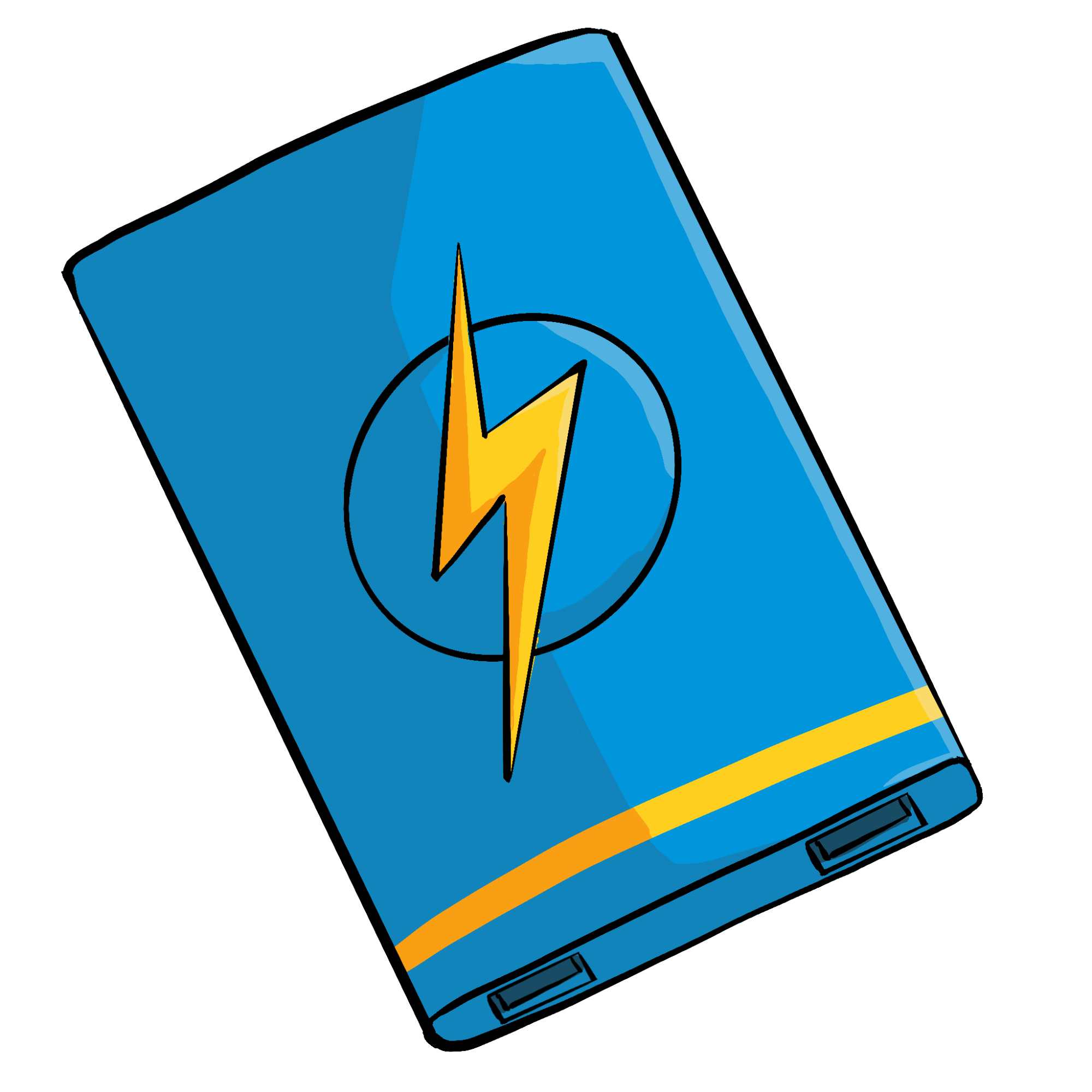 Never run out of battery on your trip, grab a power bank, it's easy to carry wherever you go!