Choose your trip trip…. P.S. You should approach the KúKú maps as you would approach life and therefore you shouldn´t take them too seriously!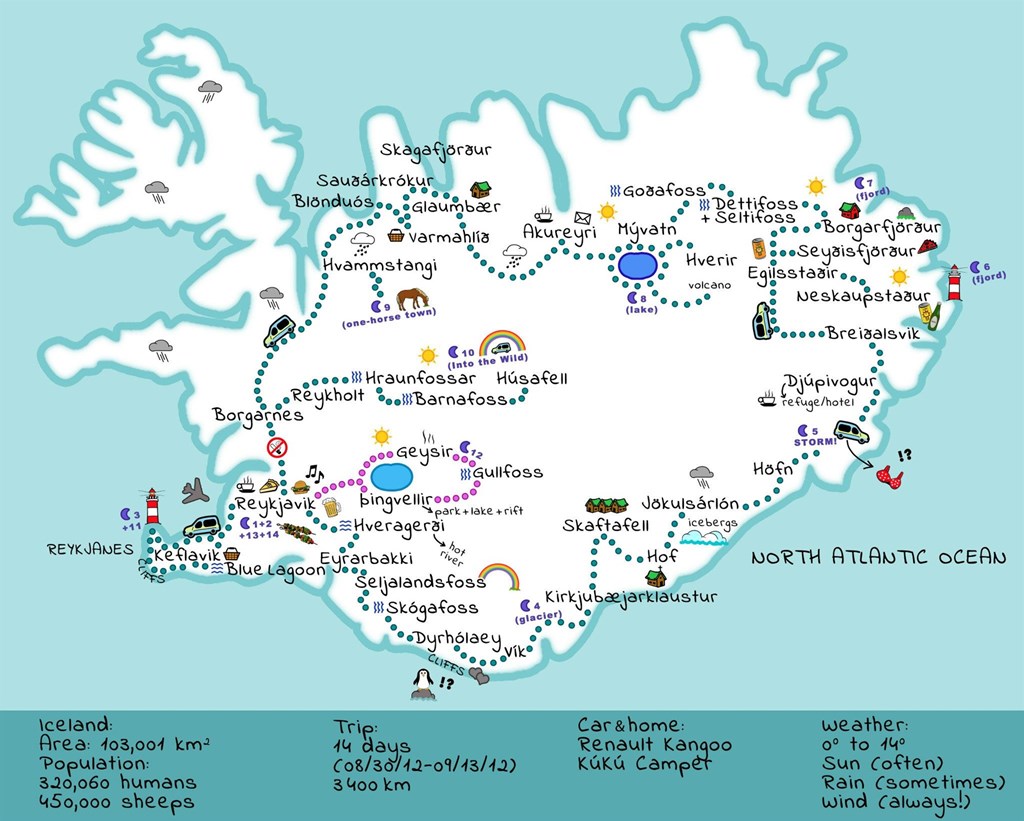 Kuku Campsites map 🏕️
The best tool for your road trip
This map is a must have for all campers in Iceland ! You can filter campsites according to their opening periods, and if you are using the Camping card you will be able to see all campsites included in red.
The Ultimate Kuku map of Iceland
🗺️
One map, a thousand things to do !
Whether you like to plan things or just go wild during your road trip, this map is for you ! Here we've gathered all the most important places to see in our beautiful island of fire and ice : waterfalls, black beaches, volcanoes and even more !
The honeymoon map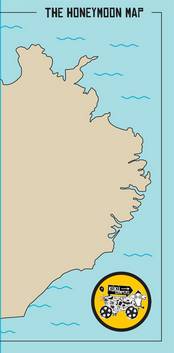 Oh Wowsa Wowsa!
Not the type for the Maldives? Don´t see yourself on a beach for two weeks bored over some Pina Coladas? What´s more romantic than to be two completely alone for a week or two in the most beautiful landscapes on earth. The real wheel suspension on our KúKú Campers has been tested for honeymoon humping (we assume you didn´t marry a hippo). Rent a KúKú Camper and purchase our Honeymoon map to guide you to the most romantic parts of Iceland. If you want to have healthy children one day we would also recommend you buy our sex outdoors map.

The mooning map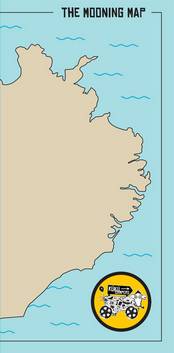 Nice Ass Ass
Feeling angry towards governments, banks and regulators. You wanted to head down to Wall Street this year to protest but couldn´t spare the time from work to cover your ever rising bills. No worries. Our Mooning trip map will help you spot out the parliament, the largest investment banks, the central bank amoung other destinations filled with overpaid suits who are waiting to see your behind. Rent a Renault KúKú and balance your anger with some old fashioned mooning.

The farm day map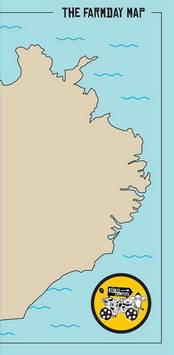 Yodilodilo Deeheee!
Pushing pensils all year not cutting it for you? Why not try and see if those limpy muscles of yours are still working. Put some boots on and drive out to a local farm where you´ll be introduced to Mr. Shovel and his friend Mr. Ferguson. There's no greater way to enjoy Iceland than to rewind time back 50 years, shovel some shit and receive a traditional Icelandic cake afterwards. Don´t hesitate, rent a Renault KúKú today and we´ll send you off to a once in a lifetime shit and cake day!

The nightlife VIP map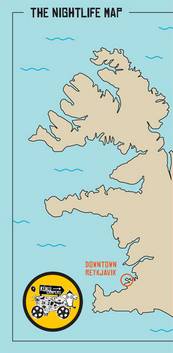 The Night is Bright!
You´ve heard about the crazy Icelandic nightlife. Get ready to lose your shoes, your phone and your dignity! Unless you want to go for a Bingo night with some granny´s you need some advice. All KúKú customers buying the VIP Nightlife map receive the ultimate nightlife experience. In front of the line at the coolest local drinking outlets has never been this easy.

Sex outdoors map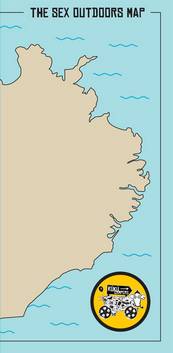 Natural Hot'n'Sexy
Iceland is around 103.000 km2 with only 320.000 inhabitants. This means we´ve got 3 persons per square kilometer. This might seem like a very boring fact from a very boring history show on a Canadian TV channel, but it´s not. This fact allows you to throw your clothes off and have wicked sex almost anywhere in Iceland. Behind a tree, up against a cliff, a classic three way in a hot natural stream or even under the green northern lights. Admit it, you are terribly fed up with having sex indoors in the city. Before you go off and join some crazy BDSM club to keep your life interesting, why not come to Iceland, rent our Renault KúKú, buy our sex outdoors map and get KúKú in Iceland.

P.S. This Map is not intended for gingers.

The surfing map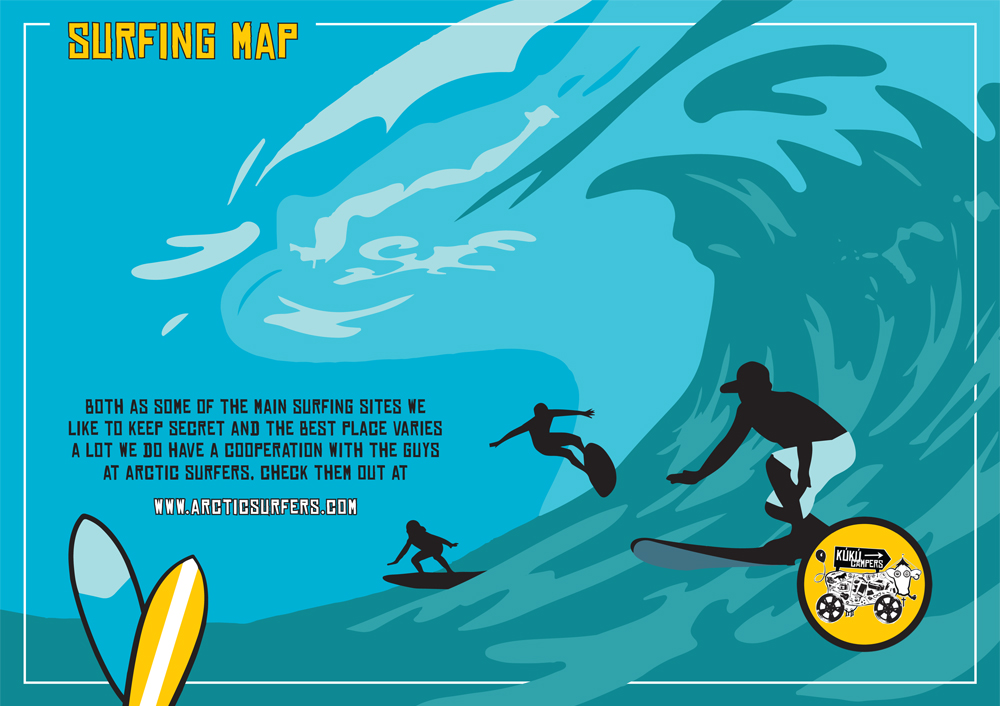 Messed Up Surf'n'Turf
Want to have the story that tops all travel stories, SURF IN ICELAND! Our founders were the first ever surfers in Iceland, they´ve spent a decade combing the Icelandic coastline for secret spots. Whatever you´re into, lefts, rights, tubes or mellows we´ll send you to the right spot no matter the weather. Rent a Renault KúKú, rent a surfboard and a wetsuit and paddle out!