The ultimate guide to camping in Iceland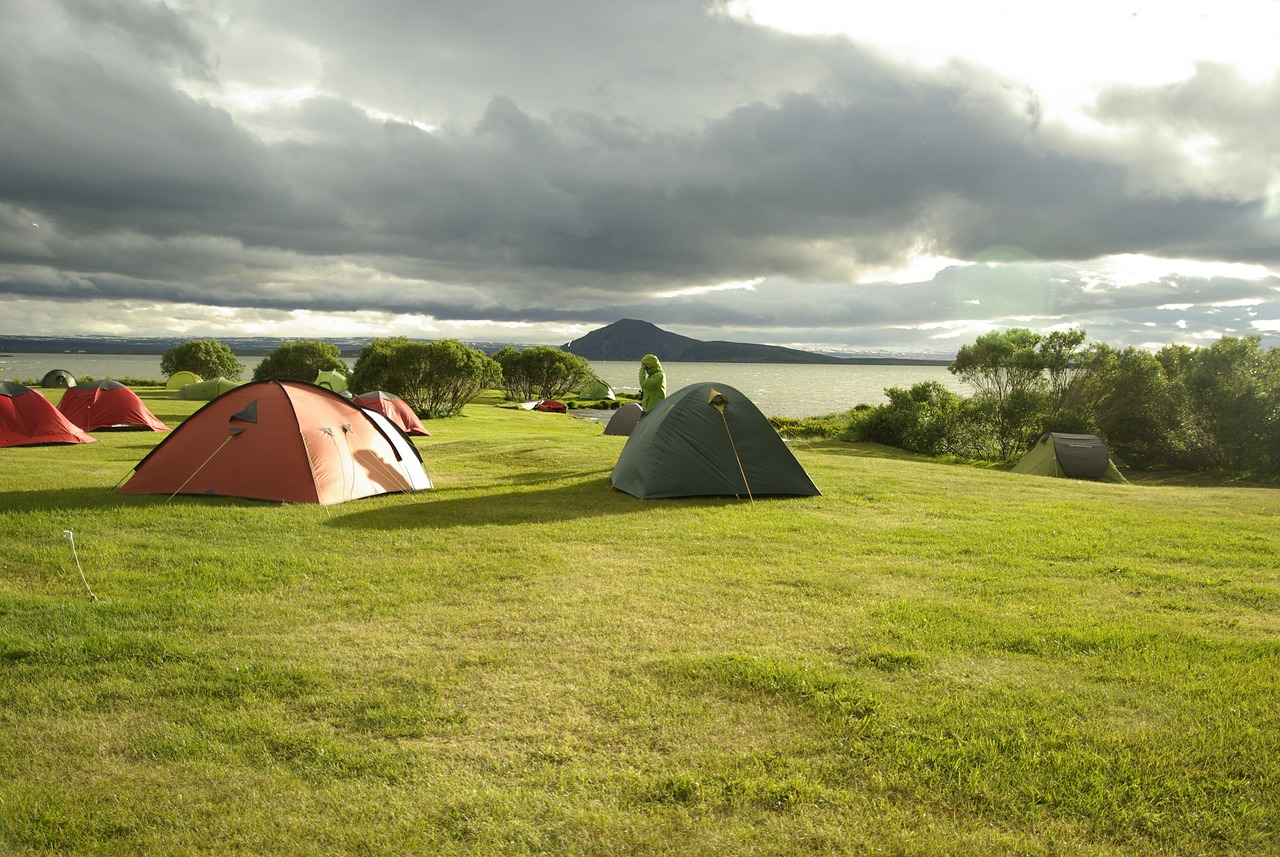 Camping In Iceland: All you need to know
One of the most memorable things you can do in Iceland is camping, thanks to the country's spectacular landscapes. Some of these landscapes include black sand beaches, dramatic cliffs, and vast green fields that instantly quench your quest to have the best of what nature offers. Most people that travel to Iceland spend much of their time indoors, being afraid of the weather, but you can take your experience a notch higher by choosing camping.
Are you planning to go camping in Iceland these coming holidays? Here are all the things you must know to make the best of your nordic trip. 
1. Choose the Suitable Type of Camping
Iceland offers vast camping options making it important to be sure the right camping style matches your needs. Camping in Iceland is a broad term covering immense types of camping. Decide which camping style is the best for you. Some of these camping options include;
Car Camping
You can rent and sleep in a car if you're searching for the absolute cheapest option to camp in Iceland. But do note that Iceland's laws prohibits you from driving into the side of the road and sleep there. But you can take your rental car and pull into a campsite after enjoying your day and spend your night there. The car will protect you from the elements, but the downside can be you will perhaps not sleep too well through the bright Icelandic summer night - and be energy drained for a full day of sight seeing.  
Tent Camping
Iceland offers vast areas for traditional tent camping. Camping in a tent is one of the most affordable option for camping in Iceland, although you're more likely to be exposed to elements than other camping methods. The tent can get cold during the night, rain can start to get into the tent, leaving you cold and wet in the morning. However, the good news is that you can hop into safety in your car if the weather becomes hostile. Tent camping is ideal in Iceland because it meets most travelers' budgets.
Campervan Rental Camping
Campervan offers the most comfortable camping option in Iceland, with rental prices fitting different budgets. Campervans are equipped with a camping stove, and you can transform their backs into an instant bed for sleeping. It will keep you safe from the elements, and you can choose a campervan with overnight heating or without. Renting campervans offers camping luxury, but it's more expensive than other more basic camping methods in Iceland.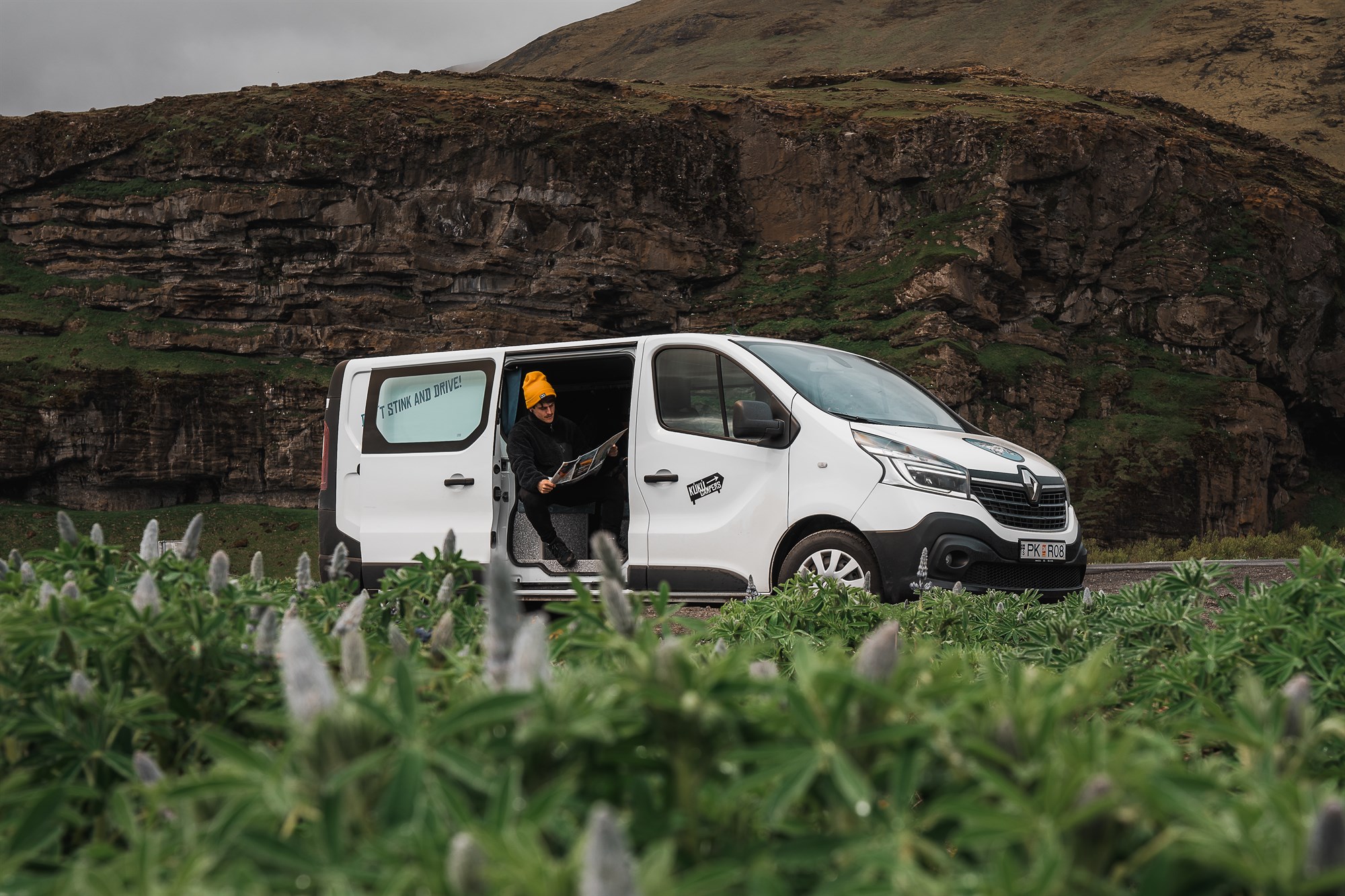 Decide which camping method meets your needs in Iceland.
2. Weather Can Turn Ugly Instantly
Camping in Iceland in winter is a totally doable activity as the country's winters are milder than the country's name suggests (see more about winter camping here). Your first experience camping in Iceland is bound to be a memorable one, and you are very likely to want to return to the country of fire and ice.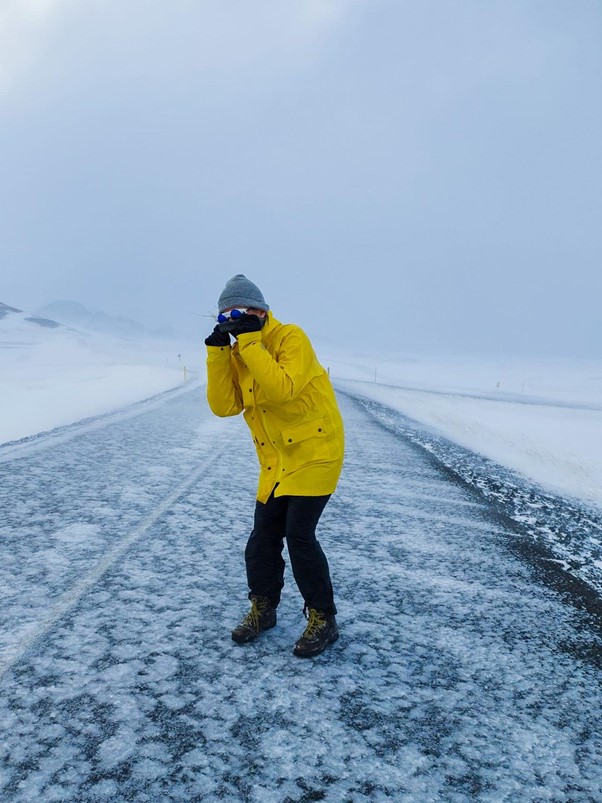 Weather can be unpredictable and fierce, but you shouldn't be scared. The best thing is that you can prepare for quick and extreme weather changes and enjoy your camping trip. You may experience a hailstorm for five miles and experience calm weather and sun in a few minutes. It can be challenging to predict weather changes, but you can prepare yourself for the unexpected and stay updated about the weather forecast in Iceland here.
The weather changes make camping in Iceland a crazy but memorable experience.
3. You Can't Build A Campfire In Iceland
We all love the evenings of campfires, especially during group camping. The fire helps campers keep warm and allows them to share their daily experiences while enjoying coffee. Things are different if you're planning to go camping in Iceland. It's against the law to build a campfire in Iceland, and finding dry wood to make a fire is challenging in Iceland. Iceland's ecosystem is fragile, and a fire mistake can destroy massive vegetation that may take several years to grow.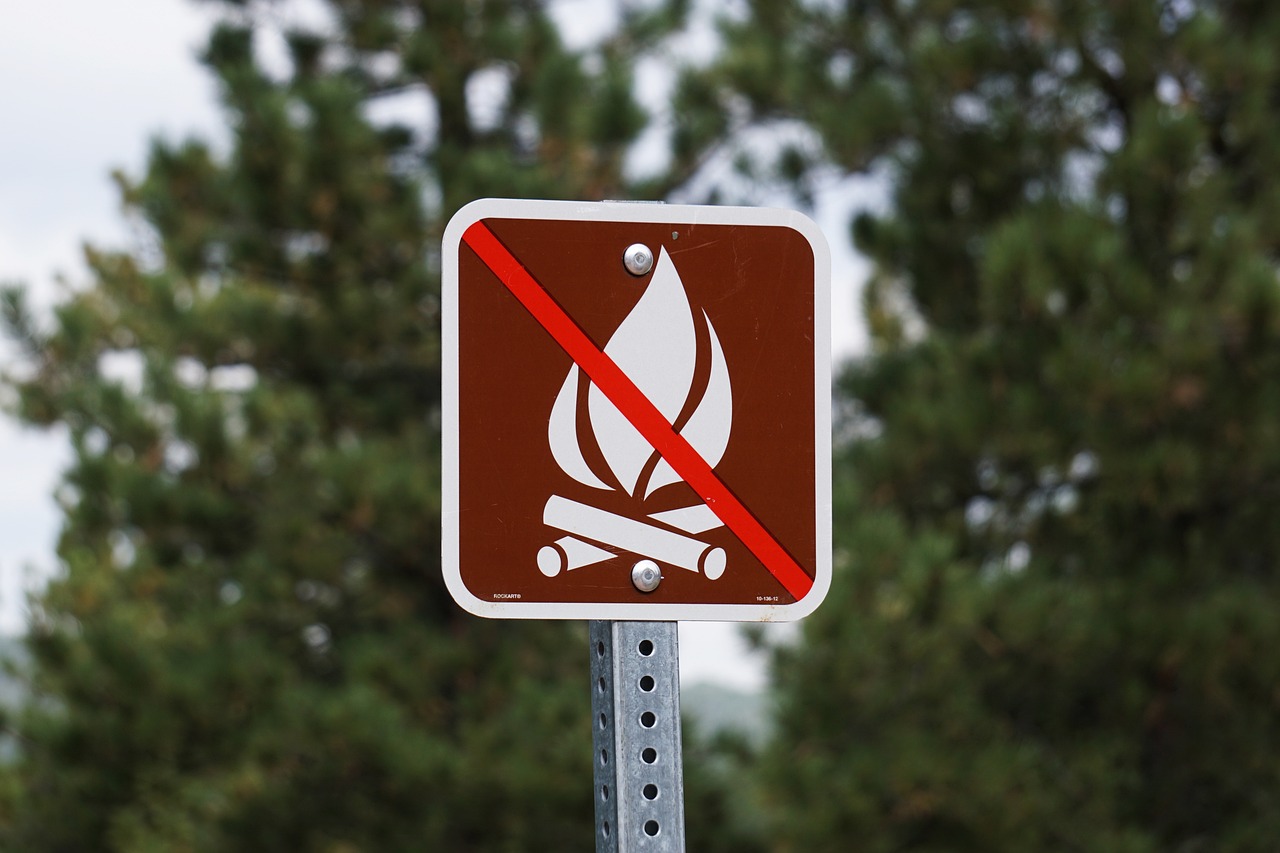 So, how can you deal with the cold evenings while camping in Iceland? You can opt for a campervan that has an overnight heater and some campsites have an indoor dining area so you can spend a part of your night there. You can also use grills available in several campsites but ensure you don't light any fire outside the grill.
4. Carry Enough Food Stock
Something else to keep in mind in Iceland, is the fact that grocery stores are few and far apart. Don't anticipate seeing vast grocery shops in each town you visit as you head to your camping destination. It's good to carry sufficient grocery stocks if you don't get the supplies you need in designated stores.
Prioritize carrying non-perishable foods such as freeze-dried foods, canned soup, snacks, and fruit apples.  
There is plenty of safe water in Iceland. However, it's also advisable to purchase bottles of drinking water from the groceries even if you're planning drinking tap water throughout your camping experience. And you can use the water bottles from the grocery store to refill them with tap water along the way.
What Should I Pack For Camping In Iceland?
Are you planning to go for your first camping experience in Iceland? Here's a quick packing list to help you get started;
A camping pillow – Regular pillows take up a lot of space when you want to save on space while camping. Consider an easily-foldable camping pillow.
Cold-certified sleeping Bag – a warm and certified sleeping bag will keep you warm amid cold temperatures.
A microfiber travel towel – microfiber towels dry quickly and take up little space. Getting one for your camping saves the cost of renting towels at the campsite.
Camp stove – buy or rent a camp stove as needed to cook your food during camping in Iceland.
Layers of clothing - bring layers of clothing, thermals, good shoes and waterproof layers.
Other items that you need include;
A balaclava
A spork
A flashlight
Final Thoughts on Camping In Iceland
Camping in Iceland is a different wild animal because of the weather and the camping requirements. However, you can have a memorable camping experience in Iceland if you choose an ideal camping style and prepare for the uncertainties. Also, carry the right camping gear for maximum comfort.