Ice creaam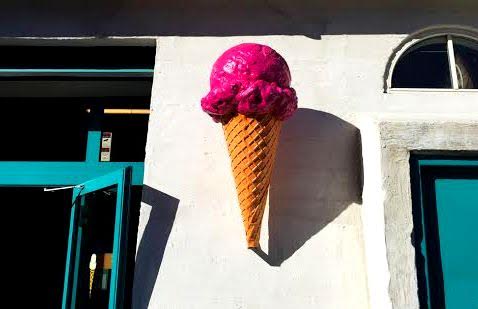 I SCREAM
YOU SCREAM
WE ALL SCREAM
FOR ICELANDIC ICE CREAM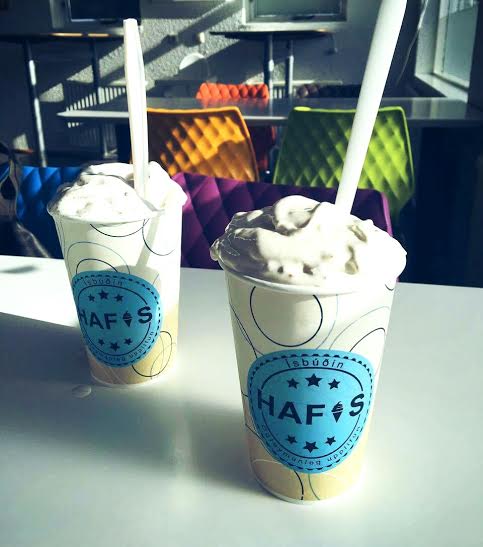 IT'S NEVER TOO COLD FOR ICE CREAM
As surprising as it may sound, Icelandic people are fond of ice cream. But not just any ice cream. Icelandic ice cream has nothing to do with all you have before tried. So hurry up, you should add this to your bucket list for your next Iceland trip because Icelandic ice cream worth the journey!
Where is it possible to find an ice cream shop here in Iceland?
Every nook and corner of Reykjavik has its own ice cream shop, so don't worry: you would find your happiness anywhere you are. In order, to spot it easily, your happiness here in Iceland is called ísbúð.
Why ice cream shops are so special in Iceland?
Ice cream shops offer here the widest range of ice creams flavors you have never seen before. But ice-cream without toppings are not real ice cream. An infinite choice of candies and chocolates, that you can not even imagine, is waiting for you.
What should I try?
One the most renowned Icelandic speciality is called Bragðarefur or the high-class McFlurry in Iceland. Vanilla ice cream is blended up with your three favorite candies and chocolates.
Small pieces of Oreo, Daim and Mars was our favorite combination. What will be yours?
Now you have imagined the ice cream of your dreams, don't waste your time anymore: come and discover a part of the Icelandic culture.