Best budget tips for not being broke on your trip to Iceland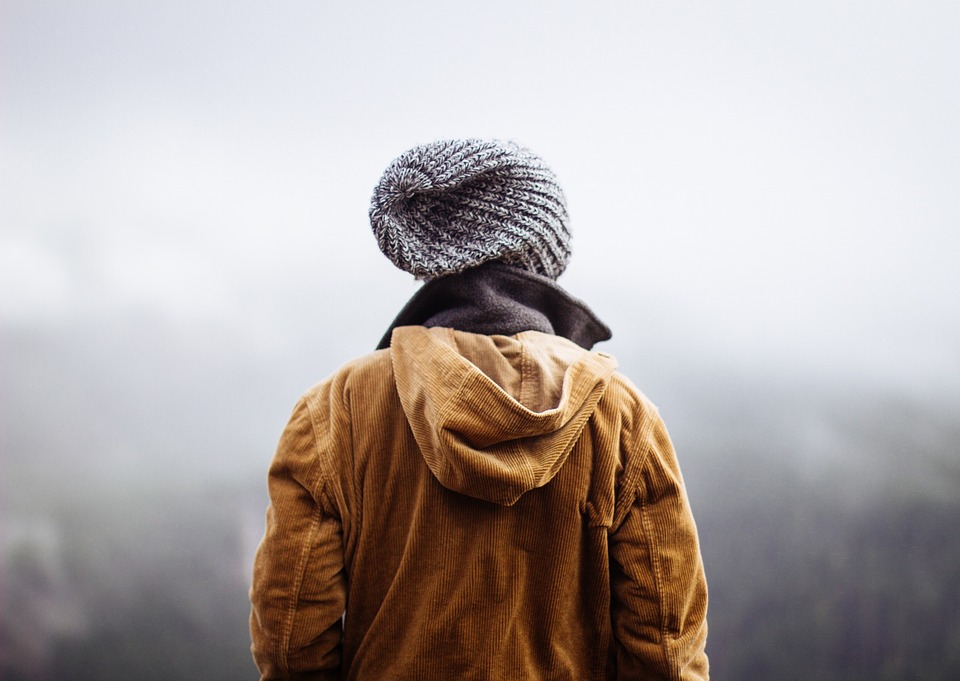 Find a vacation that won't break the bank! Iceland is an incredible, ethereally beautiful country that draws numbers of tourists to its borders every year.
It is known for sprawling expanses of natural beauty, and a bustling, lively city center known as Reykjavik. Most travelers also know it as being extremely expensive. And while there are definitely unavoidable costs with traveling to Iceland, it doesn't have to be the bank drain that some people make it out to be! All you need is a couple of quick tips on how to save money, and you'll enjoy a memorable Icelandic trip with money to spare!
Don't buy bottled water
Iceland is known for having incredibly clean and drinkable water, and anything bottled can be extremely expensive. Instead, invest in some kind of portable water bottle that you can refill along the way. Also, almost every store or restaurant offers free water in Iceland, so don't be afraid to ask! The only time you should be buying water is if you have no other option. Despite not being particularly hot, it is still important to stay hydrated throughout the day!
Be smart about buying alcohol
Typically ordering a drink doesn't take much planning, but if you want to save some serious cash then there's a few thing about Iceland you should be aware of. For one, buy alcohol at the duty free shops! Outside of the Keflavik Airport, the alcohol prices are huge! Unfortunately, at a duty free store you have a 6 units limit, but as long as you are smart about your purchases that can stretch pretty far. Iceland is also fairly lax about consuming alcohol outside, so even if you don't buy it while downtown you can still drink it in public. Looking for drinking in the town? Try happy hour! There is a wide number of Icelandic bars that offer discounts on beer and wine typically around the hours of 15:00 to 21:00. Be sure to look online for any discounts or specialty hours that give you more brew for your buck. And if you're really committed to drinking on a budget, download a happy hour app, or ask around with the locals to find where the best spot for a cold drink is.
Plan when you eat out
Generally speaking, eating out will destroy your budget fairly quickly. Especially in Iceland, meals here are some of the most expensive products you can buy. But they are delicious! And visiting a new place without eating at a local restaurant at least once is criminal, so if you must eat out then try and plan it out in an economically friendly way! Typically, lunch is the 'cheapest' time to eat out in Iceland. Some restaurants have specialties and others just don't price as high for that time of day so if you find yourself in Reykjavik with a hungry stomach, try a nice lunch out!
Cook at home
For the ultimate money saving meal, cook at home! Wherever that may be: hotel, Airbnb, campsite, etc. look into booking somewhere with a kitchen. Making your own food with save you a lot of money, especially in Iceland. For cheap groceries go to stores like Bónus, Krónan, and Nettó. They may still have prices above what you are used to when out of the country, but within Iceland, and especially Reykjavik, this is the place to go for budget groceries. And avoid 10-11! There are several on the streets and it is a high quality option for groceries, but it is also priced incredibly high when compared to some of the other options out there. In all of Iceland, 10-11 is probably the most expensive location for groceries.
Use Taxis as little as possible
Not only are they expensive, but they're unnecessary! Iceland is a country that has a magnificent public transportation system, and for anywhere the bus won't take you--- you can walk! It is considered incredibly safe, and most things are relatively close to each other in Reykjavik. Of course for trips outside of the city you will need some way to get there and back, so this would be the perfect option to rent a Kuku Camper Van to take you where you need to go. However, if you have no issue sharing the space then consider looking into shuttles or buses that might be headed your way to save some serious dough.
Book early
A lot of people don't consider Iceland as a viable vacation option because it is expensive. And while that is true sometimes, Iceland can be relatively affordable if you just put in some research! Try to fly from an international hub that is relatively close. For example fly out of Northern United States (New York, Washington D.C., Boston) or Canada (Vancouver, Edmonton, Toronto). As a part of Europe, it is much easier to get to Iceland from Europe so many of the major hubs on the mainland have a number of flights available to choose from. Wherever you are flying from, look into flights as soon as you decide to make the trip. Also search what the standard price is for when and where you are flying. Understanding what price you are aiming for is integral in getting the best deal for your plans.
Find cheap adventures
This does not mean you have to limit your options. More so that you should figure out what you want to do, how much you want to do it, and see if there are any cheaper alternatives. For example, the Blue Lagoon is a great place for a swim! It is however, extremely expensive. Check out the Secret Lagoon found in one of the outskirt cities for a relaxing swim for a fraction of the price. Also, look into more activities that take you into nature. Things like hiking, camping, running, and the likes don't cost anything besides transportation and leave both you and your wallet happy. Whatever you choose, you're sure to make some memories in Iceland!