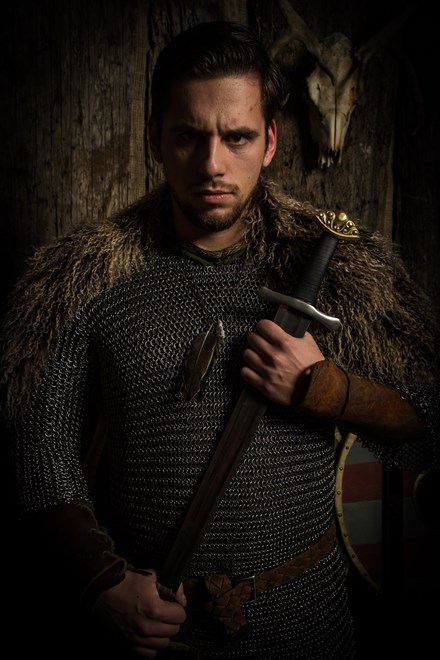 Piotr
- Peter Pan
Piotr always has your back. The man can workout for 30 days straight with a smile and still beat you at blinking competitions. He was born in Poland but we often think he comes from another super planet. Piotr is our fleet manager and knows the birthday of every single KúKú Camper.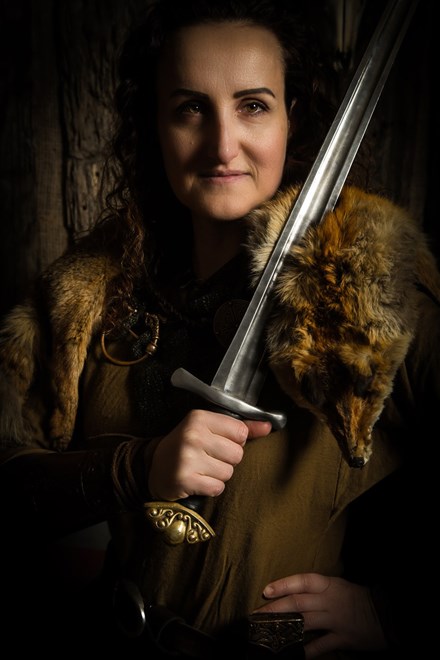 Katarina
- The Aurora Hunter
If your dream is to catch magical Northern Lights in Iceland, go talk to Katarina. She is a pro photographer who knows everything about the subtle beauty of natural wonders. You can feel it in her vibe. She will spend time giving you the best advice with the nicest voice.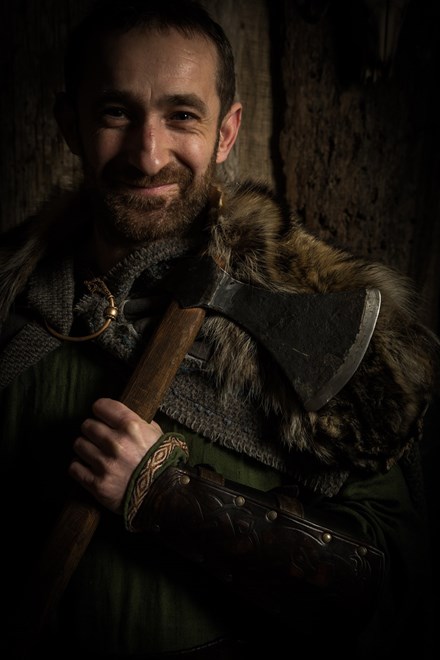 Lucian
- Dracula
Lucian is from Romania, which explains his fantastic sense of humor. He is the workshop manager making sure all the campers are in perfect condition year round. He can solve any problem on any car, wherever you are.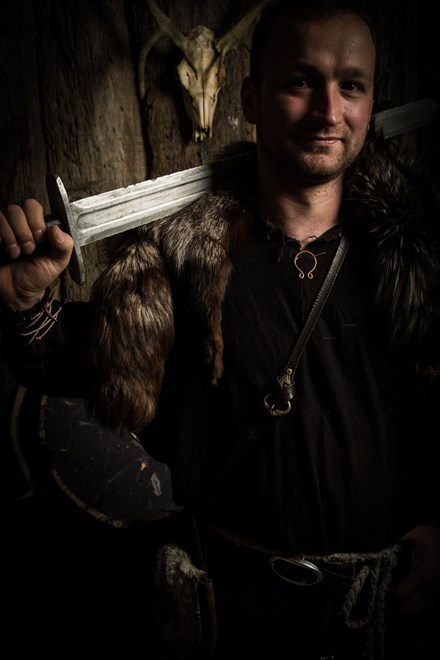 Radek
- Uncle Rad
Radek is simply the nicest man on Earth. He is always eager to help and maintains campers to the top standard. We all want him as our uncle, you will understand why when you meet him.